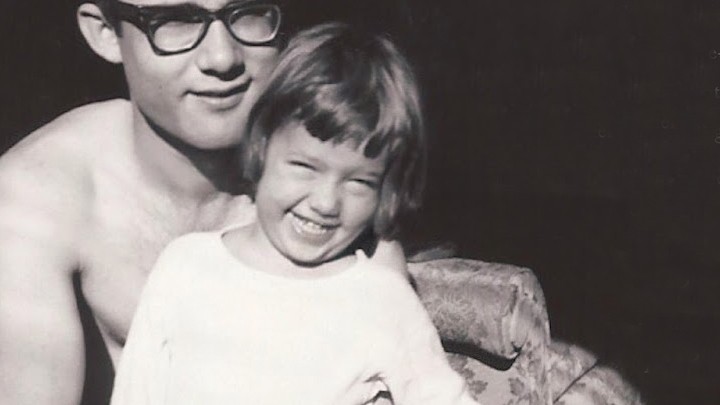 When I read Mandy Smith's, Secrets in Big Sky Country I did so wondering if I would connect with her story.
I come from a non-abuse background.
I read her text cover to cover and was immediately drawn by her wonderful ability to tell it as it was.
Mandy has run a blog for some years now and having followed her for quite some time I was well aware of the abuse issues in her life and very aware she saw the writing of this volume as part of her healing process and as a way of realising her desire to be an advocate for childhood abuse victims.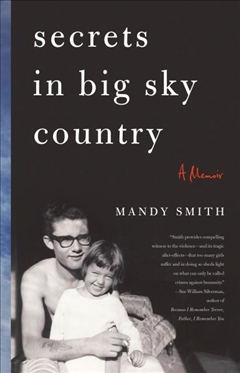 Today Mandy is a woman in her sixties, living in Oregon in the United States. It took her almost fifty years to garner the courage to write down her story, to overcome the fear and shame that has for so long haunted her.
There were several things that struck me as I read through her memoir. Her courage in telling her story after struggling for so many years with the memory of this abuse from her childhood and realising that in relating her story it would have a two-fold effect of assisting in her healing process and be of benefit to other abuse victims struggling with similar issues.
Her commitment to telling her story in a language that any reader would connect with, her precise recollection of conversation and her retelling gives the book a rawness and thus brings us so much into the world of her childhood.
The paradox of her relationship with her father, the daddy of her tale presents us with a child who like every child sought the recognition and love of a parent but in her case with lifelong devastating consequences.
I am sure this book will touch the hearts of so many whether or not you are an abuse victim. It is not a book asking for sympathy nor forgiveness but rather an expose of a life impacted on by the insidious nature of childhood sexual abuse.
This is Mandy Smith's story in all its blunt reality and excellently written.
Secrets in Big Sky Country, by Mandy Smith, is available from major booksellers in Australia in hardcopy and as an eBook.
Comments