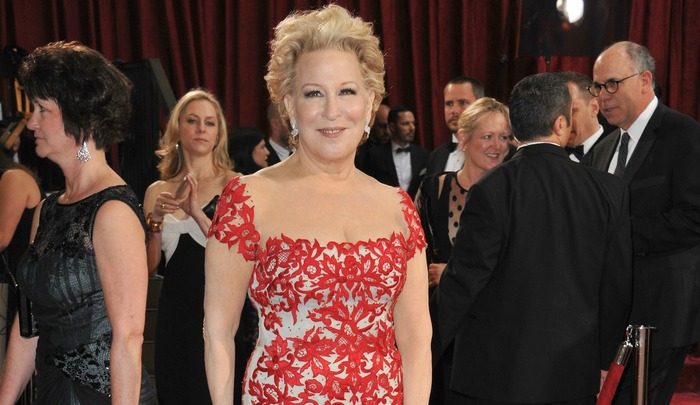 Fans couldn't believe their eyes when they saw Bette Midler and her daughter Sophie von Haselberg standing side by side at an event recently.
It was easy to tell Bette and Sophie are mother and daughter because the resemblance between the pair was uncanny, with Sophie the spitting image of her famous mother.
They have been attending a number of functions together lately as Sophie is also an actress and is working to promote her latest projects and films.
Earlier this year they attended the MET Gala together, but stayed under the radar with and mostly away from the prying eyes of fans and the camera.
Now though, they are happily stepping out together, attending fashion shows and events arm in arm.
Bette has been married to Sophie's father Michael for 32 years and has previously spoken about how they had to work hard on their relationship and stayed together for the sake of their daughter.
"We never see each other! No, he really is the wind beneath my wings, he has looked after me for many, many years, he's sacrificed a lot.
"We used to fight bitterly, we came to the conclusion that we wanted to raise a child, we wanted to raise a really wonderful child, we never wanted to hurt that kid in any way and we stayed together until it got better, and it did get better and it was really fascinating.
"And both of us, we both look back and we just like wipe our brows and say, 'What the hell was that?'"
Do you think Bette and Sophie look alike? Do you look like your parents? Or do your children look like you?
Comments