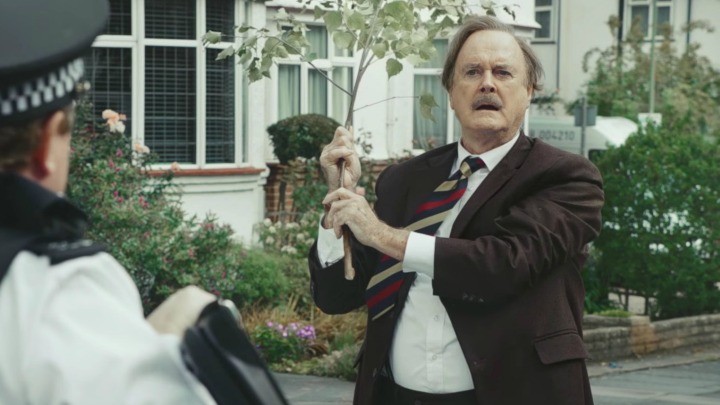 Are you a Fawlty Towers fan? If so you've probably watched the only 12 episodes ever made and wished there were more. We all have our favourite moments involving the rude and irrational Basil Fawltey, but one that many of us remember is when he took his car to task for not starting.
Now that famous scene has been recreated in a very clever ad set in today's world, and John Cleese steps back into the role with ease.
Watch it here – prepare to laugh out loud at the end!!
And just because everyone can use more laughter in their lives, here is the original:
Can you relate to Basil beating his modern car? Which is your favourite Fawlty Towers moment?
Comments