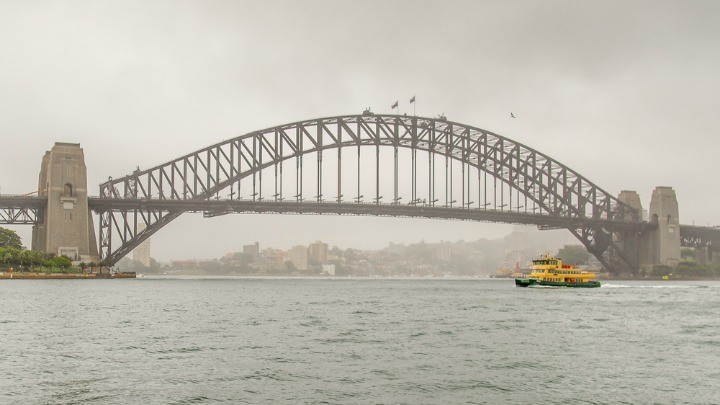 If you have a teen or tween-aged granddaughter then you will have heard of the band One Direction, which leaves today's girls screaming in the streets.
While One Direction have toured Australia a number of times, we had no idea of the impact Australia must have made on one band member at least.
Louis Tomlinson became a father for the first time yesterday, announcing the news to the world the way any 24-year-old might: via Twitter.
But it was the choice of name that had everyone talking: the baby is called Sydney Rain.
Anyone who loves Sydney (the city) knows that it's not at its best during drizzle, but that's the name the boy will be given, according to the Sun newspaper.
Tomlinson is certainly not the first pop star to give his child an unusual name (we're looking at you, Bob Geldof). How do you think you'd react to being told your new grandson was called Sydney Rain?
What do you think of the name Sydney Rain? Love it or hate it?
Comments