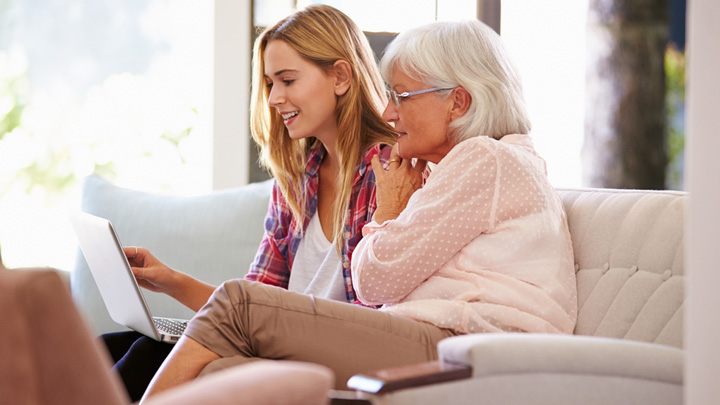 Do you feel technology is doing your head in? Are you finding that no sooner do you master (good on you if you do) Facebook, LinkedIn and Twitter, up pops Periscope? And that's just social media – what about the latest versions of the iPhone, Android and anything else? Plus a whole host of apps which are supposed to make your life much easier!
You don't need to 'know it all' or 'have it all'. In fact, it's time to clear out the clutter and just focus on what social media or technology you need for your business and your life. The simpler the better.
It's easy to get overwhelmed with the range of choices and people advising you to 'do this' and 'get that'.
An example is managing your time. I see many people including the younger ones using all sorts of gadgets, apps etc. to help run their lives, yet a simple thing like being punctual, remembering to follow-up and doing what you promised just doesn't happen.
At the risk of sounding 'old school', in many instances pen and paper (including a paper diary) actually works. My kids are Gen Y's (born between 1981 – 1994), both are tech savvy and both use a paper diary! They tried the electronic way to manage their time effectively and went back to the old way. They are both very organised, reliable and punctual!
As a baby boomer business owner you do have to adapt and change with the times, just make sure you do it for the right reasons and not just to keep up with the Gen Y's. Maybe it's time to simplify your life?
Share your thoughts below.
Comments