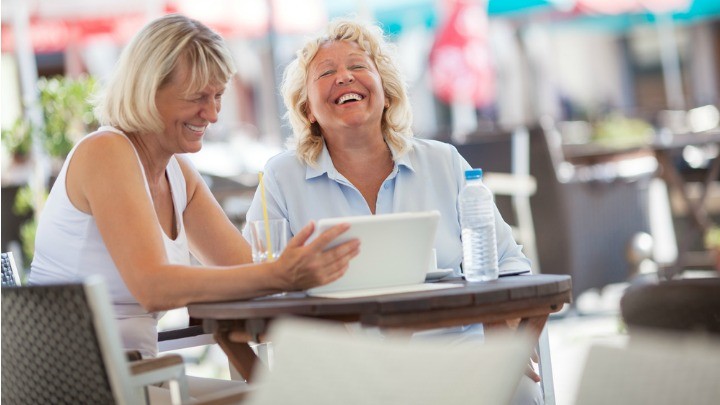 One of America's leading news stations CNN has been mocked mercilessly after mixing up Australia and Austria on live TV.
The organisation was running a live broadcast when it announced on the bottom of the screen that "Australia is building a fence at the Slovenian boarder".
While many people may have accidentally typed 'Austria' instead of 'Australia' while sitting at their computers at home, viewers weren't about to let CNN get away with their mistake.
A picture of the mishap appeared on Twitter and it wasn't long before people were making fun of the prestigious news outlet.
This seems a little paranoid for an island nation thousands of miles away. pic.twitter.com/6jTLYhGwqz

— Matthew Yglesias (@mattyglesias) February 29, 2016
When you're too American to know the difference between Austria and Australia https://t.co/EF2scGWECF

— Tweets From Aleppo (@halabtweets) February 29, 2016
@mattyglesias @killmebilly hahaha..the old Austria-Australia conundrum arises to mock us!

— Lenna Leprena (@LennaLeprena) February 29, 2016
It really must confuse the yanks that there's a country called Austria & Australia! https://t.co/SfMK6JOrTQ

— YES2 removing tories (@YESthatcherDead) February 29, 2016
@mattyglesias @banas51 Don't tell Malcolm or he'll send a dozen subs to defend our fence on the Slovenian border. #auspol

— citizen grafiti (@grafiti) February 29, 2016
CNN and its problem with geography:Australia makes fence on the border with Slovenia!!! (Instead Austria) and they should inform us!OMG

— Owl Girl فتاة البومة (@SaraWmd) March 1, 2016
@BamStroker that's one very active Border Force if they are going that far. Ohhh CNN….There's no Kangaroos in Austria #CNN

— Scipio Artelius (@eveScipio) March 1, 2016
It's not the first time CNN has been caught up in a live on-air blunder.
They recently displayed a picture of Russian president Vladimir Putin on the screen and captioned it, "Jihadi John identified", accidentally referring to the infamous Islamic State militant.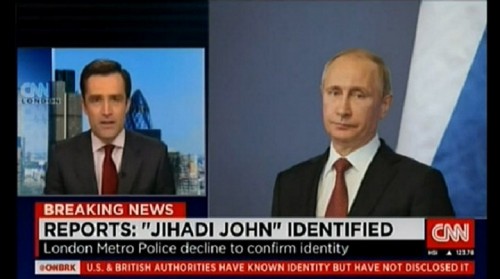 Then there was the time they tried to tell people that 110 per cent of the votes had been counted when Scotland voted on whether or not to remain as part of the United Kingdom.
At least no matter what Scotland decides, they are giving it 110%. #ScotlandDecides #CNN pic.twitter.com/fl9dzQlaYL

— Brady (@burninggoats) September 18, 2014
Do you think these Americans need to brush up on their geography? Did this slip up give you a laugh?
Comments