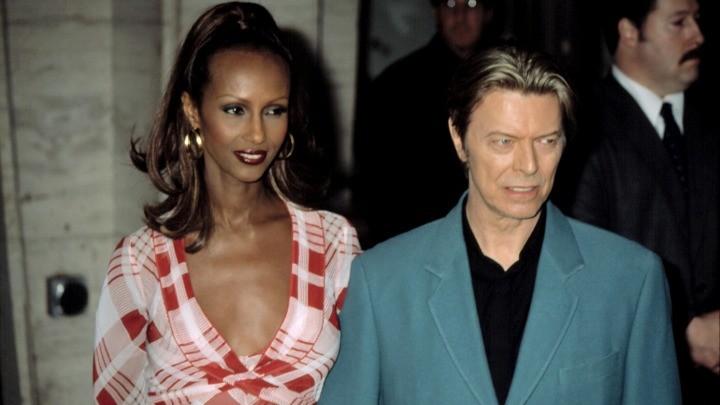 Exactly one month after the death of his father, David Bowie, Duncan Jones has some wonderful news to share:
1 month since dad died today. Made this card for him at Christmas. Due in June. Circle of life. Love you, granddad. pic.twitter.com/sf7SEUtm64

— Duncan Jones (@ManMadeMoon) February 10, 2016
The baby will be Duncan and his wife Rodene Ronquillo's first baby, and David Bowie's first grandchild.
While it's obviously great news for the family – including Duncan's mother Angie Bowie who will also become a grandmother for the first time. But it's also heartbreaking to think that David Bowie didn't get a chance to meet his grandchild in person. Although we're sure he will be looking over the baby.
It was Duncan who broke the news to the world that the music icon had lost his battle with liver cancer.
Are you happy to hear this news? Share your thoughts…
Comments