Prepaid mobile plans
By their very nature, prepaid plans are far more flexible, and much cheaper than a contract mobile phone plan. You can typically get an unlimited call and text plan with a large mobile internet data allowance for around $20 per month on a prepaid plan. As the name suggests, with a prepaid plan, you pay an amount upfront for an agreed period, and you need to 'top up' before that period expires to continue your service. This period can be anywhere from 10 days to 365 days, but the majority operate on a monthly basis.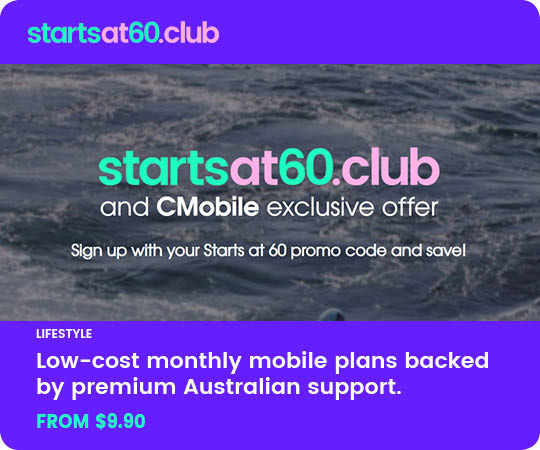 Prepaid plans are a great option if, like most of us, you are on a budget. You pay upfront and therefore cap your spend each month. You aren't tied in to your carrier for any longer than the expiry of your recharge, so if you aren't happy with the service, the coverage or anything else, you can move on at any time.
On the downside, international roaming is not available on most prepaid plans, and you may not have access to things like a full voicemail service or premium services. You need to be careful of expiry periods too. Some carriers have replaced monthly expiry periods with 288-day expiry periods. This is no different to when Cadbury quietly changed the size of the family block from 220g to 200g in 2015. A 28-day expiry period allows the carrier to charge you 13 times over a 12 month period. Sneaky huh?! You also need to be careful to top up before your plan expires or risk you service being disconnected.
Month-to-month post-paid plans
These are commonly known as 'BYO' plans, with the BYO meaning bring your own handset. Like a prepaid, you aren't tied in to a contract, but you get a bill each month as opposed to buying a top up voucher. Plans start as low as $10 per month, and for $10-$12 per month you can get unlimited calls and text within Australia, and 1GB of mobile data. You aren't tied to the carrier, you can usually access international roaming, and your plan doesn't 'expire' until you want it to.
Also like a prepaid, you may have the upfront cost paying for a handset, but unless you want the new iPhone, you can pick up a reasonable handset for $150-$200 these days.
Each option has its merit and its downside. For me, I prefer the flexibility and price of a month-to-month post-paid. I come from an era where we didn't have mobile phones or pay TV. I still consider them luxuries, and I pay the bills with mild resentment. My kids, on the other hand, see these things as necessities. They will happily shell out $80+ per month to have the latest hardware. Go figure.
Do you have a mobile phone? What sort of plan are you on?
Do you have a story to share with Starts at 60 or Travel at 60? Sign up as a contributor and submit your stories to here. If your story is published on our websites, you'll go into the draw for some great weekly prizes. You can also join the Starts at 60 Bloggers Club on Facebook to talk to other writers in the Starts at 60 community and learn more about how to write for Starts at 60.