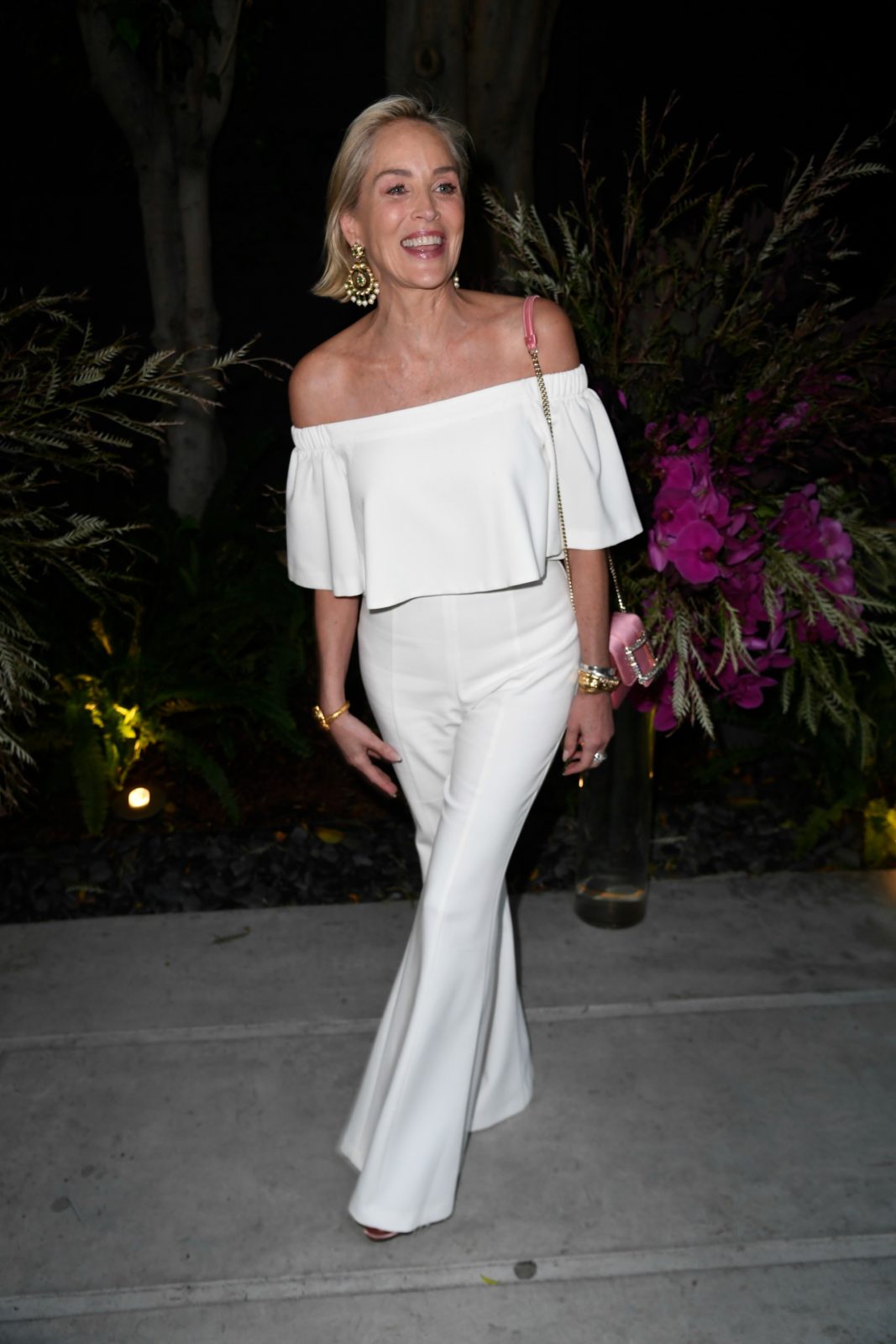 Speaking to Variety, she said: "This is why I do it: My mother had a stroke. My grandmother had a stroke. I had a massive stroke — and a nine-day brain bleed.
"People treated me in a way that was brutally unkind. From other women in my own business to the female judge who handled my custody case, I don't think anyone grasps how dangerous a stroke is for women and what it takes to recover — it took me about seven years."
During that time, the actress said that she had to deal with both personal and and professional losses.
"[From] trying to keep custody of my son to just functioning — to be able to work at all," she said.
"I had to remortgage my house. I lost everything I had. I lost my place in the business. I was like the hottest movie star, you know?"
She continued: "It was like Miss Princess Diana and I were so famous — and she died and I had a stroke. And we were forgotten."
Over the years Sharon's wowed the world with her stunning looks and saucy scenes, with her sensual roles in Basic Instinct, Casino and Total Recall making her a Hollywood sex symbol. But some people forget she's also a doting mother to three sons.
She has 19-year-old Roan Joseph Bronstein, who she adopted with ex-husband Phil Bronstein in 2000. She adopted her other sons, Quinn 13, and Laird, 14, on her own.
Are you a fan of Sharon Stone? Do you like her style?