The opportunity came up to take on a 2019 Jaguar I-Pace SE to live with for six months, and we jumped at the opportunity.
Unlike some of our other long-term reviews, this car will live at home with my wife and I, spending a short stint at the CarAdvice office with the rest of the team.
Our goal for the next six months is to figure out what living with an EV is actually like. My wife and I drive a lot on weekends, with occasional long-distance trips to see family and friends.
Before we get into what we're planning to do with the car, let's have a look at what this thing actually is.
As I mentioned earlier, it's Jaguar's first-ever electric car. It's kind of an SUV and kind of a hatchback. It carves its own segment really.
Pricing kicks off from $123,814 (plus on-road costs) for the entry-level I-Pace S, with the range then stepping up to $135,070 (plus on-road costs) for the I-Pace SE, and finally it caps out at $145,723 (plus on-road costs) for the I-Pace HSE.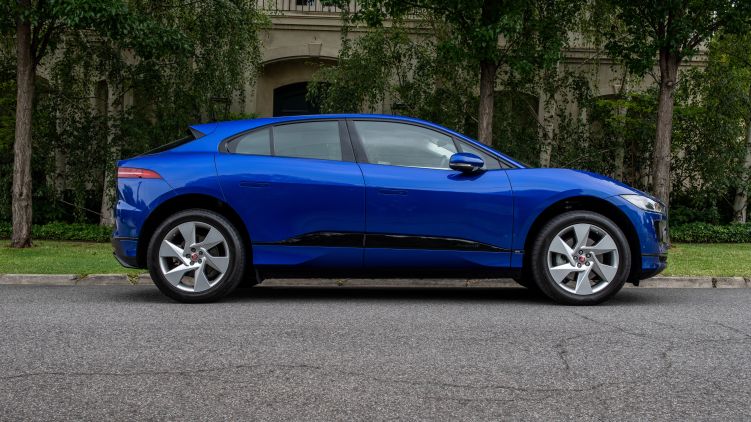 Our car is an I-Pace SE with a few optional extras that include:
Panoramic glass roof ($3,380)
Driver Assist Pack ($2,230)
Head-up display ($1,040)
10-way electric memory front seats ($806)
Black exterior pack ($760)
DAB+ radio ($520)
Configurable ambient interior lighting ($507)
Public charging cable ($425)
Monogram aluminium trim finisher ($208)
In total, there is $9,876 worth of options, which isn't terrible. And these are all options we'd pick if we were buying this car ourselves – the panoramic roof looks awesome, the head-up display works great, and the Driver Assist Pack will come in handy for long-distance drives.
The I-Pace uses two electric motors (one on each axle), along with a 90kWh battery pack that produces 294kW of power and 696Nm of torque, tipping the scales at 2,133kg. It may sound like a lot, but compared to something like the slightly larger Tesla Model X, which weighs 2,459kg, it's relatively light.
In terms of performance, it'll sprint from 0–100km/h in 4.8 seconds, and given its low centre of gravity, it handles beautifully too.
Part of the reason this car is so appealing is the interior. It's beautifully presented and has key Jaguar characteristics that make it stand out from Tesla's products.
Build quality is excellent, and there's enough room to carry adults in the second row – most importantly, there's plenty of toe room, which is often lacking with EVs that use the floorpan for battery storage.
In terms of efficiency, Jaguar claims that the I-Pace has a WLTP range of 470km, which is around 5.22km/kWh.
In preparation for the I-Pace's arrival at home, we also had a charging point installed at home.
As part of our monthly updates, we're going to cover a number of things with the I-Pace, which I'm looking forward to giving everybody an insight on. These include:
Living with an EV at home
Taking the I-Pace to the racetrack
What's the I-Pace like if you head off the beaten track?
What do the CarAdvice staff think of the I-Pace?
Melbourne to Sydney … How long does it actually take in an EV?
In the meantime, if you have any questions, let us know!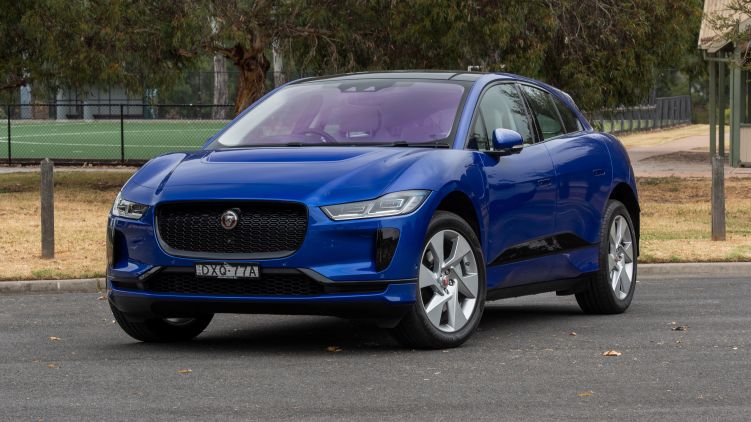 Would you consider buying an electric car? Are you a fan of Jaguars?