From the pillbox to the fedora to the cloche and everything in between – let's look at hats!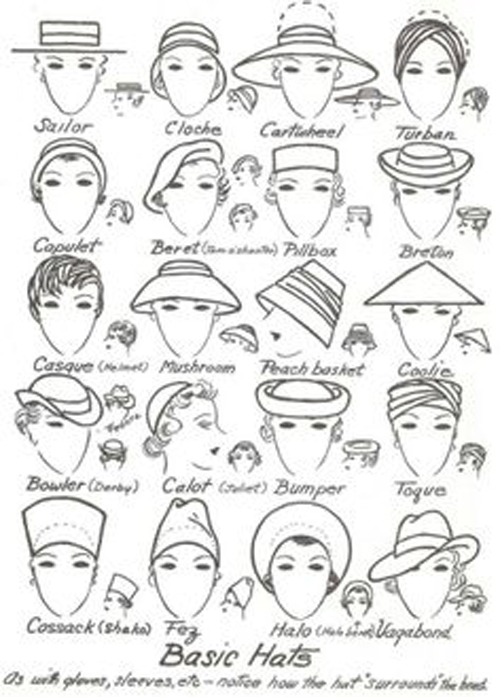 A hat could change up any look!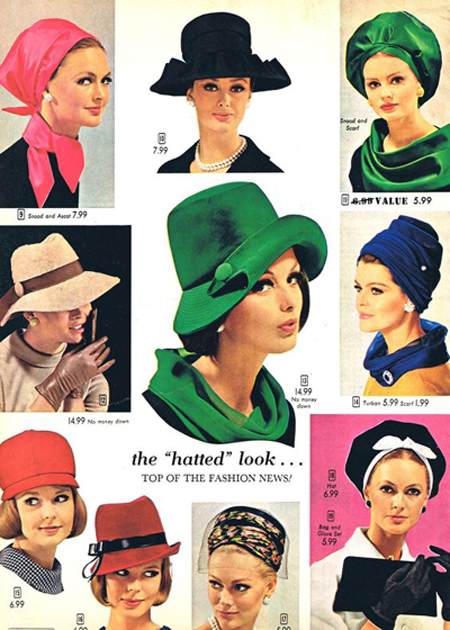 These four hats were very "mod"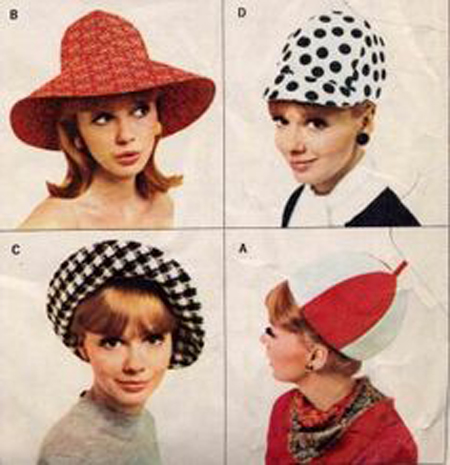 The pillbox hat was very popular in the 60s.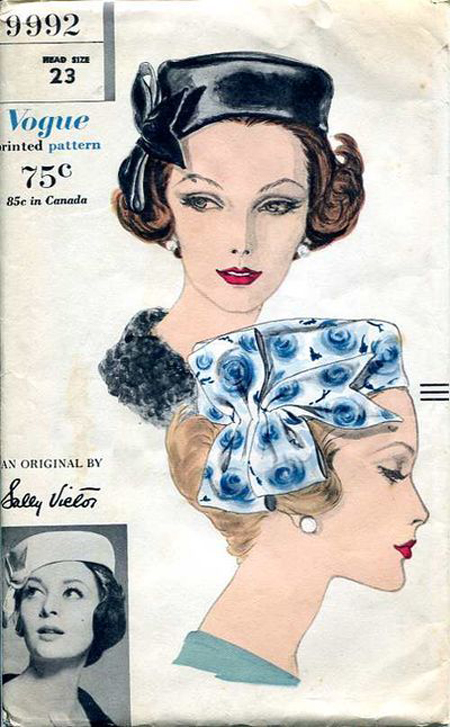 Raquel Welch modelled this Cloche hat perfectly.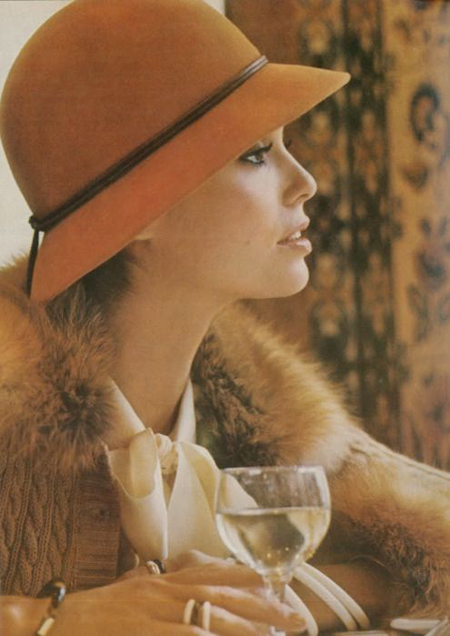 Twiggy is a floppy hat! It epitomises summer in the 70s.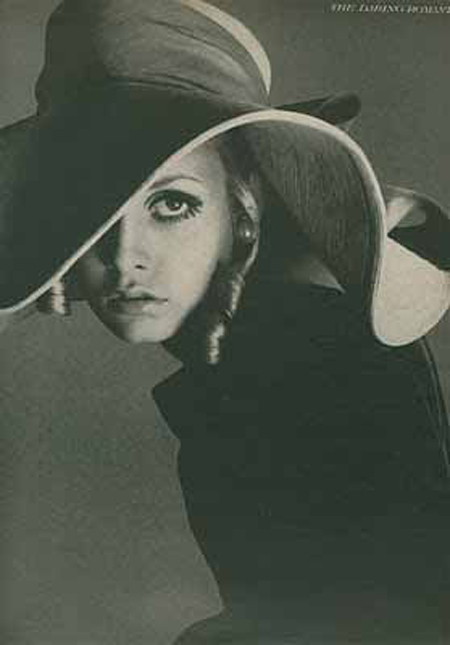 Glamorous hats for special occasions. Did you wear one to an event?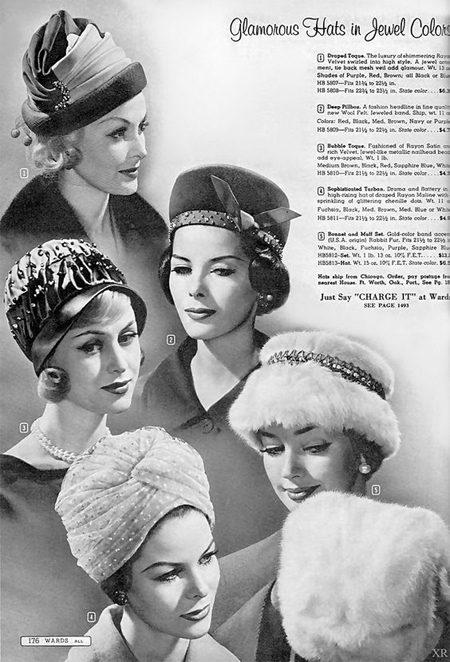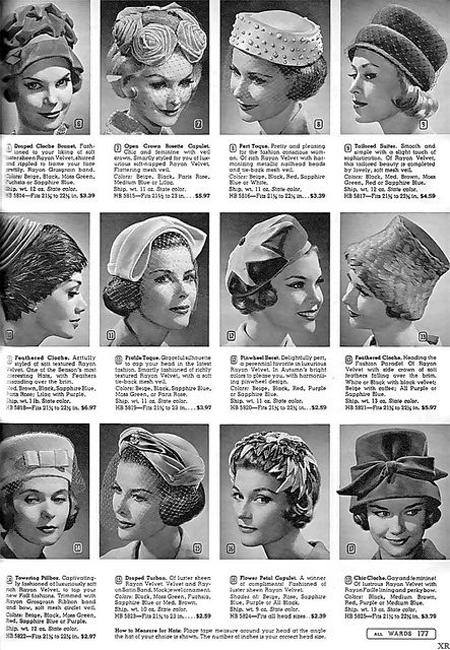 Flowers were very big in the 70s…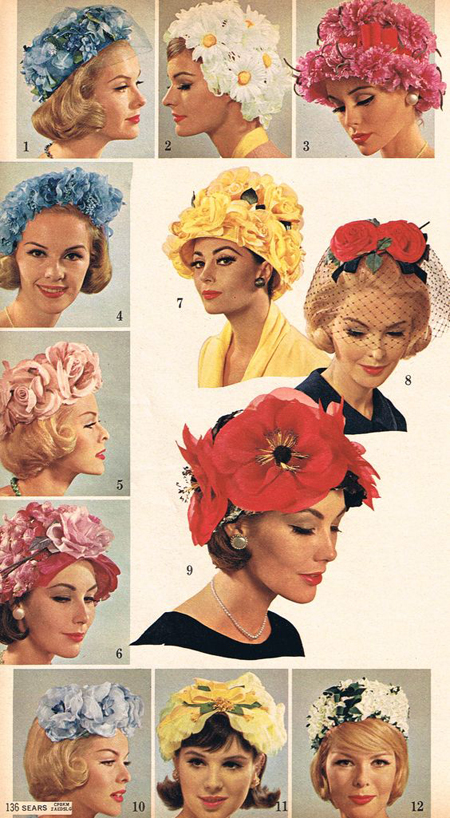 What a lovely, classic look you rarely see today.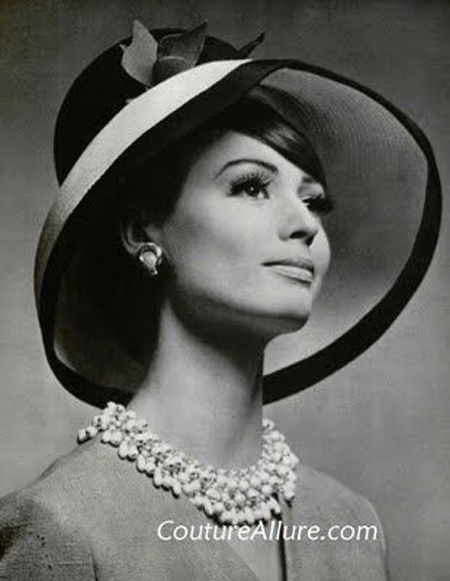 Some more classic styles.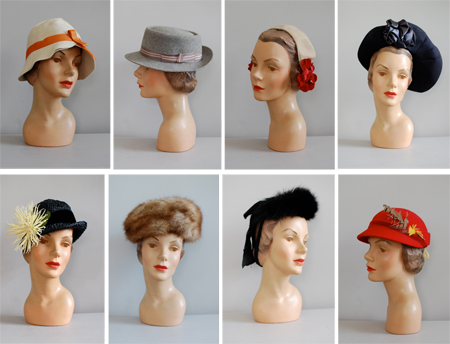 Mens hats were also very popular.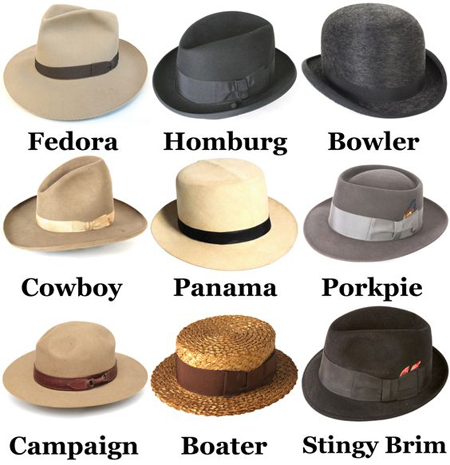 A betting man always wore a hat!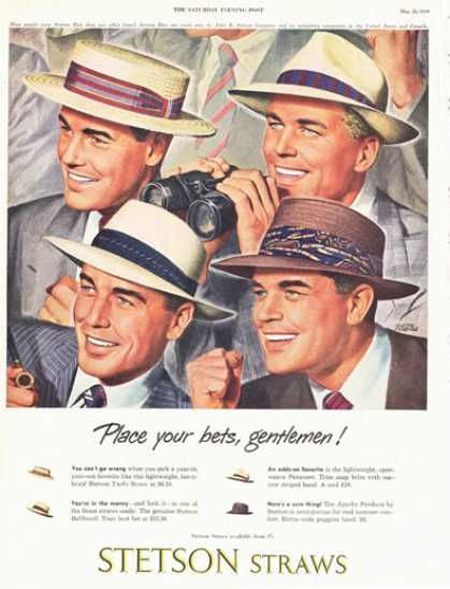 Let's reminisce tonight! What hats did you wear in the 60s and 70s?