This will stop you 'wining' about your drink not being cold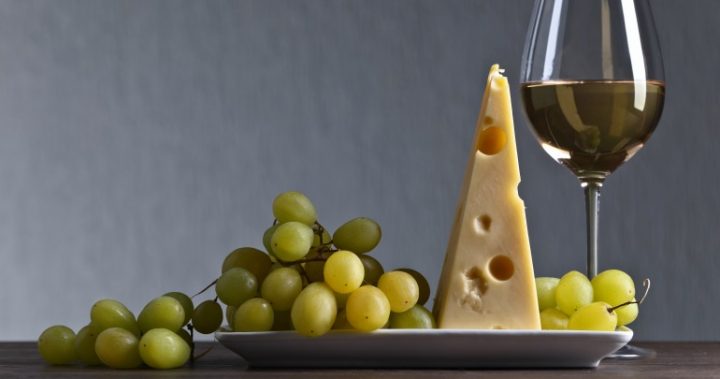 Riesling? Sauv Blanc? Chardonnay?
It doesn't matter your preference in wines, it's how you like to drink it.
You can chill your wine in the refrigerator, freezer or an ice-bucket, but how do you keep it cool when it gets in your glass?
Ice is the obvious answer but many people don't it when the ice melts and it waters down your drink.
Try using grapes.
Ad. Article continues below.
Give them a good wash, take them off the vines and then freeze them.
Then when you have a drink, drop in a few.
They not only work to cool your drink down they actually look great in the glass.
Cheers!