Liberal MP uses taxpayer funds for family holiday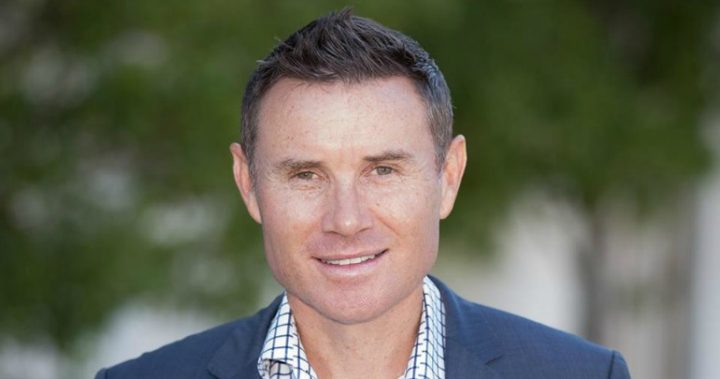 Andrew Laming, a liberal backbencher has come under fire after he used $13,500 of taxpayer funds on his wife and daughter. According to The Australian, the family all flew business class to a remote indigenous community last year.
On Monday, new legislation came into play to stop politicians from rorting the system when it comes to travel. These laws come after the damaging expense scandals involving a number of political heavyweights including Sussan Ley and Bronwyn Bishop.
Under the new laws, politicians can claim three business-class return trips each year for family members. These flights can be to anywhere in Australia.
Partners of politicians are also allowed nine business-class trips to Canberra or the parliamentarians electorate, while children are allowed three economy class trips to Canberra.
Mark Latham, the former Labor leader told radio station 2GB that there should be an advance application process for parliamentarians get the go-ahead for ­taxpayer-funded travel.
Ad. Article continues below.
"The onus of proof should be on the MP to demonstrate … that yes, this is parliamentary business, somehow related to their electorate and their official duties, rather than a family holiday or visiting the boyfriend," he said.
Satyajeet Marar, the policy director at the Australian Taxpayers' Alliance told The Australian there needs to be more transparency when it comes to travel expenditure.
 "At a time when gross public debt is ballooning to nearly $600 billion and politicians keep telling us we need to tighten our belts, it's unconscionable for hardworking Aussie families to foot the bill for expensive ­business-class family holidays." he said.
"The only way to ensure meaningful change is to have a public, online disclosure portal for travel spending and allow­ances in real time. CEOs are accountable to their shareholders and politicians should have no problem with taxpayers vetting how our money is used."
"This will ensure that a politician's travel entitlements pass the pub test rather than simply complying with the regulations." he added.
Ad. Article continues below.
Stirling Griff, a senator for the Nick Xenophon team said that in this case, taxpayers did not get "value for [their] money" from Mr Laming's inclusion of his family on the trip.
"You need to look at economic ways to undertake such trips and whether it's appropriate to have your kids travel with you or not, or have your kids travel business class," Senator Griff told The ­Australian.
"I've never had a situation where any member of my family has travelled business class with me."
The government is currently preparing to use $38.1 million to update outdated political systems and policies. The change taking place over four years and will see a new system instituted for parliamentarians to report their expenses. The changes will see MPs able to make claims more quickly and aims to be a more transparent system for the public. There will also be an independent review into their spending.
Would you like to see all MPs expenditure available in the public view on an online website? Do you think politicians spend too many taxpayer dollars on transport?