How long does a holiday really need to be?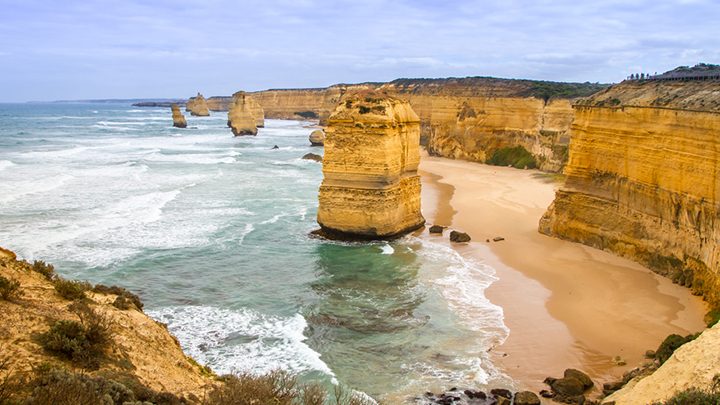 As much as we'd all love to take those six months in Europe, that's just one end of the spectrum. As any seasoned traveller will know, it's about quality, not quantity.
It's not always about meticulous planning. Sometimes it's about booking that impulsive flight or driving out of town for a weekend. It's about not about grand bucket lists, but enriching everyday life by peppering it with small, memorable experiences.
Are you due for your next short-and-sweet indulgence? Our partners at AAT Kings have some fantastic Short Breaks currently on sale. These ready-made 2-9 day experiences are the perfect way to make the most of your spare time – without having to worry about planning, transport or accommodation.
Which of these mini-adventures have you taken? Which would you most love to try?
2 days
Hinterland Rainforest
Ad. Article continues below.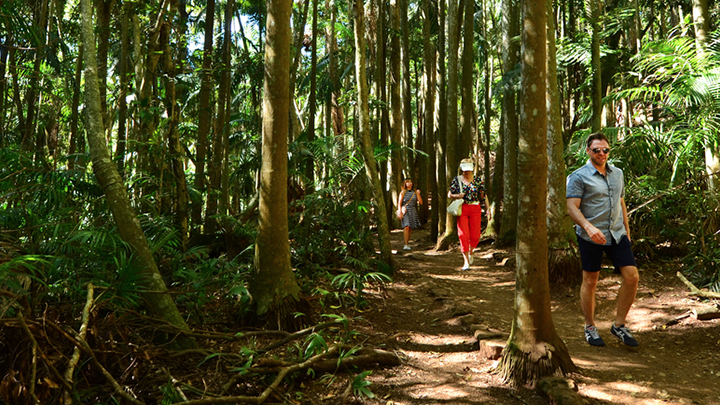 For all its tropical rainforest beauty, Mount Tamborine is so often overlooked by local travellers. Those in the know have come to regard it as of Queensland's secret treasures.
From quaint B&Bs and craft shops to gourmet cheese factories and wineries, this gorgeous area is full of charm. Nature loves are sure to adore the unspoiled World Heritage-listed spectacle of Lamington National Park, not to mention the stunning canopy walks among the rainforest treetops. Click here to learn more.
4 days
Melbourne & The Great Ocean Road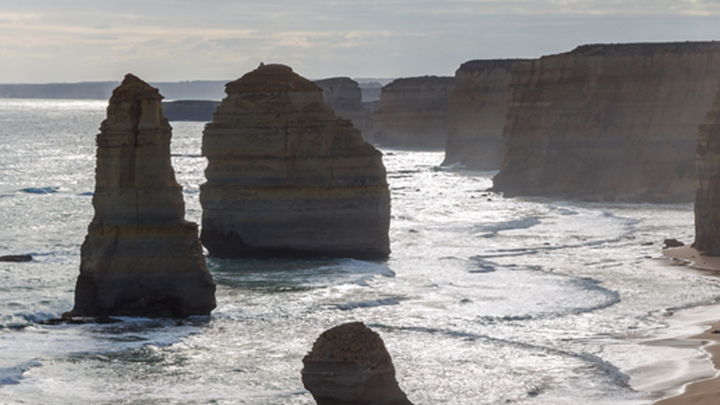 Ad. Article continues below.
From the historic city highlights of Melbourne to the natural spectacle of its surrounding area, few trips can offer as much variety as this four-day escape.
The famous Penguin Parade of Phillip Island is rightly celebrated as a "must see" tourist destination, and the majestic limestone rocks of the Twelve Apostles must be seen to be believed.
Whether you crave a rich cultural experience, gorgeous landscape or close encounters with unique wildlife, these four days offer the best of all worlds. Click here to learn more.
7 days
Bay of Islands & Rotorua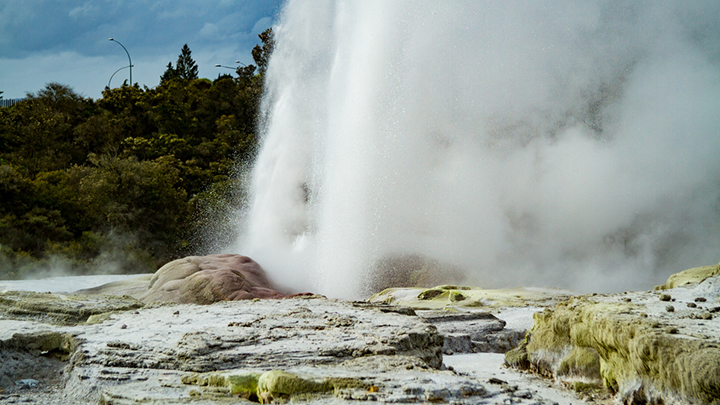 Ad. Article continues below.
For those with a little more time and ambition, this one-week getaway to New Zealand packs an incredible amount of value into one unforgettable trip.
Your Driver Guide will take you through an incredibly diverse range of natural and cultural highlights of the north island of Te Ika-a-Māui. Immerse yourself in the Maori culture. Take a silent, serene boat ride through the Glow Worm Grotto. Marvel at the joyful surprises of the exploding geysers. Enjoy the lively entertainment of the Agrodome Sheep Show. Search for bottlenose dolphins in the wild. And that's just the beginning. Click here to learn more.
This is just a small sampling of the varied Short Breaks AAT Kings currently has on sale. Click here to see the full range, or click here to download the new Brilliant Breaks brochure!
This post is sponsored by AAT Kings. For more information on their diverse range of Guided Holidays, Short Breaks and Inspiring Journeys, please visit their website.