The ultimate comparison photos between modern and historical London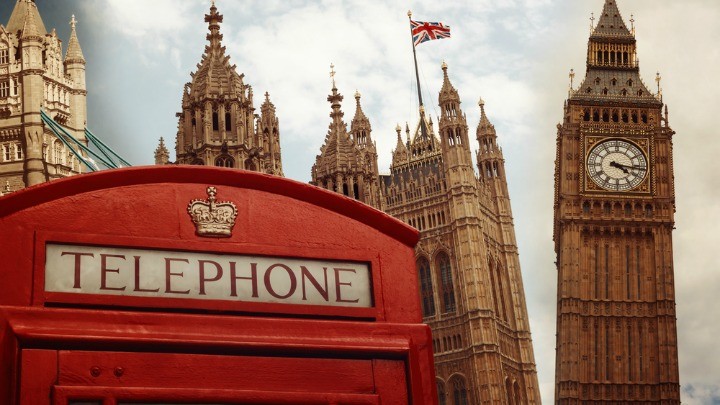 These incredible images have given people a chance to look back in time and see just how much London has changed over the years.
A selection of photos dating as far back as the 1800s have been superimposed over the top of modern-day images of the same location – giving people an detailed look at the difference between life then and now.
The pictures were composed by Expedia and used Google Street View to pull it all together.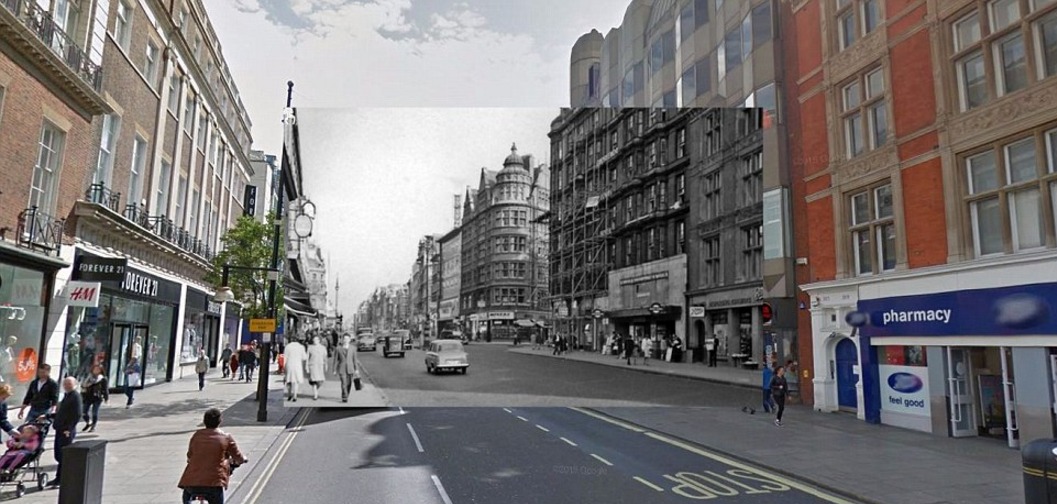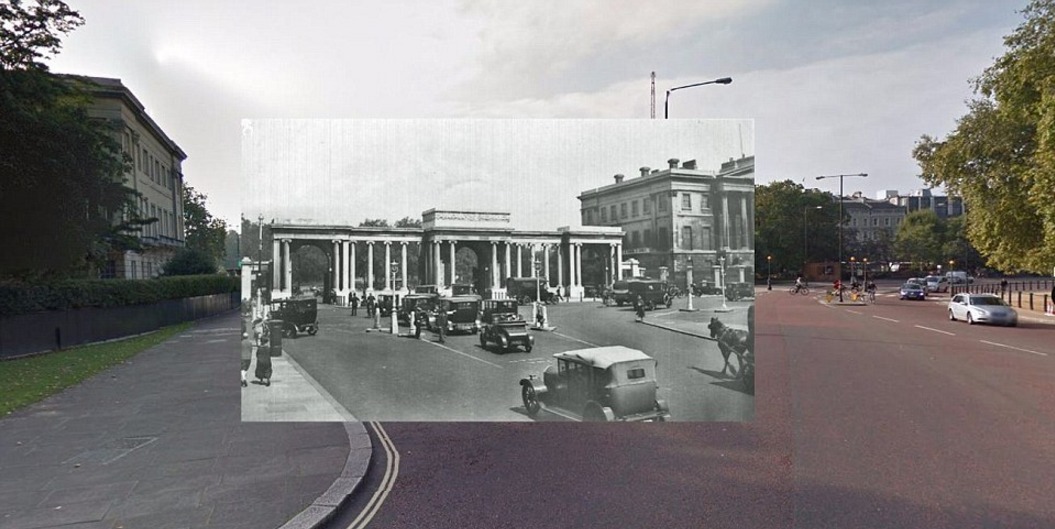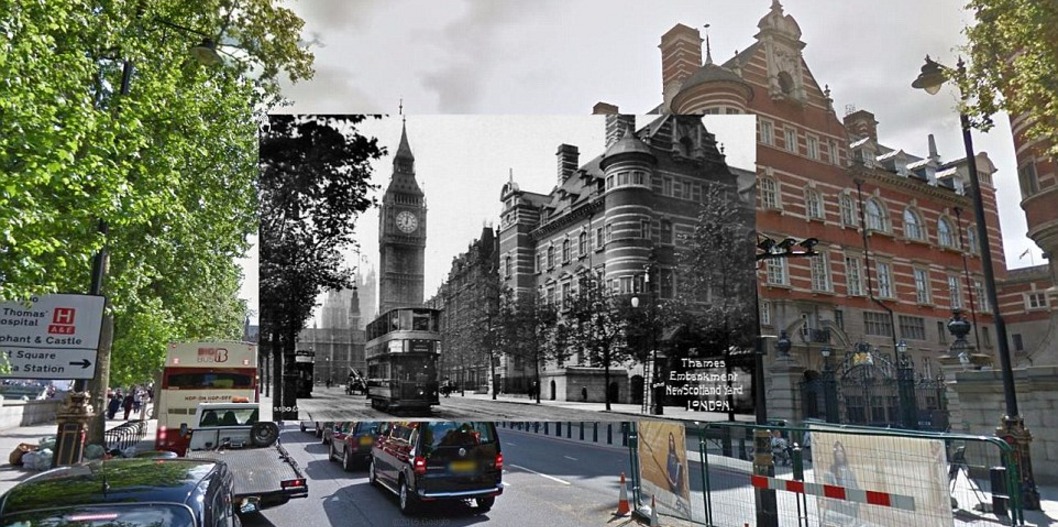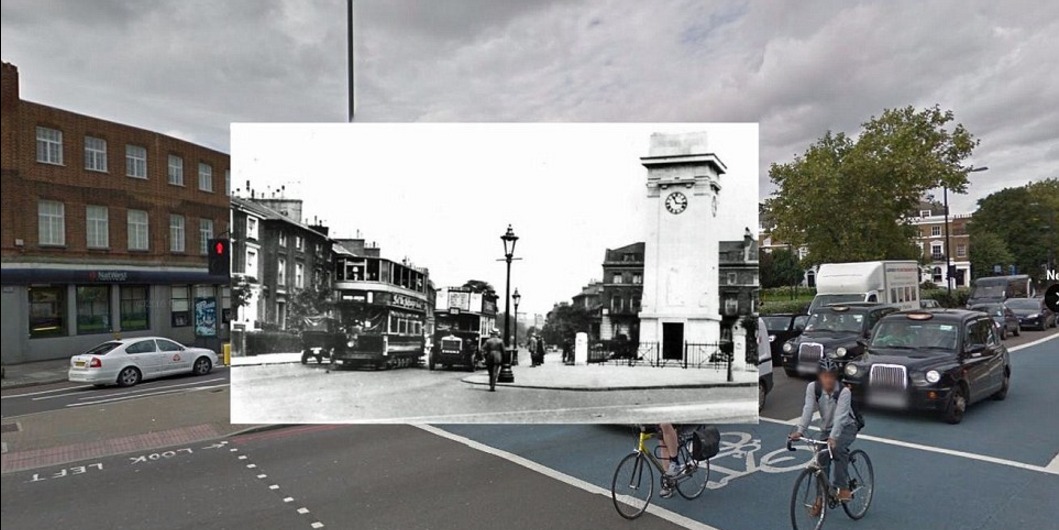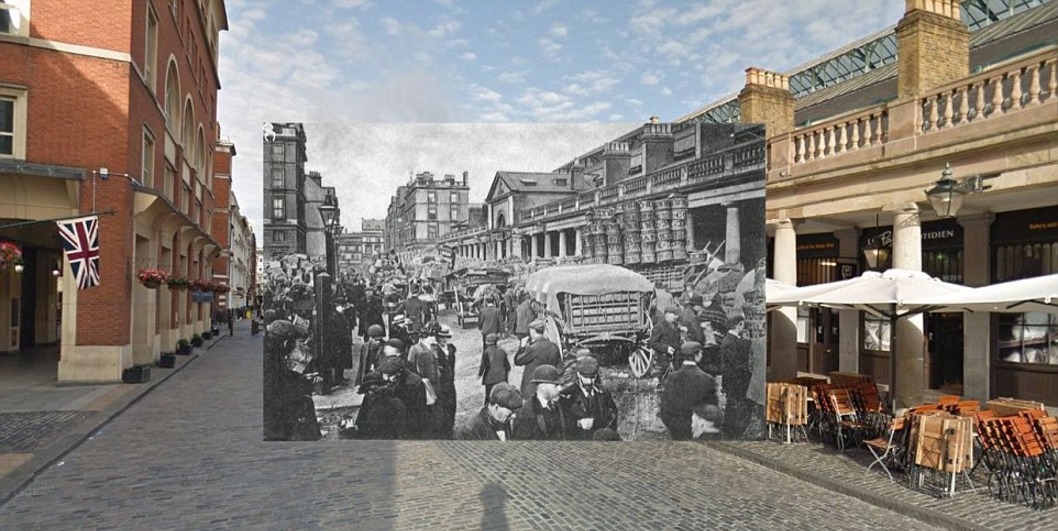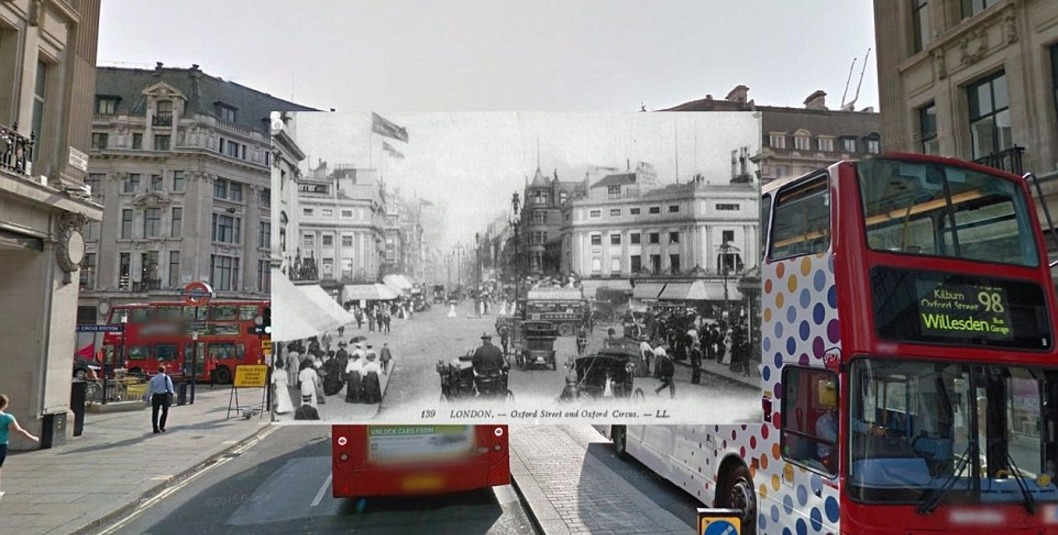 There are 14 pictures all together, some showing historic Fleet Street filled with horse-drawn carriages and shoppers in top hats and fancy dresses, while others give a peek into Clapham Common and Buckingham Palace.
Ad. Article continues below.
The vintage photos show cobbled pavement, historic cars and locals hurrying down the busy streets.
The old black and white images are dated between the 1800s and 1915 and sit perfectly over the top of their modern-day counterparts.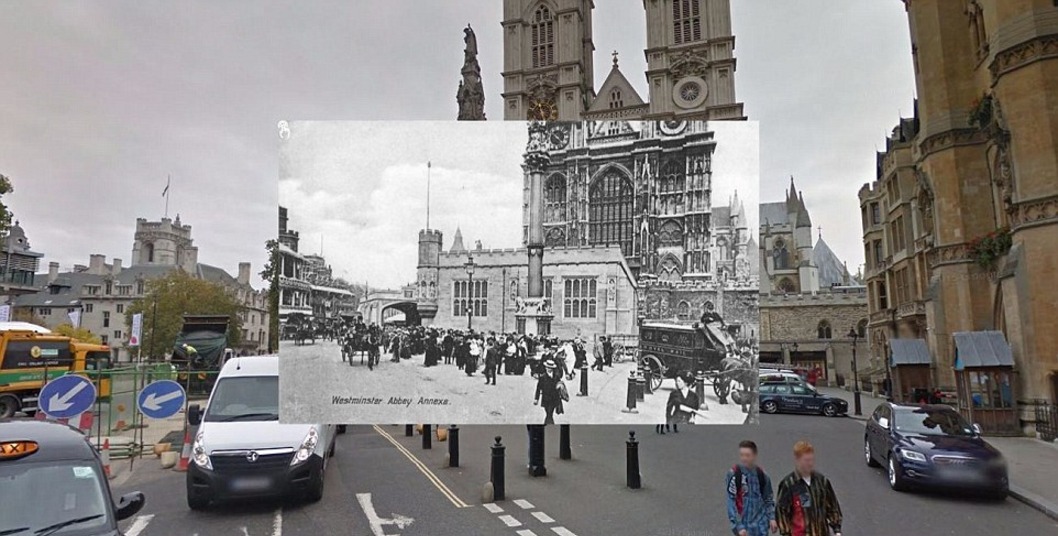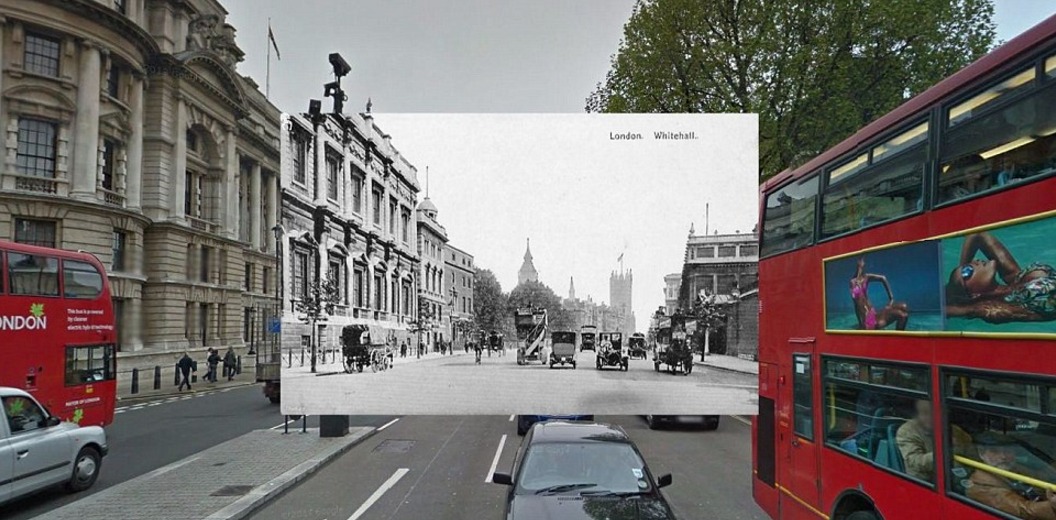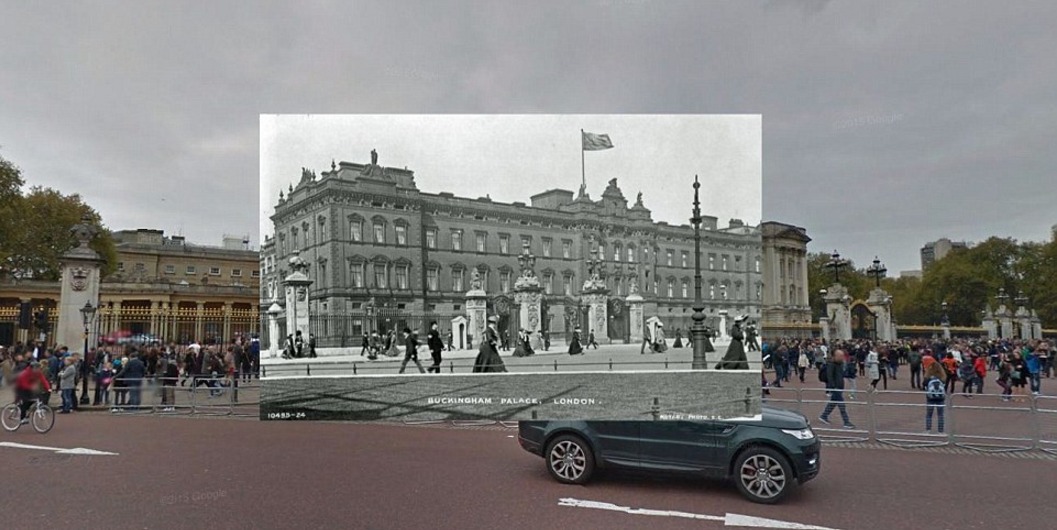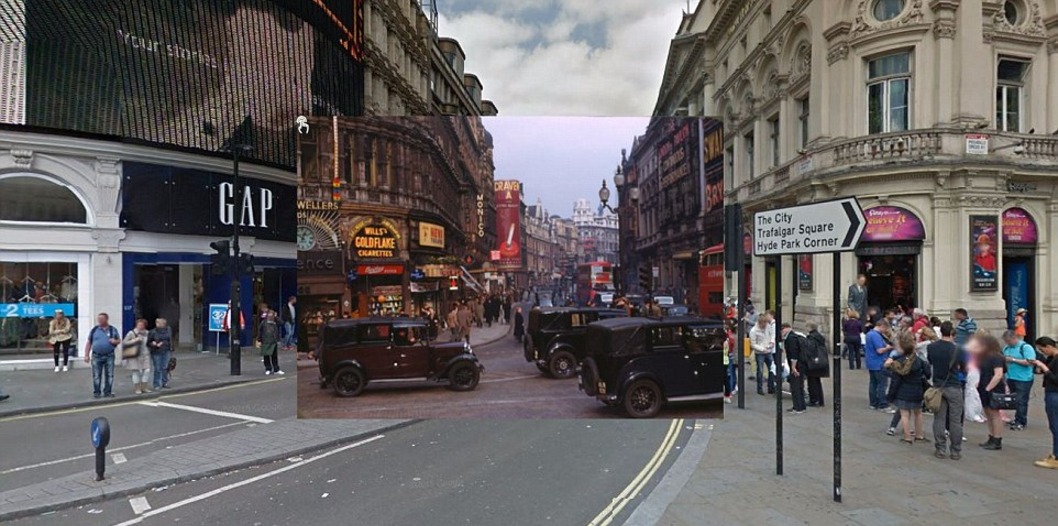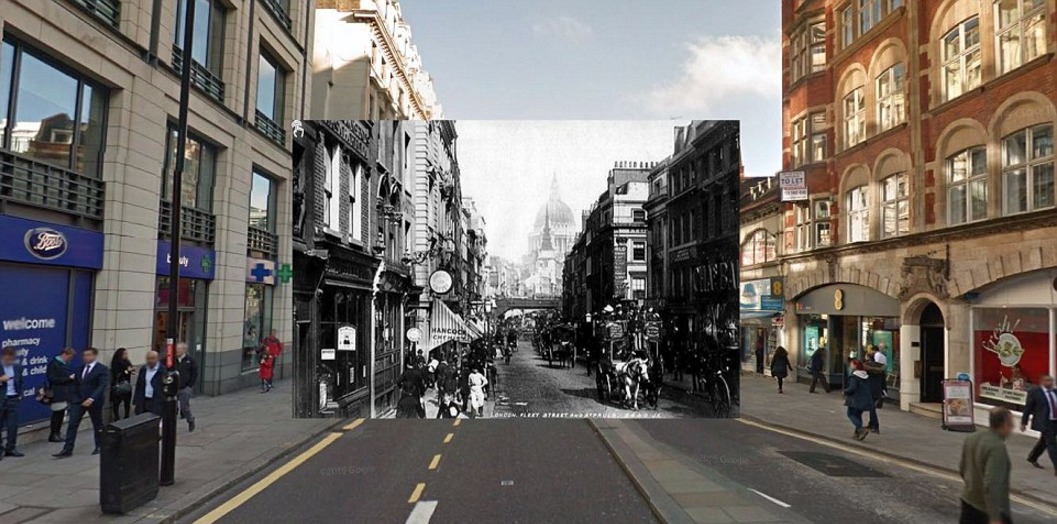 What do you think about these photos? Would you like to see something similar done in Australia?