The three kinds of travellers: Which one are you?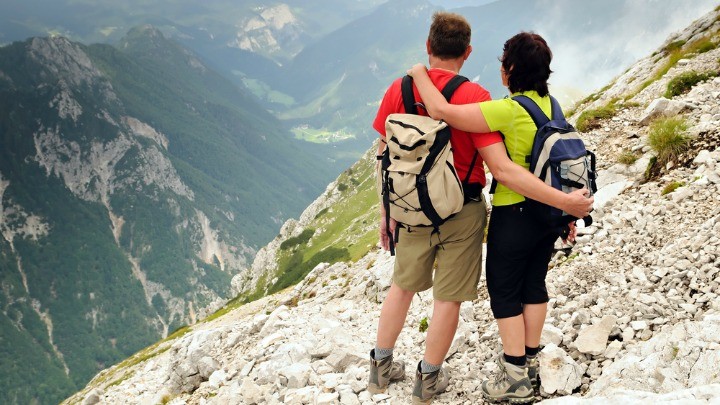 Holiday-makers, explorers, go-getters… Whatever you want to call them, travellers come in all shapes and sizes and seniors in particular apparently fit into three specific areas.
A study by University of Eastern Finland and Jyväskylä University of Applied Sciences found that over 60 travellers have a huge variety of wants and needs when it comes to travel, and they all go about different ways to get them.
The study was based on interviews with senior travellers and ended up coming up with three types of senior travellers: the Adventurous Experimenters, the Meticulous Researchers and the Fumbling Observers.
Take a look at their descriptions below and tell us which one you are.
Adventurous Experimenters
Ad. Article continues below.
Confident both in choosing their destination and using information technology.
Independent travellers who like to try out new destinations and avoid ready-made travel packages
Meticulous Researchers
Uses technology mainly to search for information
Appreciates safety
Appreciates user-friendliness when it comes to technology and their destination
Fumbling Observers
Less keen to use technology
Often require assistance in using it
Prefers ready-made travel packages and familiar destinations
Ad. Article continues below.
These three distinct groups show just how much travelling in the older generation has changed, and why seniors shouldn't be seen as the typical ready-made package sort of people – many like to do their own trip and have custom holidays.
This research also shows what us at Starts at 60 already knew: over 60s are online, love technology and are ready to embrace it and how useful it can be in their life.
Which group do you fit into? Do you love to travel?