The five cities you absolutely must visit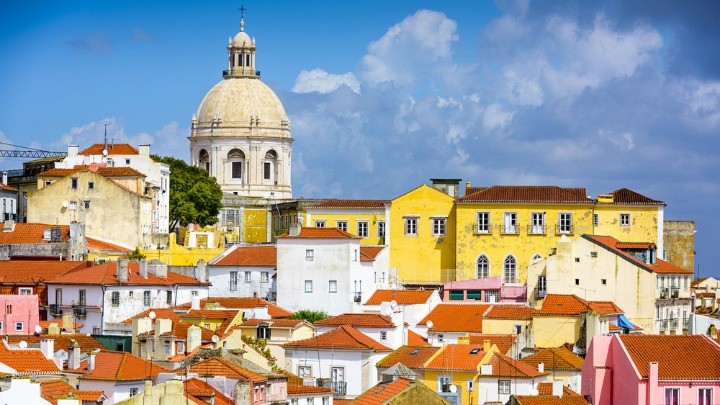 There are so many great places to visit around the world, but these five are an absolute must-do for any enthusiastic traveller.
Rio de Janeiro, Brazil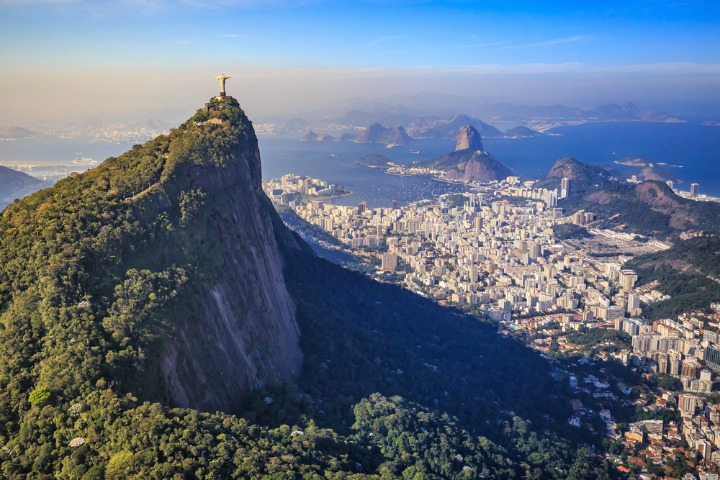 This vibrant city is full of love, life, and colour. The city is most famous for the annual Carnival event, which is a bright and noisy spectacle of everything that makes Brazil shine. You can shake with the locals at a Samba bar, or climb the steps to the awe-inspiring Christ the Redeemer for one of the best views in the world. While Rio has its dangerous side, tourists only need to take a few street-smart precautions to avoid any trouble. And with the Rio Olympic Games just around the corner, there's never been a better time to visit!
Ad. Article continues below.
Moscow, Russia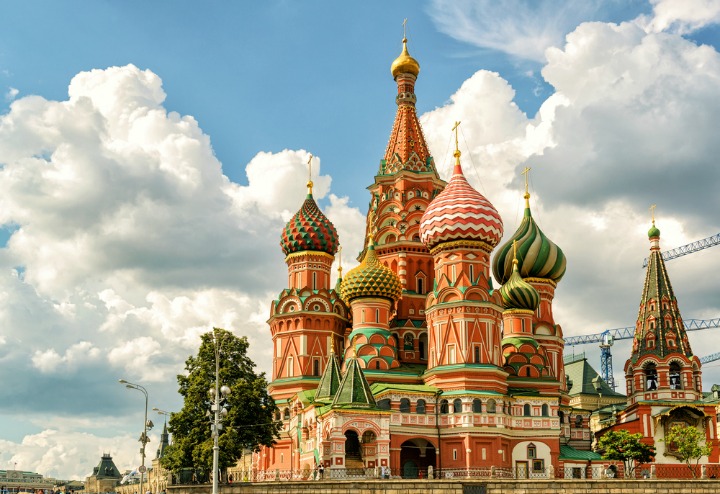 Moscow is home to some of the most beautiful architecture in Europe, with its colourful and monumental dome-shaped buildings towering above the city. It's a place full of history and intrigue and one only needs to head to Red Square to get a feeling of the all-encompassing beauty of the place. The museums and galleries are world-renowned – not to mention the vodka!
Ad. Article continues below.
Bangkok, Thailand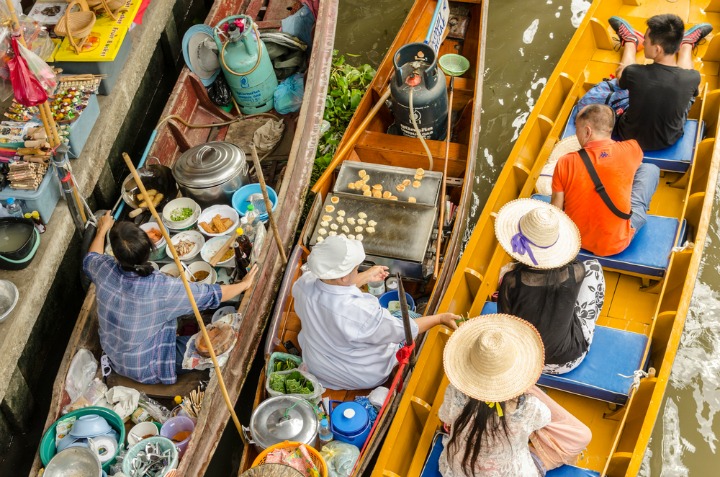 Hustling, bustling, and brimming with excitement, Bangkok is a must-do for anyone who likes eating and exploring. The food in this city is second-to-none and the people are some of the friendliest and most welcoming you'll ever come across. There is great (and cheap) shopping on every corner and the balmy weather means you can pack light and enjoy the warmth all year round.
Ad. Article continues below.
Budapest, Hungary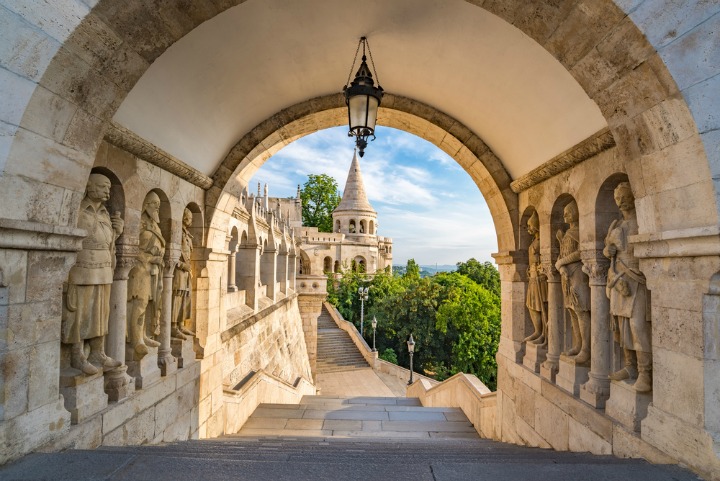 Budapest sadly gets left off the list for many European travellers, but their loss is your gain! Still flying under the radar, Budapest is a great place to visit if you're looking to get away from it all. The hotels along the river have spectacular views, but if you're on a budget consider renting a local apartment or Air BnB for a cheaper and just has accessible location. Be sure to try some of the traditional food while you're there, with its unique Eastern European flavours.
Ad. Article continues below.
Lisbon, Portugal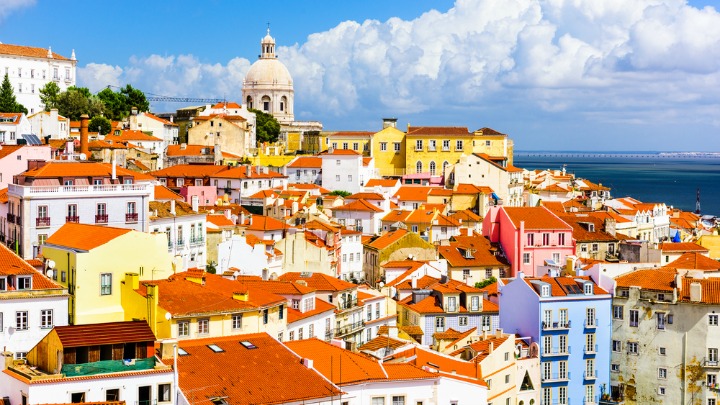 If you're a fan of fun, food and friendly locals than you should probably add Lisbon to your wish list! The city is very affordable and offers an abundance of culture and colour. The locals are welcoming and the city itself is surrounded by stunning ocean views and historic buildings. Travellers seem to be slowly catching on to the beauty and magic of the city so get there quick before the crowds start flocking in!
Have you visited any of these cities? Which ones would you most like to see?