Take a trip to the most idyllic village in the world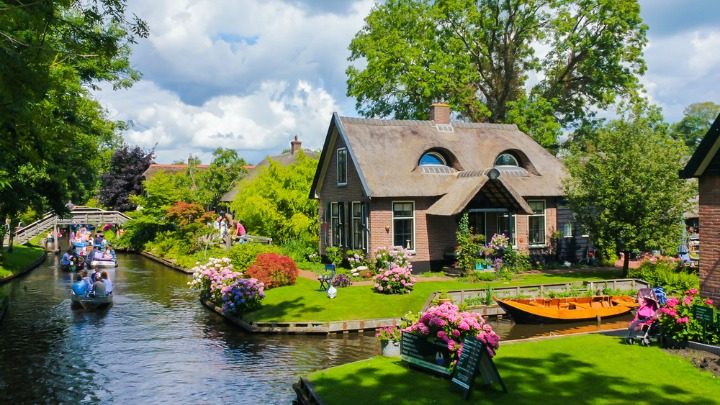 If you thought fairytales existed only in storybooks, think again!
This tiny village in the Netherlands is home to some of the most idyllic scenery and homes ever built.
Tourists are flocking to the village of Giethoorn which has no roads or cars, but plenty of charm beauty.
The village rests in the middle of one of The Netherlands' main canal systems and is designed to make the most of winding waterways throughout.
Instead of using cars, residents and visitors get around by boat, sailing or kayaking to wherever they need to go at a nice leisurely pace.
Ad. Article continues below.
Fo anyone who decides to take a stroll instead, there are over 176 wooden arch bridges throughout the village linking up the walkways and different parts of town.
The villages is so dependent of the canals that some houses can only be accessed by the waterway, with residents sailing right up to their doorstep every day.
The magical town has captured the attention of many tourists from around the world who are keen to experience some of the fairytale magic for themselves.
The thatched-roof cottages and farmhouses that line the streets date back to the 18th century giving it a lovely sense of historic charm.
Would you like to visit?
Ad. Article continues below.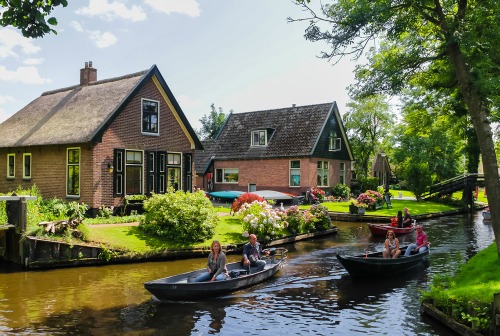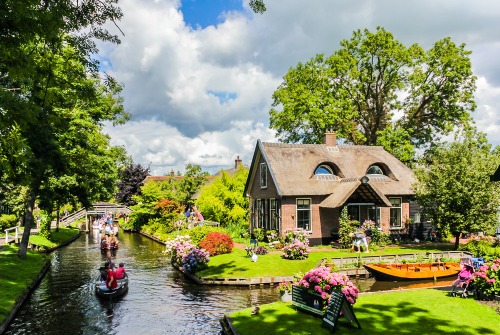 Ad. Article continues below.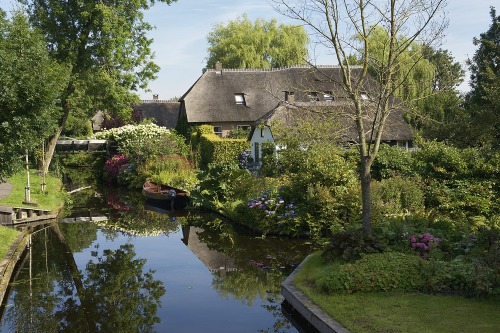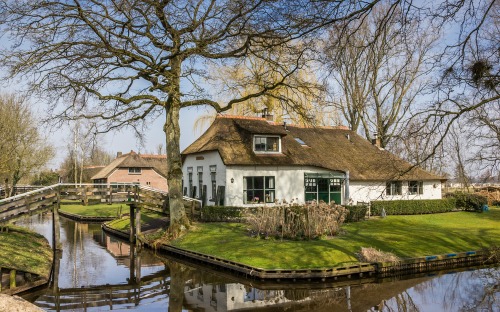 Ad. Article continues below.
Ad. Article continues below.