How to pick the best seat on a plane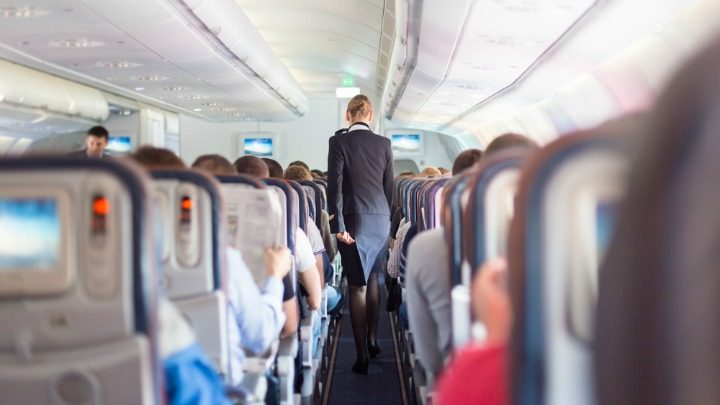 Flying can be a great way to get somewhere fast, but it can also be a bit of a nightmare depending on where you're sitting.
Thankfully, there are a few sneaky tips and tricks you can use to secure the best seat on the plane, or at least make sure you avoid the worst!
Check in early
While many airlines allow you to choose your seat when you are booking your flight, many people forget or might decide to do it later when they check in for the flight. If you don't choose your seat when paying for your flight, it's a good idea to check in early. The faster you get in, the more options will be available to you.
Avoid the front sections
Ad. Article continues below.
Planes are often divided into sections irrespective of class. On a large airbus heading overseas, there will often be multiple sections within the economy class divided, which  are by toilets or flight attendant stations in between. Try to avoid sitting in the front of these sections as this is where parents travelling with young children are often seated due to the close proximity to the toilets and staff.
Use websites to get the lay of the land
There are a number of websites that show you the exact layout of different aeroplanes so you can figure out where the best spot is and which areas to avoid. They show you interactive models of the planes' seating and tell you which seats have the most legroom and benefits.
What do avoid
Avoid booking seats in the last row of the plane as these often don't recline, meaning you're left sitting in a very upright position for the entire flight. It's also best to avoid seats near the toilet as they are often busy areas as people wait in line to use them – not to mention a bit smelly too!
Do you have any tricks or tips you use when flying? Do you prefer a window, middle or aisle seat?