When asked why so many people are still utterly fascinated by the late Princess, Senior Advisor to the President and Corporate Secretary from Marquette University Steven Frieder said that "while alive, Diana was the most photographed woman in the world. Her death at age 36 made her even more iconic".
"Her life includes many seminal milestones: the divorce of her parents and her father receiving custody of the children; her father's remarriage to a woman Diana did not get along with; her courtship by Prince Charles and subsequent fairytale wedding; her love for her two sons; the saga of her failed marriage; her charitable work; her tragic death," Frieder explained.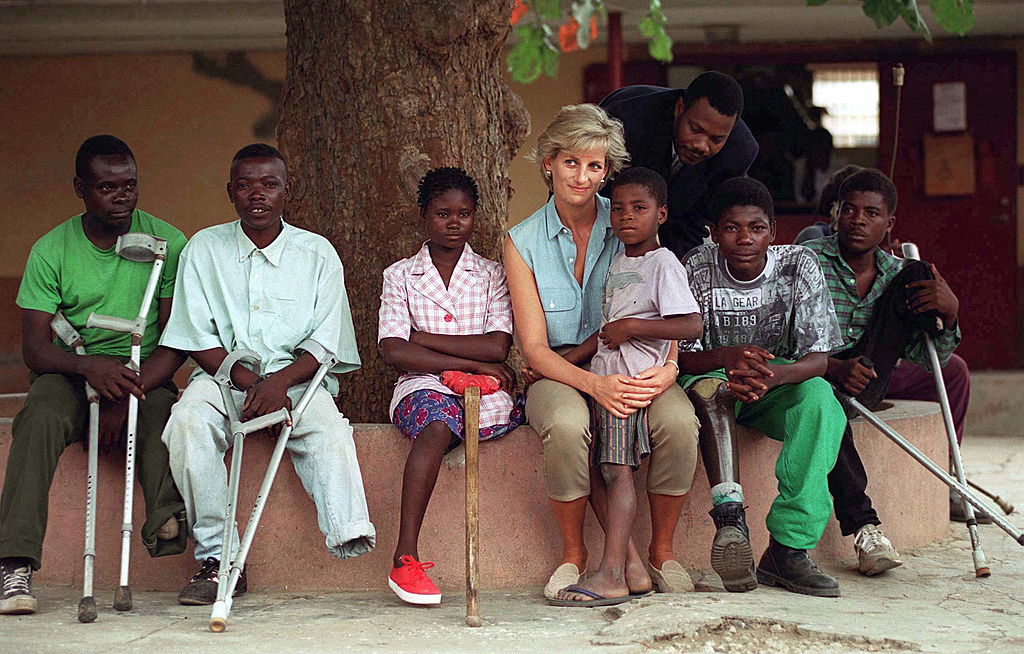 Diana also happened to die just as the use of the internet was becoming more widespread, yet another tool that contributed to her cult-esque fanbase. Frieder points out that while Diana is not the first public figure who appeals to different generations, her role as a "fashion and style icon" and high profile family contributes to society's fascination with her. 
But even before her death, it was as though the whole world was already watching Diana's every movement. She was the apple of everyone's eye, but why? Frieder says this was likely due to the way she related to people. She was innovative and new, forever changing the British monarchy, permanently. 
"Diana brought warmth to royal engagements that had not been seen previously. She hugged people, especially children, the sick, and the disabled. She was not afraid to show emotion in her appearance rather than being stoic. People could relate to Diana in ways they could not relate to members of the Royal Family," he said.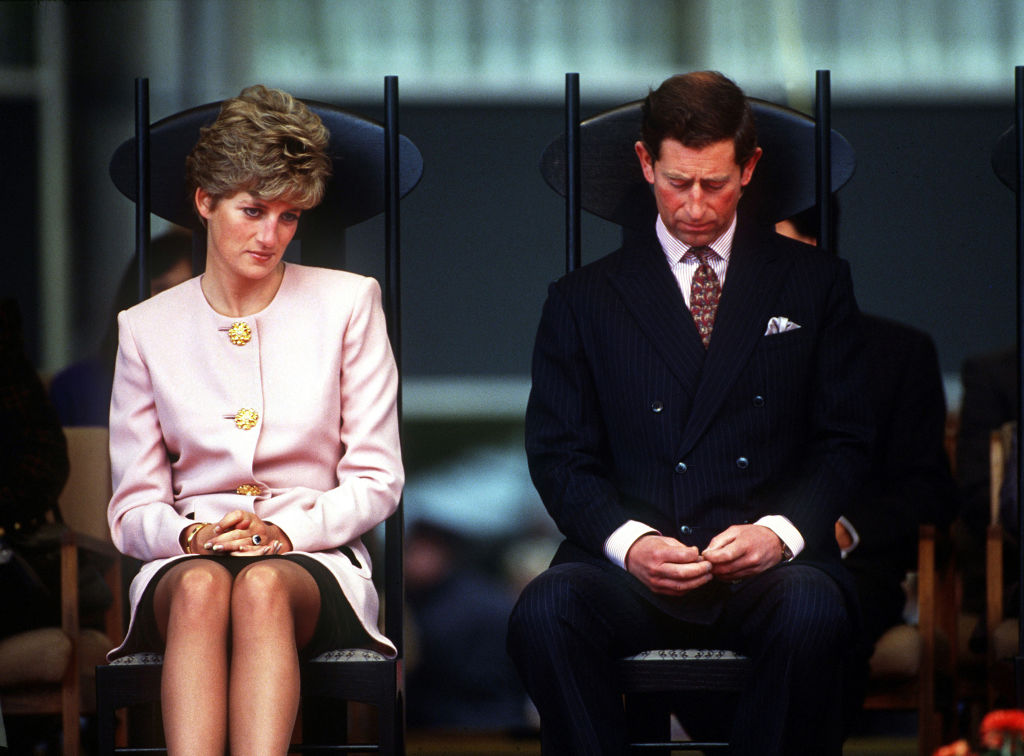 As the years roll by the fascination in Diana's story still lives on today. The production of recent works like Diana: The Musical and Spencer show that the media has used Diana as a tool for cultural reference, fossilised into a myth. 
"It's easy to reduce or trivialize someone's humanity, particularly when they are as well known as Diana and are no longer living," theorised Frieder.
"In his eulogy for Diana, her brother Earl Spencer cautioned against making her a saint. Diana was just as human as anyone else, with positive attributes and flaws. In making meaning from her life, people remove the complexity and over-simplify. That is human nature."
More than anything else though, Frieder attributes the continued interest in Diana to her intense personal connection to the public. 
"In some ways, she was a victim of the British establishment. In other ways, she took control over her narrative, forging on independently after her divorce in 1996. There are certainly areas where she is a role model: as a mother, as someone who comforted the downtrodden, as someone not afraid to be with people with AIDS, as an advocate for banning landmines," Frieder said. 
"Yet she was also human and flawed, like all of us."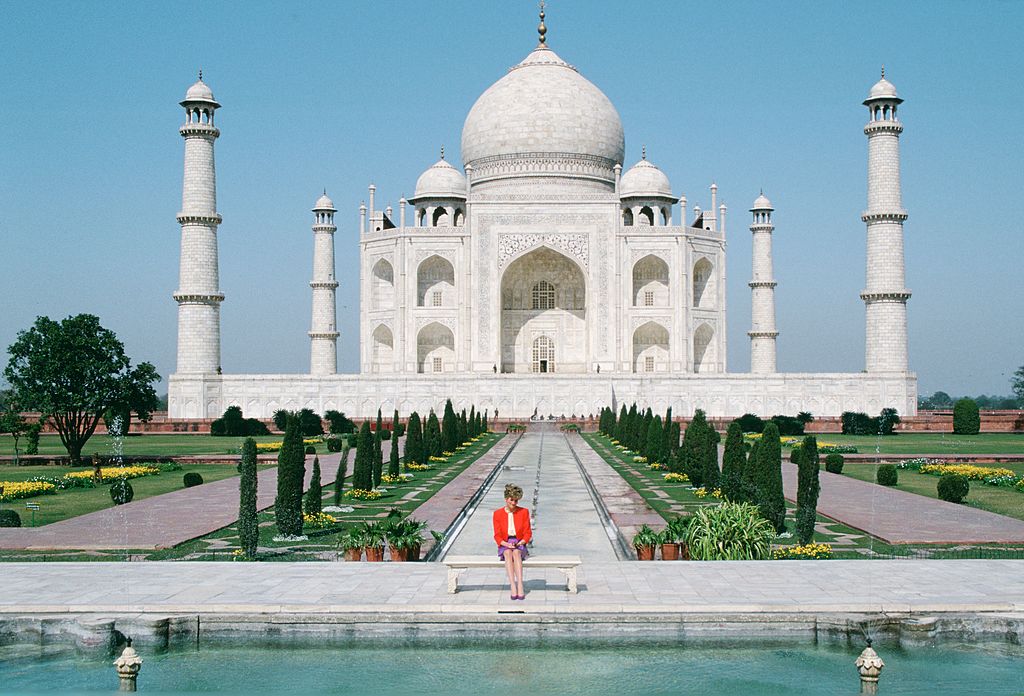 So, is it now time, that as a society we let Diana and the life she lived, rest in peace? Frieder predicts this won't happen. 
"There are so many iconic people that we continue to discuss, debate, and admire Jacqueline Kennedy Onassis, Elizabeth Taylor, Marilyn Monroe, Princess Grace, and Princess Diana," Frieder explained. 
"Given that her son William will one day be King, and in light of the continuing fascination with her other son, Prince Harry, I don't think people will lose interest in Diana anytime soon. 
"People are still fascinated by the six wives of Henry VIII more than 500 years after their deaths. I suspect that will be the case with Diana. 
"As the saying goes, she belongs to history." 
Even after her death, it appears Diana's legacy will forever live on. She has become more than just a fashion and beauty icon, she was a woman ahead of her time who will continue to inspire generations to come to celebrate their individuality. While many may not know her personally, those who do, have reclaimed her memory and will continue to tell her story for the years to come.