These specific duties, however, have also been swapped out for a more generalised role such as inspiring "unity and national identity" and "continuity and stability", recognising the "achievement and success" of others and ensuring "support of service" from volunteers to the emergency services and the military.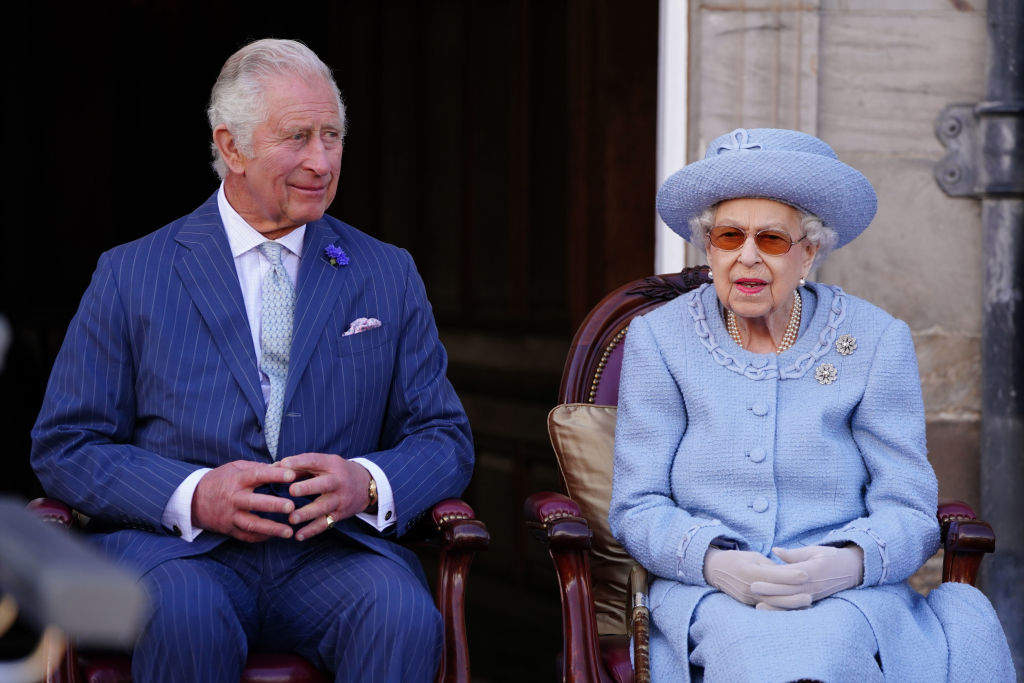 Of the six key events on the royal calendar previously listed, only the State Opening has been removed, but four of the five have already been led by Prince Charles this year.
Though the Queen was present for two balcony moments during the Trooping the Colour, attended a private lunch at Garter Day, and sent a message to Royal Ascot, Charles and other Senior Royals have taken the lead in standing in for the Queen where traditional public appearances were required.
Buckingham Palace has downplayed the significant change, saying it is nothing "drastic" but rather a small post-Jubilee update.
The change in the Queen's royal duties is confirmation that the Palace has recognised how things have changed for the 96-year-old Monarch, who is dealing with ongoing mobility and health issues.
However, Royal expert Daniela Elser has suggested that her role as a "comforting constant" for the British monarchy may soon be over.
"The 96-year-old is no longer up to the same job she has done for the last seven decades. This is the first time since her health crisis began in October last year that the palace has explicitly admitted that Her Majesty can no longer do her full job," she said.
"Moreover, what the palace has just done is admit that things are never likely going back to the way they once were for Her Majesty."
Elser went on to state: "The Queen's mobility issues clearly prevent her from physically undertaking her duties as sovereign as she once could… But really what matters here is the symbolism, which is, after all, the bread and butter of monarchy."
"What the palace has just done is officially signal that the era of the Queen as a visible fixture in British life. The Queen as a comforting constant is largely over," Elser claimed
Despite her frequent absences from public events in the recent month, the Queen delighted royal watchers when she continued her in-person engagements during Holyrood Week in Edinburgh, Scotland, last week.