Charles had previously tested positive for the virus in March 2020, saying he had been "lucky" to have only experienced mild symptoms. 
There is no immediate comment on his current condition, but according to the ABC, a source from Buckingham Palace confirmed that Charles had recently met with his 95-year-old mother. 
The source also said while the Queen is not displaying any symptoms, her doctors will be closely monitoring her situation. 
BBC reported the pair had met on Tuesday, February 8, at Windsor Castle, where the Queen has been residing since the start of the pandemic. 
The health of Queen Elizabeth II, the world's oldest and longest-reigning monarch, has been under the spotlight since October 2021 and when she was advised by her doctors to rest.
However, on Monday, February 7, 2022, after celebrating 70 years on the throne, place sources said the Queen planned to return to her normal duties, with a number of appearances planned for next month. 
Days after meeting his mother, Charles had also attended a black-tie event held at the British Museum on Wednesday night, February 9, with his wife, Camilla, Duchess of Cornwall.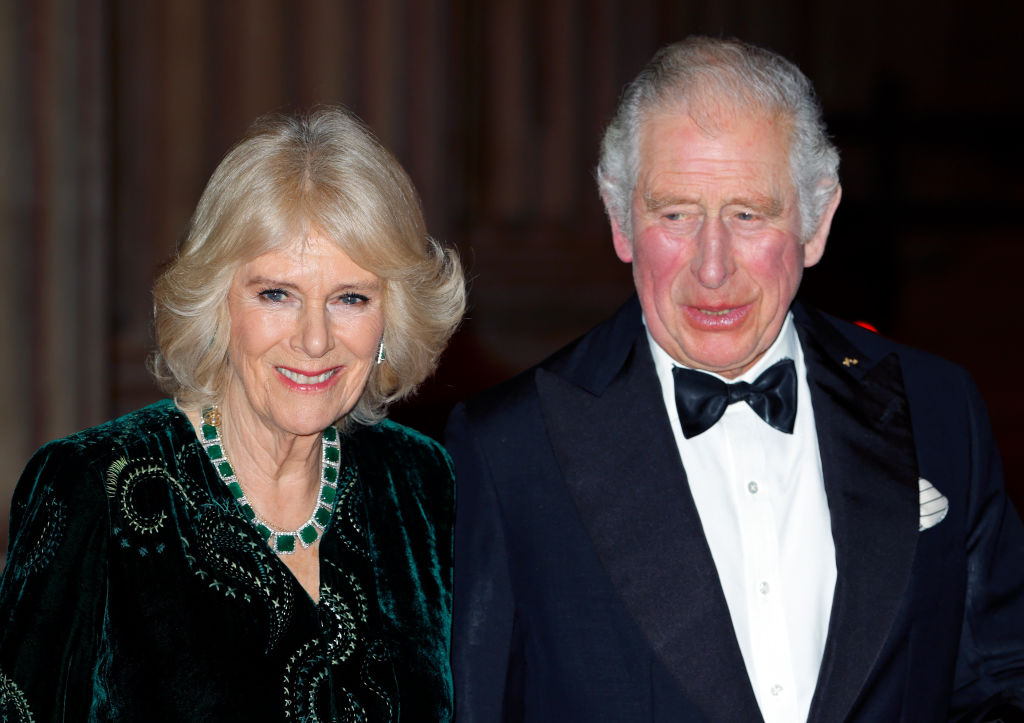 The royal was pictured chatting to other high profile guests including Chancellor of the Exchequer Rishi Sunak and Home Secretary Priti Patel.  However, Sunak's spokesperson said the minister has tested negative for Covid-19 since this encounter.
While Charles self-isolates, Camilla – who also tested negative – went ahead with engagements in West London on Thursday, February 10, where she expressed that she was "very, very honoured" and "very touched" by the Queen's public announcement stating that Camilla will become Queen Consort when Charles becomes King, rather than Princess Consort. 
Despite receiving the Queen's approval, a new poll has shown many Brits still believe the late Princess of Wales, Diana would be better suited as Queen.