The Queen will also be front and centre for her Platinum Jubilee celebration in June. Starting with Trooping the Colour on June 2, which is expected to be staged in full for the first time since the beginning of the pandemic.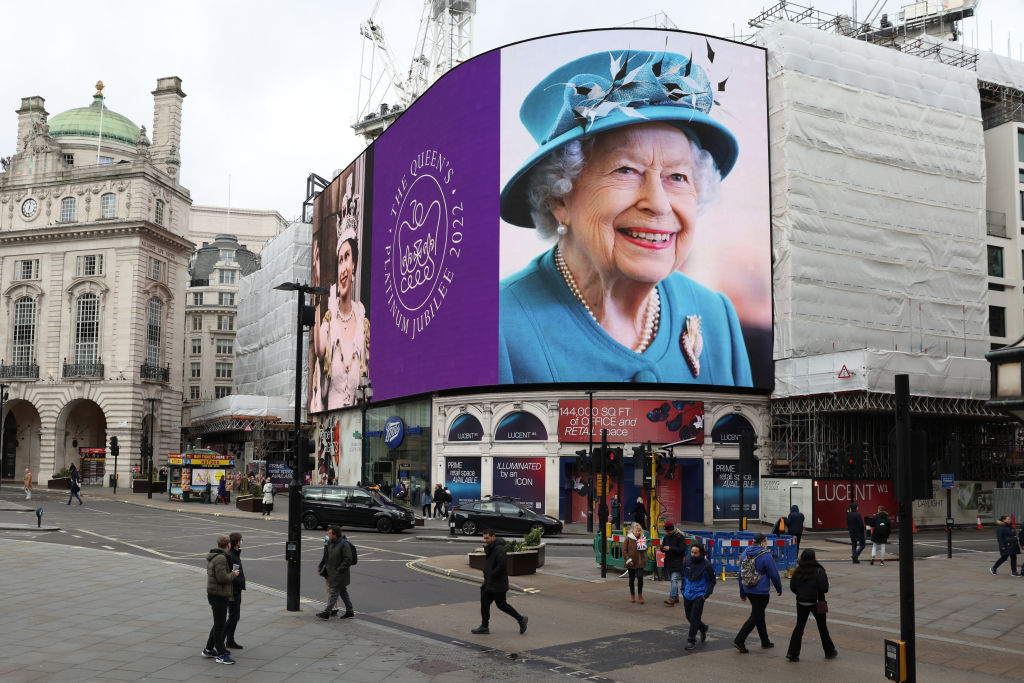 She will also attend a Thanksgiving service at St Paul's Cathedral on Friday, June 3, and will be joined by members of the royal family the next day at the Derby at Epson Downs. 
A concert is expected to take place at Buckingham Palace later that day and on Sunday the Big Jubilee Lunch will be held actress the UK. 
The Queen has spent the last few weeks at her Norfolk estate, where she commemorated the death of her father King George VI, last Sunday, February 6. 
The day also marks her official accession to the British throne and the start of her Platinum Jubilee year. 
During her stay at Sandringham, the Queen hosted her pre-Jubilee reception and renewed her pledge to the nation and Commonwealth, saying her "life will always be devoted to your service." 
 

View this post on Instagram

 
The Queen has also confirmed that it was her "sincere wish" that the Duchess of Cornwall be fully acknowledged as Queen Consort when her son, Prince Charles, becomes king. 
Borth Charles and Camilla were "touched and honoured" by the gesture, an official statement by the couple, posted to their official Instagram account, Clarence House.The Prince of Wales expressed that he was "deeply conscious of the of the honour" given to his "darling wife" as he congratulated his mother on her reign.