Born Victoria Leigh Blum in 1955, Roberts grew up in New York before moving to Hollywood in 1977 in search of fame and becoming the third Angel Julie, on the smash 70s series, alongside Jaclyn Smith and Cheryl Ladd. Prior to her death, the star collapsed while walking her dogs on Christmas Eve, 2020, and was admitted to hospital.
Christopher Plummer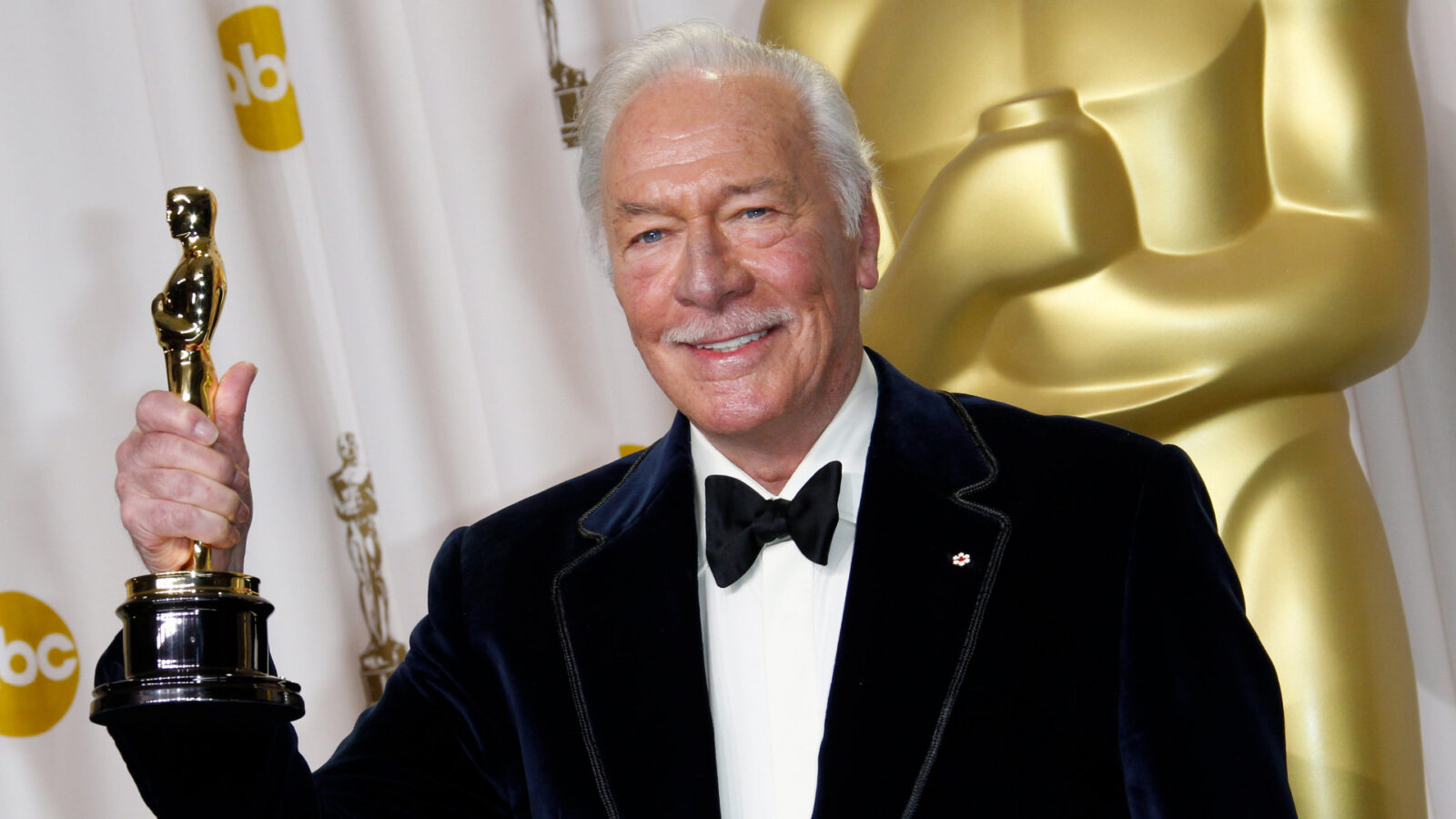 Legions of movie buffs across the world, and across the generations, mourned the loss of the internationally acclaimed actor Christopher Plummer when he died on Friday, February 5, at the age of 91. Despite a prolific career spanning the decades, to many, he would forever be Captain von Trapp from The Sound of Music. Plummer died in Connecticut with his wife of 51 years, Elaine Taylor, by his side.
Said his close friend and manager for 46 years, Lou Pitt: "Chris was an extraordinary man who deeply loved and respected his profession with great old fashion manners, self-deprecating humour and the music of words. Through his art and humanity, he touched all of our hearts and his legendary life will endure for all generations to come."
Plummer was the oldest actor yet to win an Academy Award – a gong he took out at the age of 82 for best supporting actor in Beginners – and he was working as recently as 2019, playing a rich novelist in the cult whodunnit film Knives Out.
Mary Wilson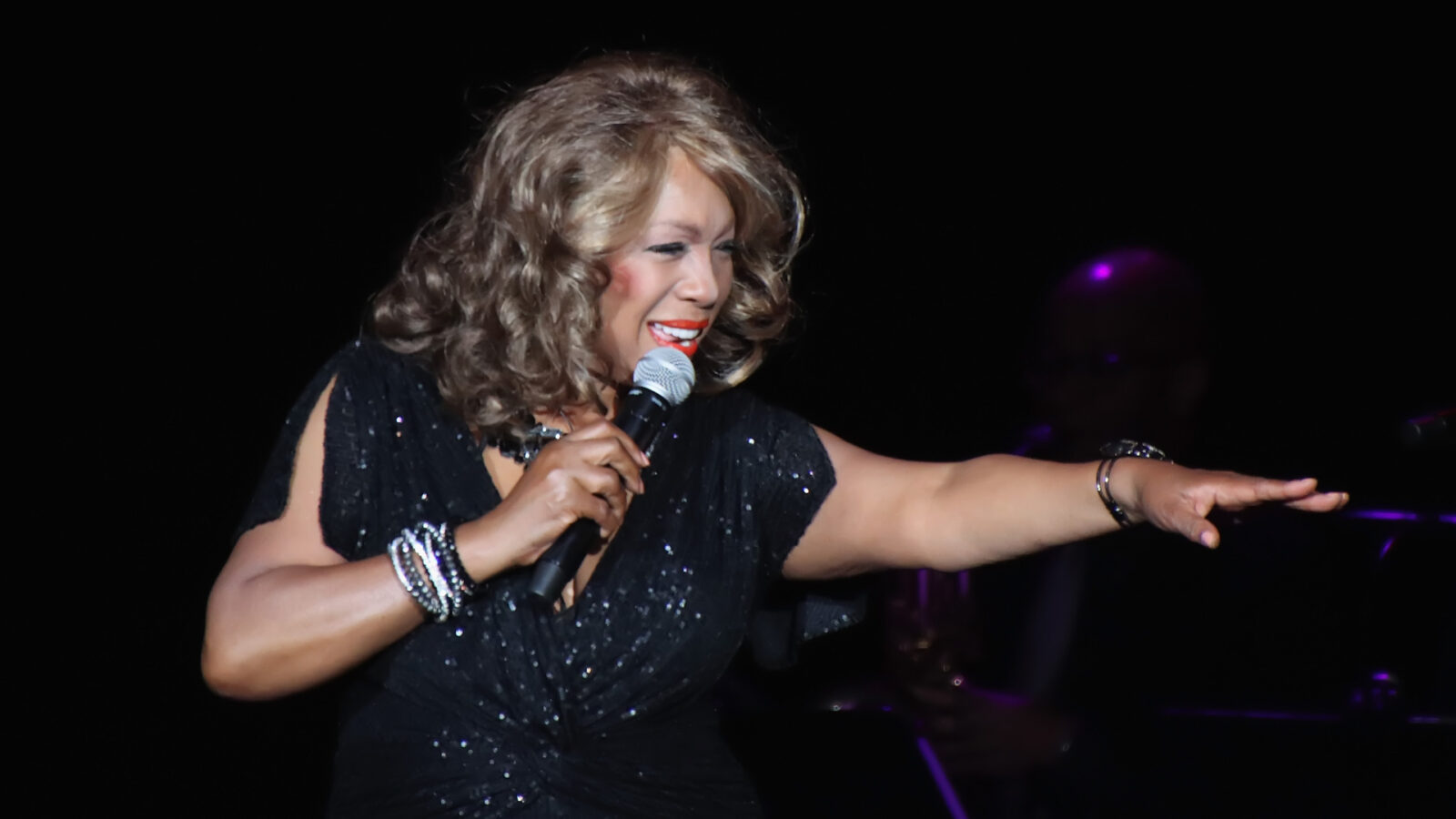 Mary Wilson, one of the "sweethearts of Motown", died in her sleep at her Las Vegas home on Monday, February 8. Along with Diana Ross and Florence Ballard, Wilson founded The Supremes and their string of infectious hits, such as Where Did Our Love Go, lit up the 60s – and the dance floors of Manhattan.
Wilson allegedly died from blood clots caused by extremely high blood pressure (or what is commonly known as a hypertensive atherosclerotic cardiovascular disease). Motown founder, Berry Gordy, credited the singer-songwriter for helping to open doors for many other Motown acts. Born in Greenville, Mississippi, on March 6, 1944. Wilson's family later moved to Detroit, where she fatefully met Florence Ballard while singing in a school talent show. Her life was marred by tragedy in 1994 when she lost the youngest of her three children, Rafael, in a car accident, in which Wilson was also injured. "I think you're lucky if you don't get that kind of loss in your life," she told the Observer newspaper at the time. "It helped me grow up and I don't mean in a good way. It made me see that life can be very cruel to someone you love."
The Duke of Edinburgh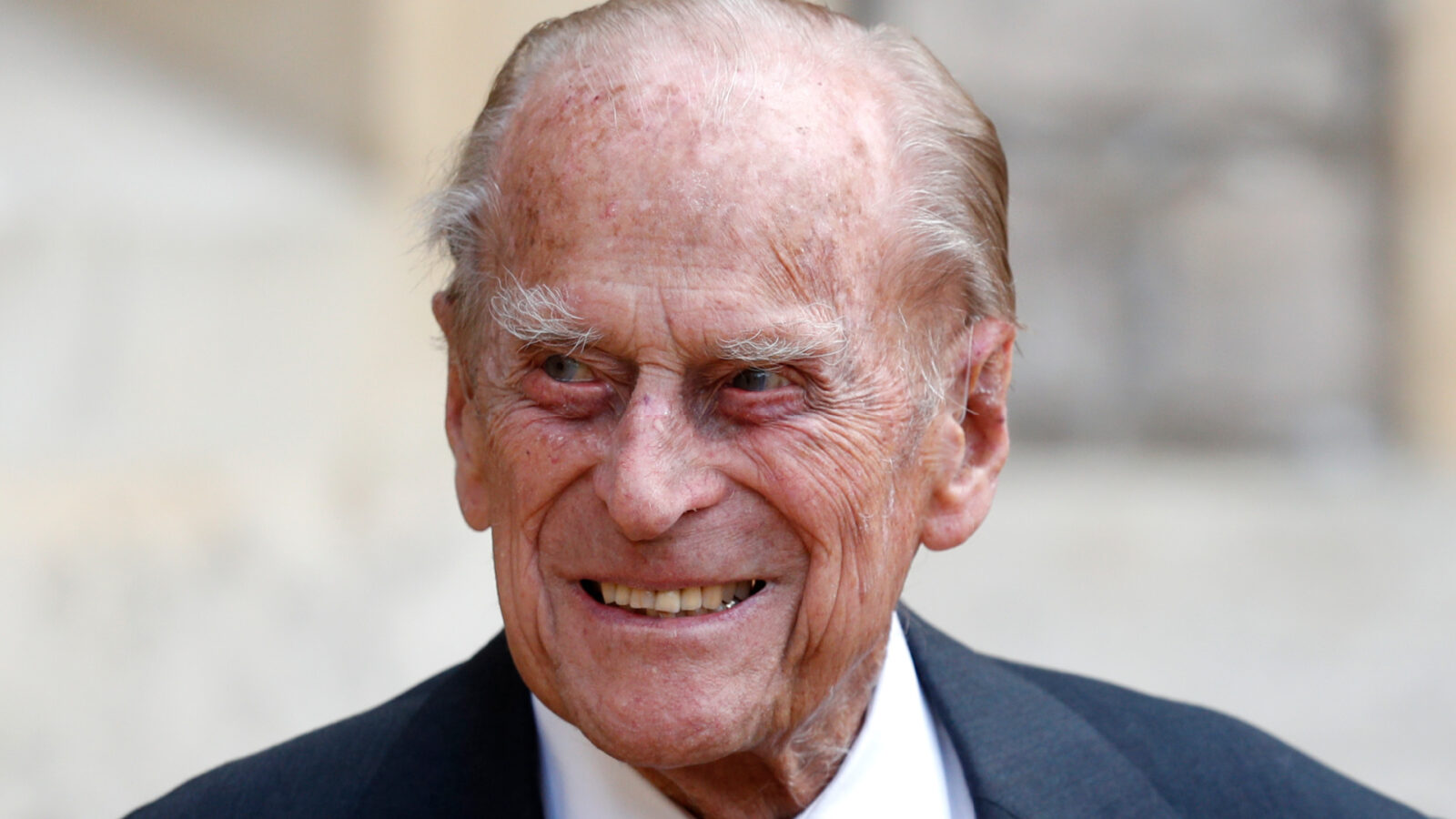 The Queen lost her steadfast companion of more than 60 years when Prince Philip, the Duke of Edinburgh, died "peacefully" at the age of 99, on the morning of Friday, April 9.
"It is with deep sorrow that Her Majesty the Queen announces the death of her beloved husband, His Royal Highness, the Prince Philip, Duke of Edinburgh," read the statement from Buckingham Palace. "His Royal Highness passed away peacefully this morning at Windsor Castle."
Born in Greece to royalty, and an escapee of political turmoil as an infant, Prince Philip became Queen Elizabeth's trusted adviser and father to her four children, Charles, Anne, Edward and Andrew. He was by the monarch's side for most of her life and was the longest-serving consort in British history. Sadly, Prince Philip was mere months away from celebrating his milestone 100th birthday in June.
Michael Collins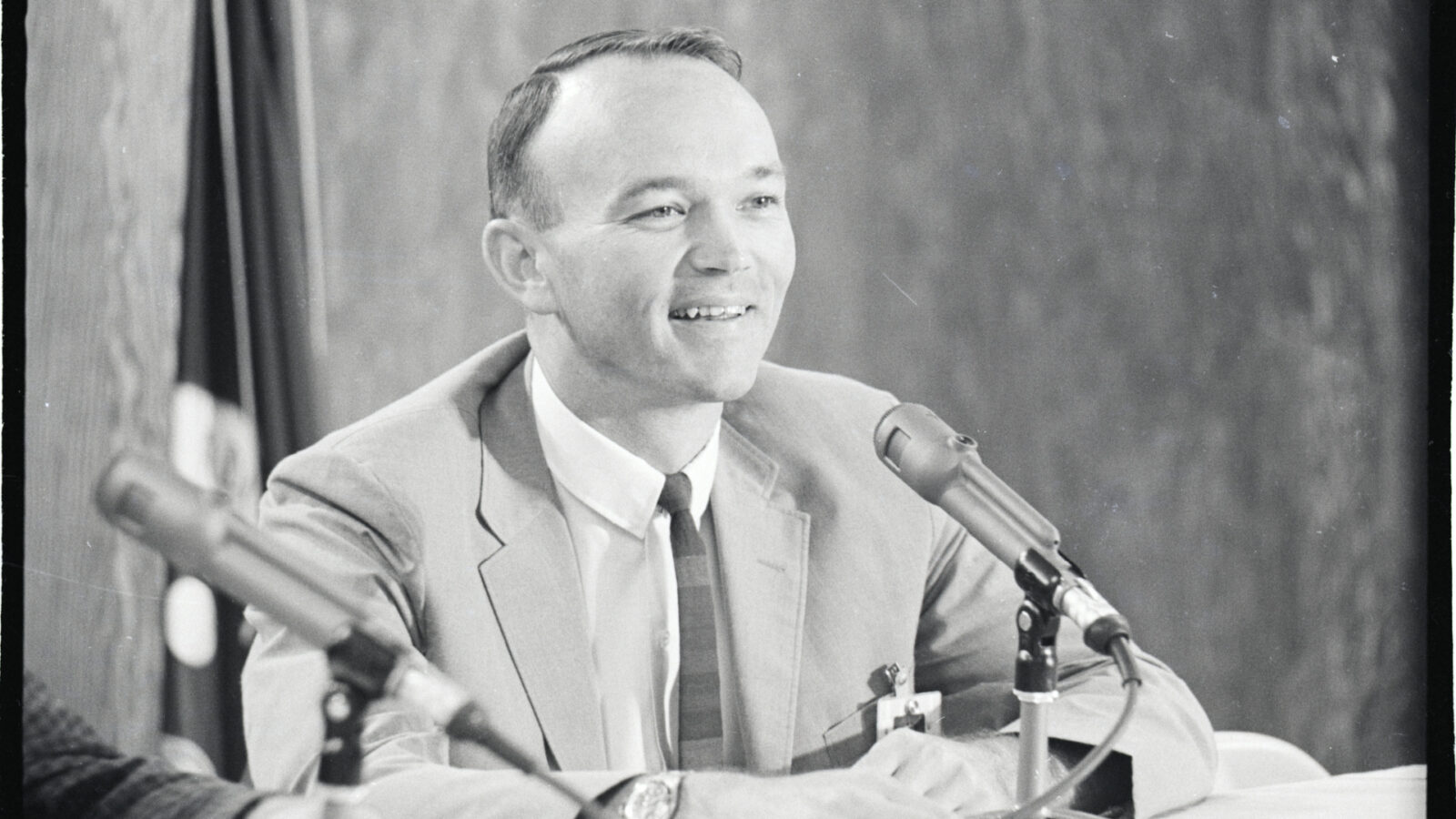 Apollo 11 Astronaut, Michael Collins, poignantly known as the "forgotten astronaut", died on Wednesday, April 28, at the age of 90, after "a valiant battle with cancer", his family revealed.
The American spaceman kept the command module flying on the 1969 Apollo 11 original moon landing while Neil Armstrong and Buzz Aldrin became the first humans to walk on the moon – and subsequently went on to become internationally famous.
However, Collins' role in the three-man mission was just as essential and ensured the safe return of his crewmates from the meteoric milestone. In his official statement, United States President Joe Biden wished the historic figure "Godspeed, Mike". "From his vantage point, high above the Earth, he reminded us of the fragility of our own planet, and called on us to care for it like the treasure it is," said Biden.
Bert Newton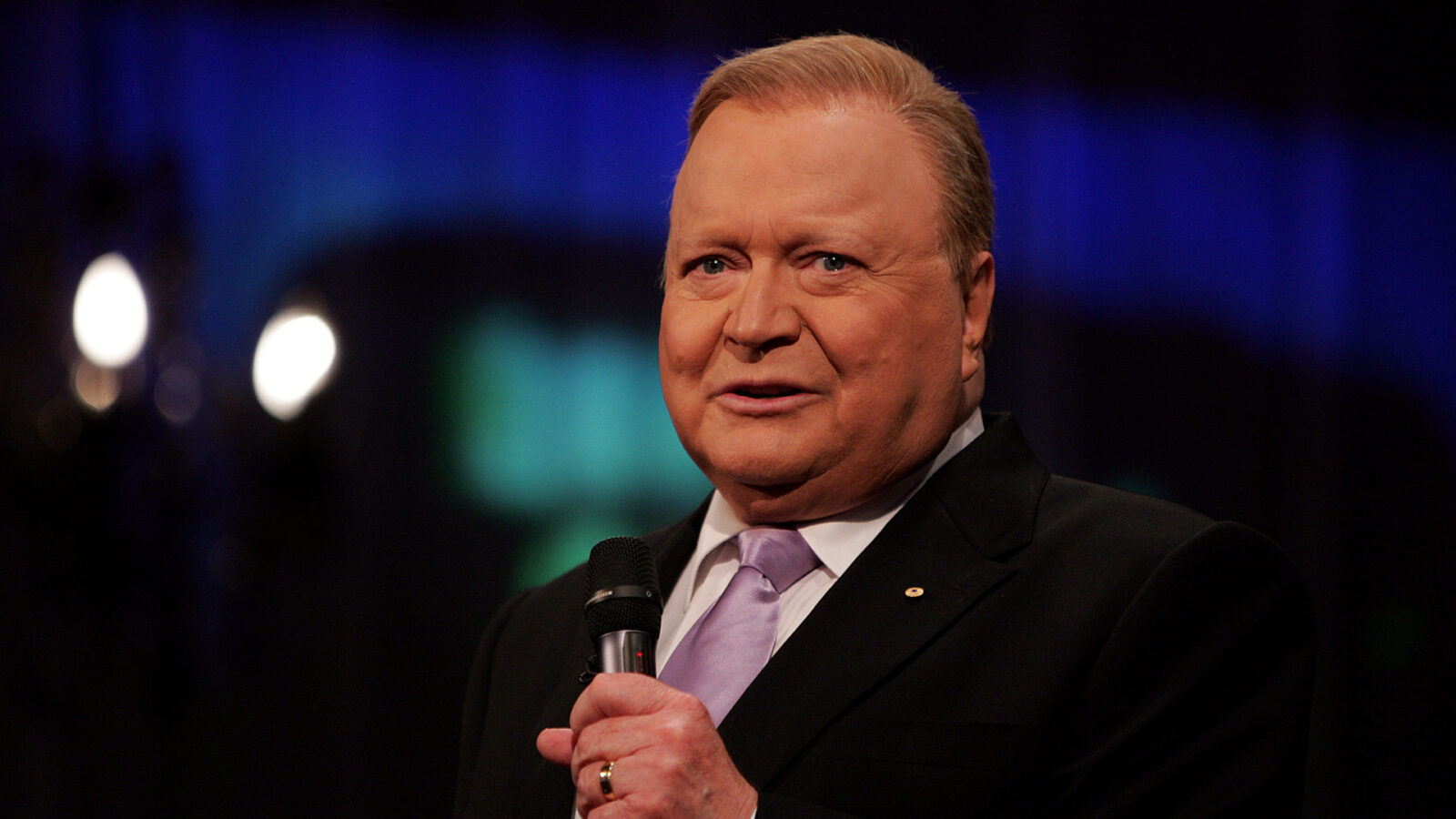 The galaxy of Australian entertainment lost one of its brightest and best-loved stars when TV legend Bert Newton passed away, October 30, 2021, at age 83, leaving behind his heartbroken widow Patti and two children, Matthew and Lauren.
Newton was undergoing palliative care at a private clinic in Melbourne after a long battle with declining health when he died. In March 2021, he had been admitted to hospital with an infection in his toe, resulting in one of his legs being amputated to prolong his life.
"Australia loved Bert. There will never be another like him," said Prime Minister Scott Morrison in a statement paying tribute to Newton's enormous contribution to Australia. "Bert came into our homes and made himself very welcome. He was a regular guest and we always looked forward to his next visit…"
As befitting his cultural significance, Newton was given a state funeral by the Victorian Government on Friday, November 12, at St Patrick's Cathedral in East Melbourne, which was televised live to the nation.
David Dalaithngu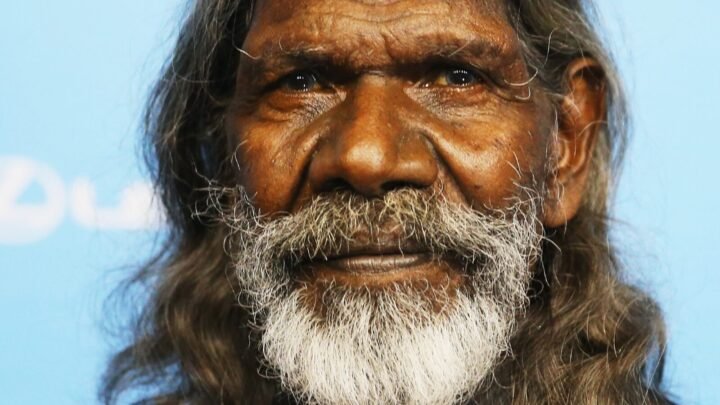 One of Australia's most consummate actors, David Dalaithngu, lost his long battle with lung cancer, on Monday, November 29, at the age of 68. Hailed as a once-in-a-generation artist, the Crocodile Dundee star was born in Arnhem Land and grew up among the Yolŋgu people, where he became a skilled tracker, hunter and ceremonial dancer.
Dalaithngu's rollercoaster acting career spanned over 50 years, transforming Australian cinema both locally and in the eyes of the world. The actor appeared in iconic films such as Storm Boy, Rabbit Proof Fence and his debut Walkabout, one of the first Indigenous roles to show international audiences a strong, positive image of Aboriginal Australia. South Australian Premier Steven Marshall paid tribute to the beloved star: "He was a man who loved his land and his culture, and he was a man who took it to the world."
Arlene Dahl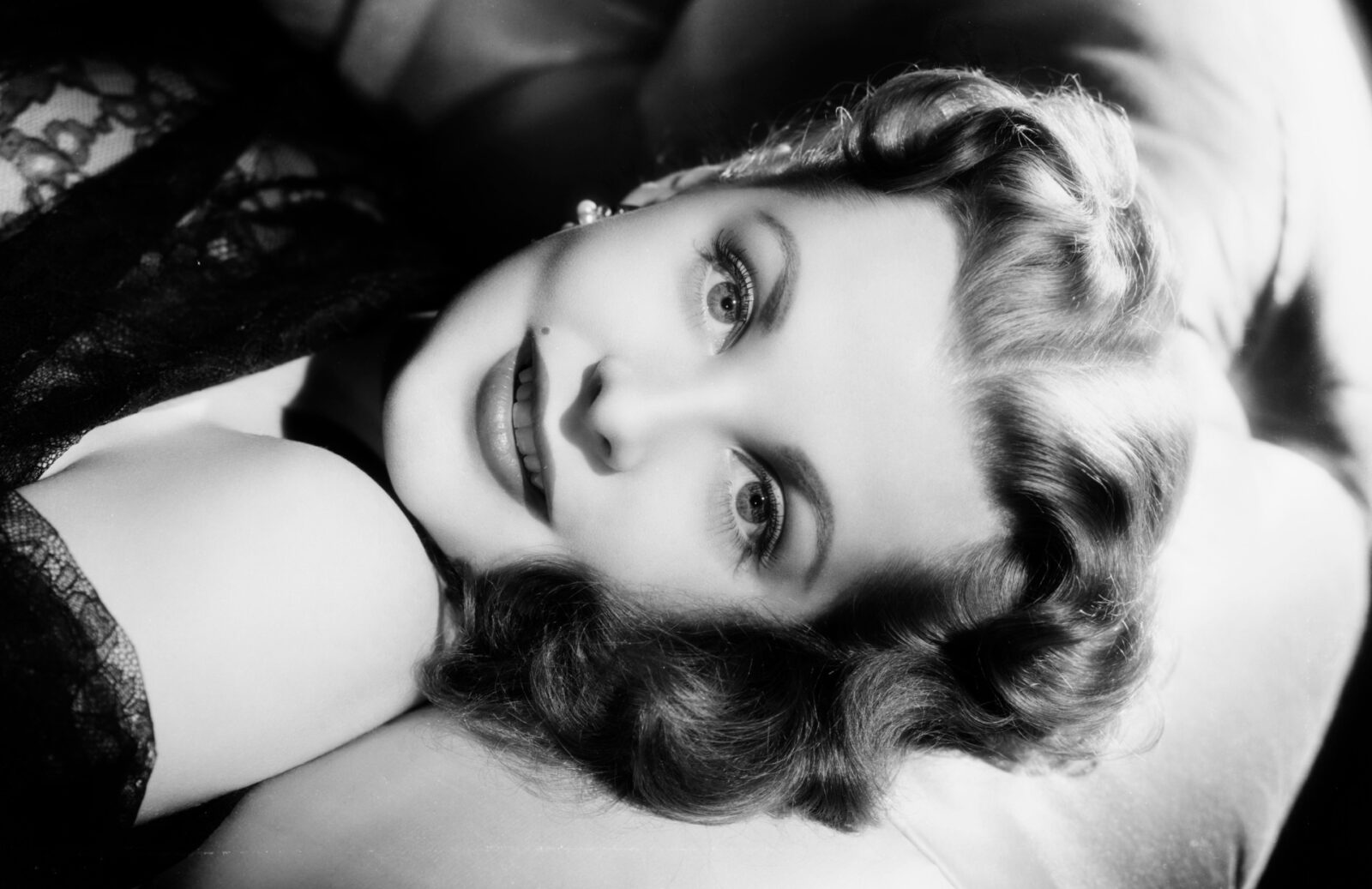 It was an end of an era on Monday, November 29, when MGM golden girl and star of Journey to the Centre of the Earth Arlene Dahl died, aged 96. The iconic flame-haired actress was one of the last links to the Golden Era of Hollywood. Born in Minneapolis, Dahl started out as a model, and worked in the theatre before arriving in Hollywood in 1946. After a brint stint with Warner Bros., Dahl signed with Tinsel Town starmaker MGM and graced the silver screen in the technicolour era of Marilyn Monroe and Rita Hayworth. Post-Hollywood, she went on to become a beauty entrepreneur, columnist and astrologer.
In the wake of her death, Dahl's son Lorenzo Lamas released a loving tribute to the person who "lived and loved to the fullest": "Mom was the most positive influence on my life. I will remember her laughter, her joy, her dignity as she navigated the challenges that she faced. Never an ill word about anyone crossed her lips. Her ability to forgive left me speechless at times. She truly was a force of nature and as we got closer in my adult life, I leaned on her more and more as my life counselor and the person I knew that lived and loved to the fullest.
Peter Cundall
It was a gloomy day for all Aussie green thumbs when the much-adored former host of the ABC television programme Gardening Australia, Peter Cundall, died in Tasmania after a short illness, aged 94, on Sunday, December 5. Cundall had been a gardening identity for 18 years and was Australia's primary gardening guru. He was renowned for his famous catchphrase "that's your bloomin' lot." He also presented one of the world's first gardening talkback radio segments from 1960 until 2018.
Outside of the garden, Cundall was also a relentless activist whose left-wing beliefs and opposition to issues such as Australia's involvement in the Iraq war got him arrested several times. Even so, he was awarded membership of the Order of Australia for his service to the environment. In the wake of his passing we can all take comfort from the words of the late Peter Cundall himself: "Remember, old gardeners never die, they just gradually turn into compost."
Michael Nesmith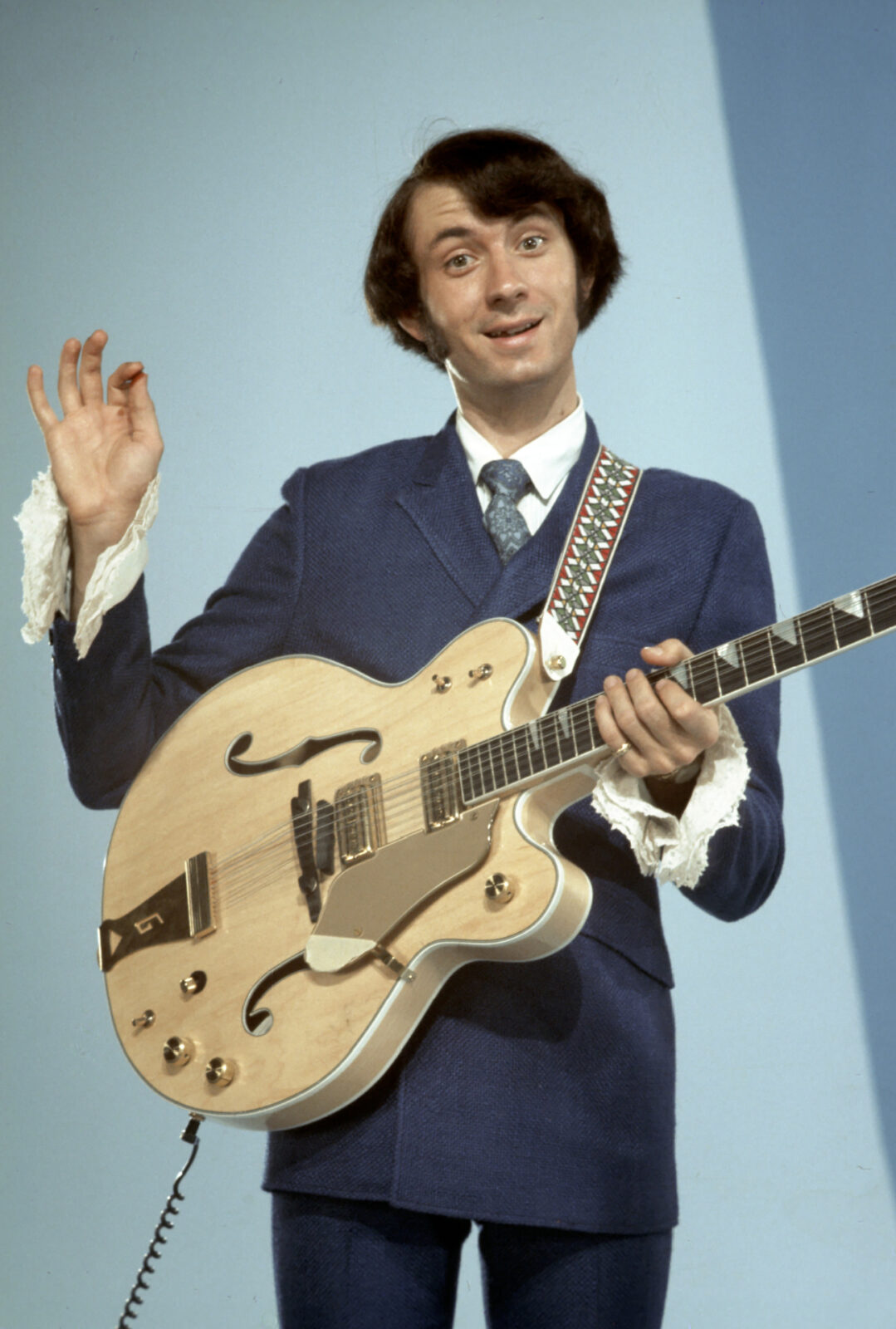 The wool-hatted, guitar-strumming, singer-songwriter Michael Nesmith, who was such a vital essence of The Monkees, died of natural causes on Friday, December 10, at the age of 78.
Nesmith had undergone quadruple bypass surgery in 2018. His passing leaves Mickey Dolenz as the sole-surviving member of the American made-for-television pop group, following the death of fellow bandmates David Jones in 2012 and Peter Tork in 2019.
Nesmith was part of the original lineup for the made-for-American-TV group The Monkees who hit the airwaves in 1966. He was best known for his thick Texan drawl and hit tunes like Mary, Mary, Circle Skye, and The Girl I knew Somewhere. He played his last show in November 2012 as part of a Monkees farewell tour alongside Dolenz. Dolenz shared a touching tribute to his deceased bandmate:
"I'm heartbroken.
I've lost a dear friend and partner.
I'm so grateful that we could spend the last couple of months together doing what we loved best – singing, laughing, and doing shtick.
I'll miss it all so much. Especially the shtick."