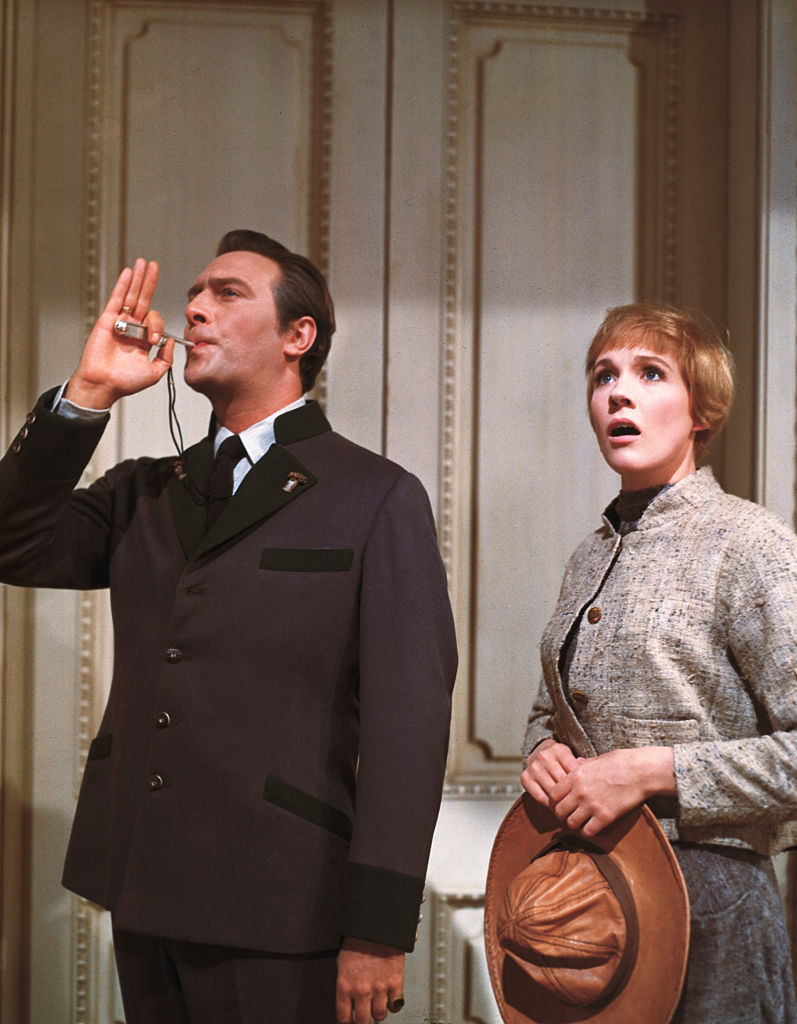 Russell Crowe, who starred opposite Plummer in The Insider in 1999 and A Beautiful Mind in 2001, tweeted a long anecdote about an experience he had with the older actor, and remembered times that they shared a drink together after filming. "He appreciated one-on-one, a good drink, not just any drink," Crowe tweeted. "I appreciated his candour and wisdom."
John Cusack remembered feeling awed at having the opportunity to work with Plummer on 2005 rom-com Must Love Dogs. "Hilarious gentleman, witty, generous, wildly talented," Cusack tweeted.
And Canadian Prime Minister Justin Trudeau paid tribute to one of his country's "most iconic and beloved actors" (while Plummer lived much of his later life in the US state of Connecticut, he kept his Canadian citizenship). "Christopher Plummer gave life to so many characters we love and cherish – and always performed with gravitas and heart," Trudeau tweeted.
Plummer is survived by his Taylor, his third wife, whom he married in 1970, and his daughter, actress Amanda Plummer, whose mother was Plummer's first wife, Tammy Grimes.