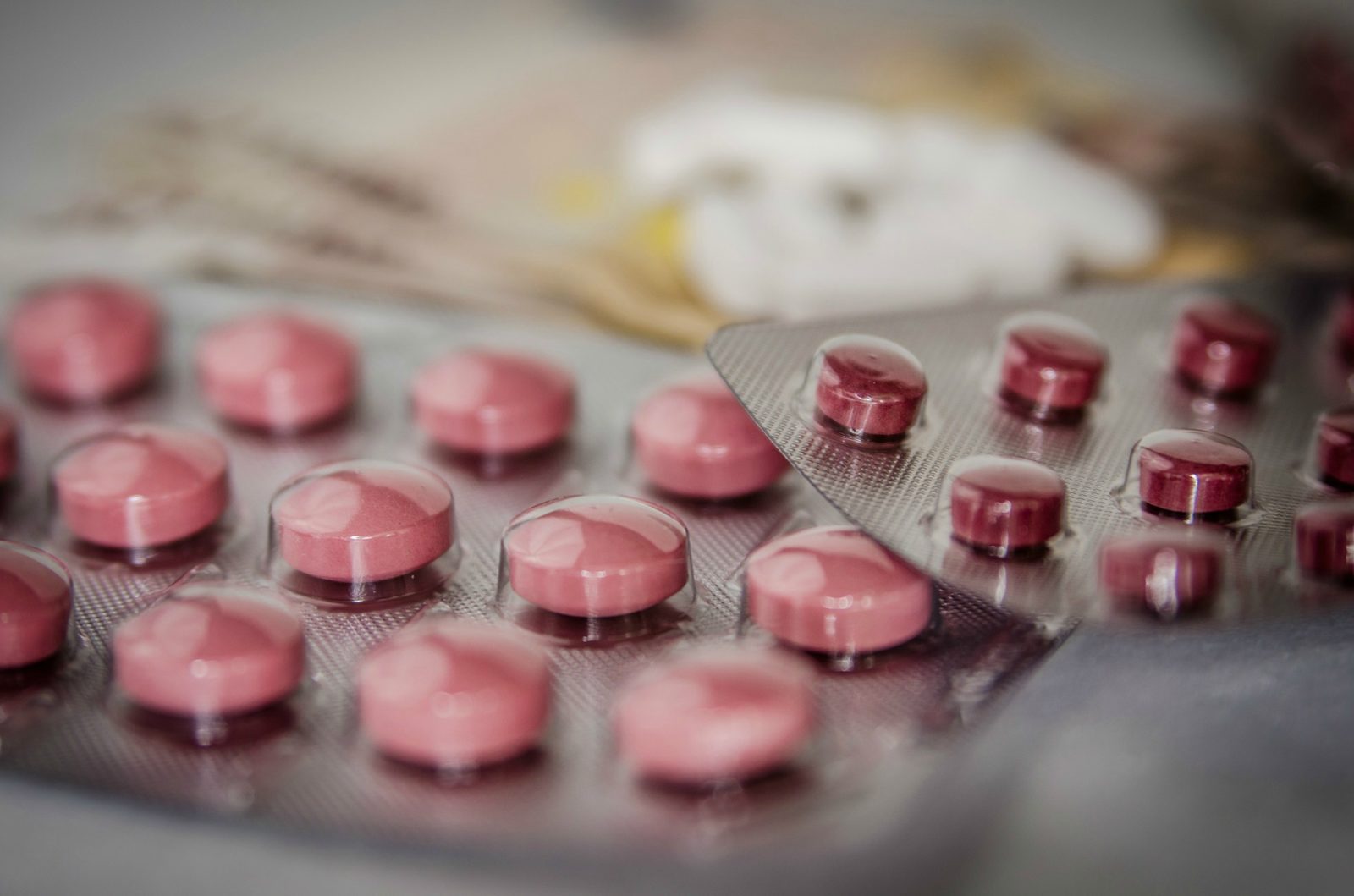 Those with a family history of osteoporosis, menopausal women and people with low levels of calcium and vitamin D are also at increased risk, but it's never too late to improve bone health.
One of the best ways to maintain bone health is to increase calcium levels. The bones store calcium and when levels decrease, other parts of the body rely on the bone's calcium, leading to a decrease in bone strength and density. Calcium found in dairy foods such as milk, yoghurt and cheese are well-absorbed by the body and are often recommended. Calcium is also found in lower quantities in vegetables such as broccoli, cucumber, celery, almonds and some cereals.
"For women over 60 and men over 70, it's recommended to have 1,300mg a day of calcium, which works out to be a minimum of three serves," Chen explains.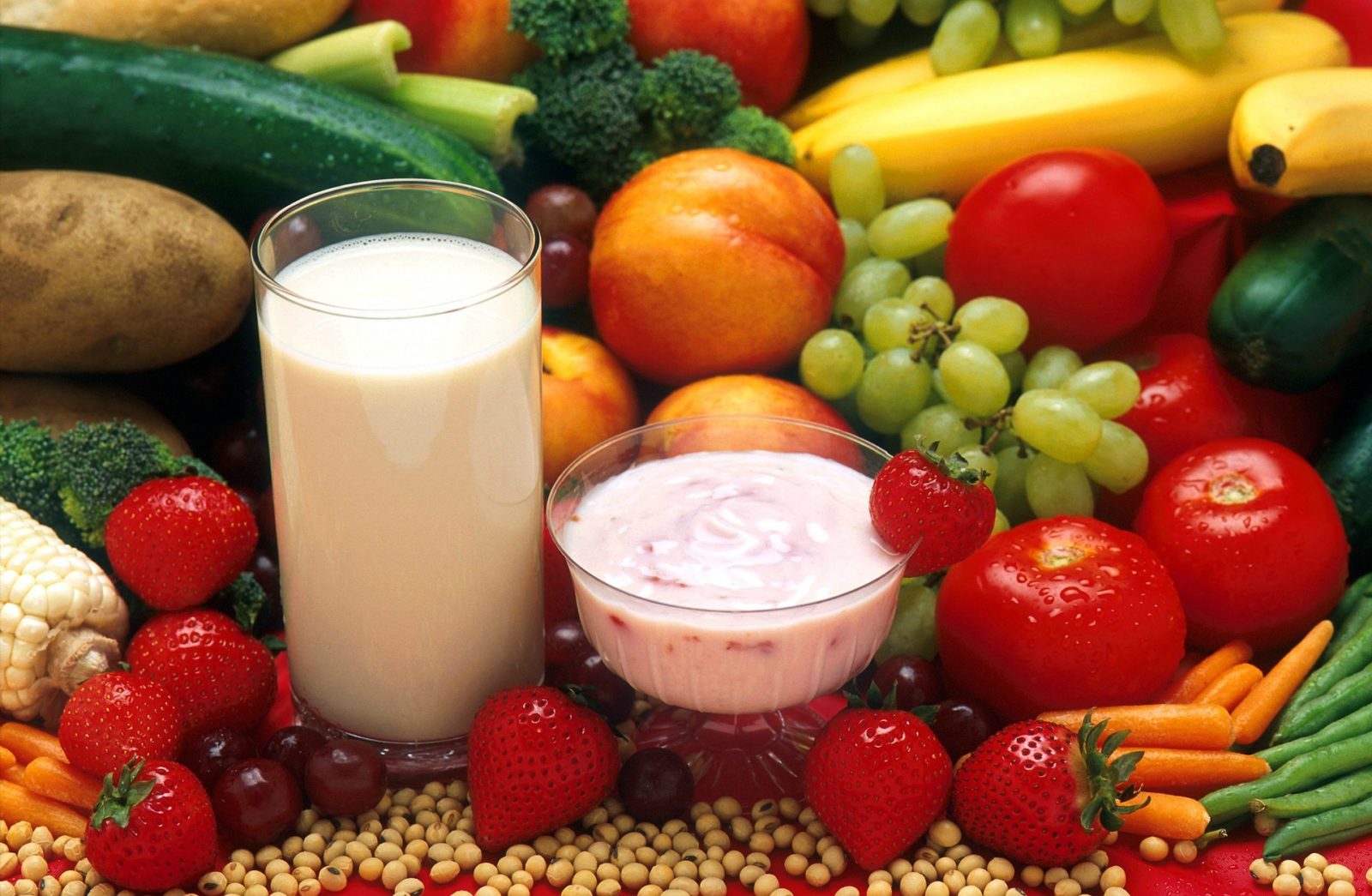 Calcium supplements can also assist people who aren't getting the required amount through diet, but it's important to discuss this with a doctor before taking.
Maintaining vitamin D levels is also important in supporting growth and maintenance of the bones and avoiding bone and joint pain. While foods such as oily fish and egg yolks contain small levels of vitamin D, sunlight is the main source. Doctors can test vitamin D levels through a blood test, and its recommended vitamin D levels sit aournd 50 nmol/L at the end of winter and 60-70 nmol/L in summer.
Supplements may be required but a doctor will explain the appropriate dosages for individual circumstances.
And just as diet is important, physical exercise — specifically weight-bearing and resistance exercises — can boost bone health. We should increase these activities with age and aim for two or three medium-intensity exercises a week.
"Exercise remains an important part of the mix because it's also about building balance strength as well to prevent falls," Chen says.
Weight-bearing exercises include activities such as jogging, skipping, dancing and even brisk walking.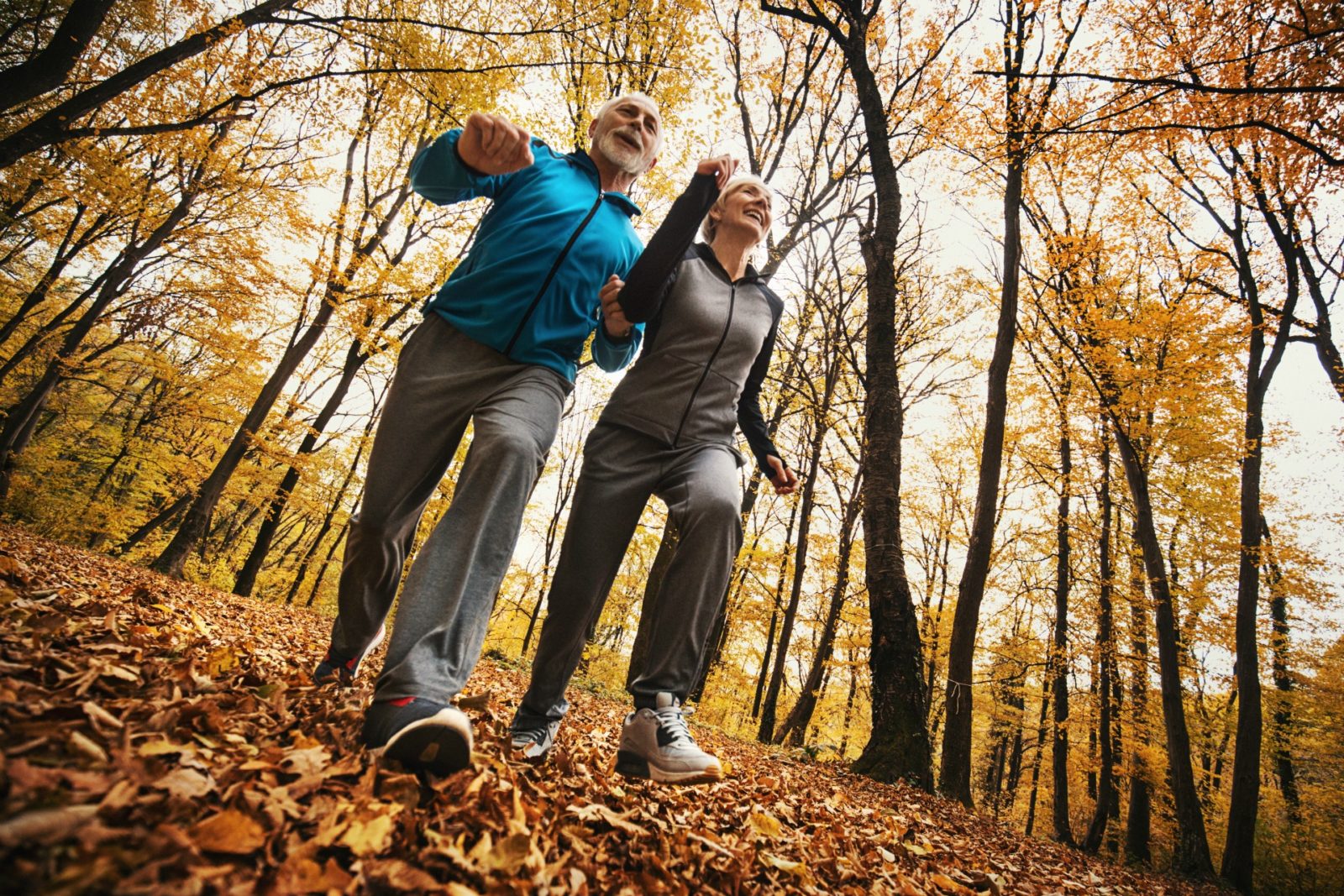 Resistance training, such as lifting weights, is also important to build bone strength. Those with osteoporosis are recommended to exercise under expert supervision and to see physiotherapists or exercise physiologists regularly.
Read more: Five weight-bearing exercises all over-60s should know
It's important to know that poor bone health and osteoporosis can be managed but taking bone health seriously is important. A variety of treatments are available and a doctor can advise which option is most beneficial to increasing bone density and reducing fracture rates on a case by case basis.
"People turn up to the doctors thinking about their blood pressure or their cholesterol, but they don't turn up to their doctors thinking about bone health," Chen says. "That's what we're trying to encourage."
How do you prioritise your bone health? Have you been diagnosed with osteoporosis?