Her biggest supporter in her fight is her husband, who grows the cannabis for her in their hometown in America – where it is legal. However, having grown up in Australia, Olivia is keen to see it legalised here.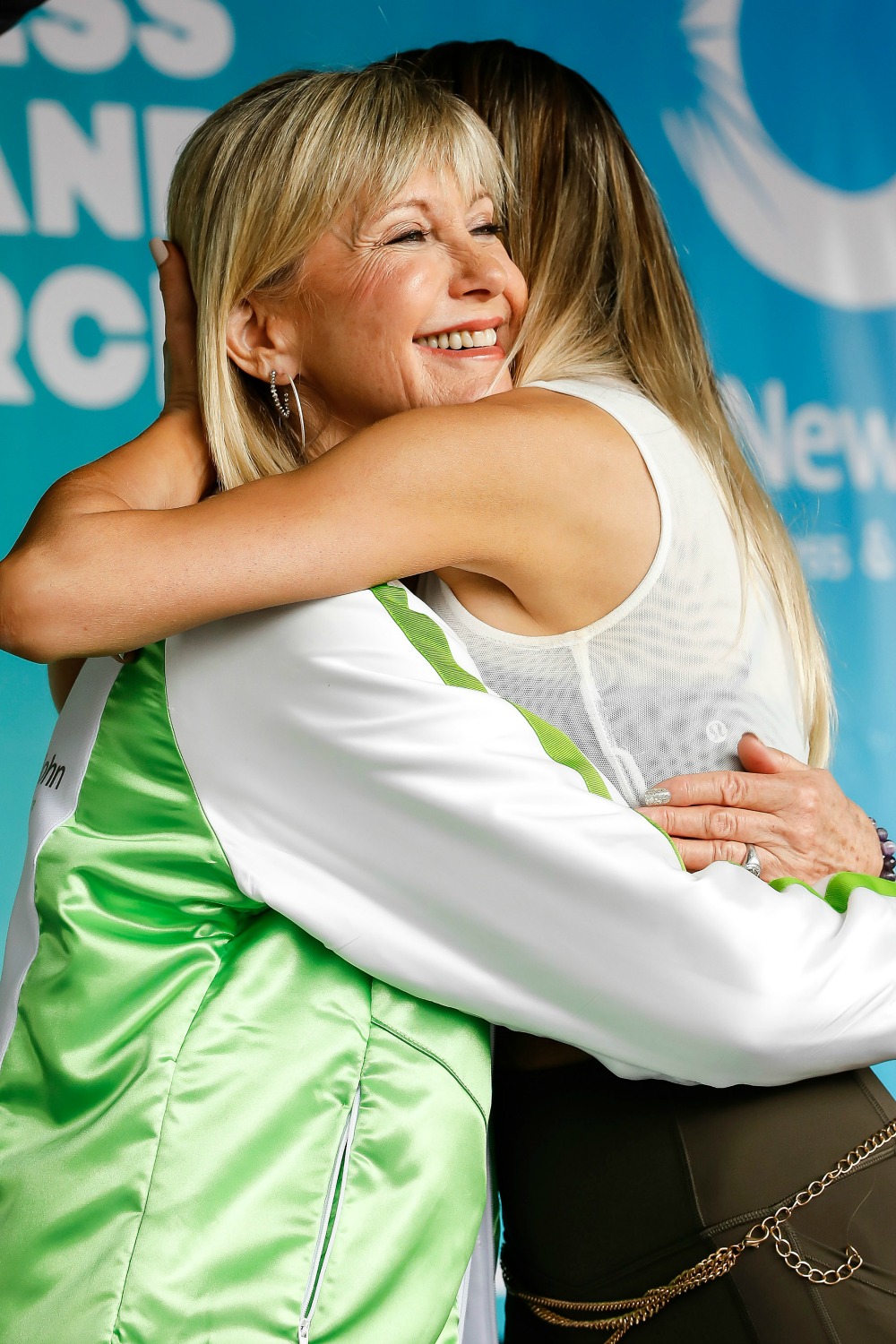 "I'm a great proponent of it, for general health, for pain, for sleep, for anxiety," she told Tracy Grimshaw in her recent interview on A Current Affair. "I really believe it is important in my journey."
While she has previously said many people may still need normal treatments, she's always insisted cannabis can be used too to help control pain. For her, she has been using it more recently to wean herself off morphine she was prescribed following a painful medical episode. "It's an important thing to make easier access for patients, particularly people in pain," she added on the Channel Nine show. "It's a no-brainer."
Olivia was diagnosed with cancer for a third time in 2017, after previously battling it twice. She was first diagnosed in 1992, before the cancer re-appeared in 2013 and then again four years later. She has since set up her Olivia Newton-John Cancer Wellness and Research Centre, supporting other cancer patients "in mind, body and spirit".
And it comes after the star revealed the worst thing people can say to someone when they hear they've been diagnosed with cancer. Speaking in an exclusive chat with Starts at 60, the singer and actress said that while all of her relatives and friends were well-meaning at the time, there were some reactions that ended up causing more fear than good.
"I think one of the things is, people are sometimes well-meaning, but they'll quote you statistics which is what you do not want to focus on," she said. "People need to be positive and give you positive feedback and not burst into tears.
"They're the kind of things I came across the first time. People's fear can sometimes cause a reaction that's upsetting to you, so what I always say to friends or when people ask me what they should do, I say get somebody who's close to you, family or a friend or spouse, to field the calls so you don't have to continually talk about the journey and what you're going through. You can focus on the positives."