Matt Gray, Bega's General Marketing Manager, expressed his excitement about this momentous 100 year celebration, saying, "Vegemite has played a key role in this great nation since 1923, and we couldn't think of a better way to celebrate its incredible legacy than by inviting a new generation of Happy Little Vegemites to be a part of something incredibly special."
Along with the new cast, one very special member of the Vegemite family also makes an appearance.
One of the original Vegemite kids, Trish Cavanagh, was asked to reprise her role in the remake.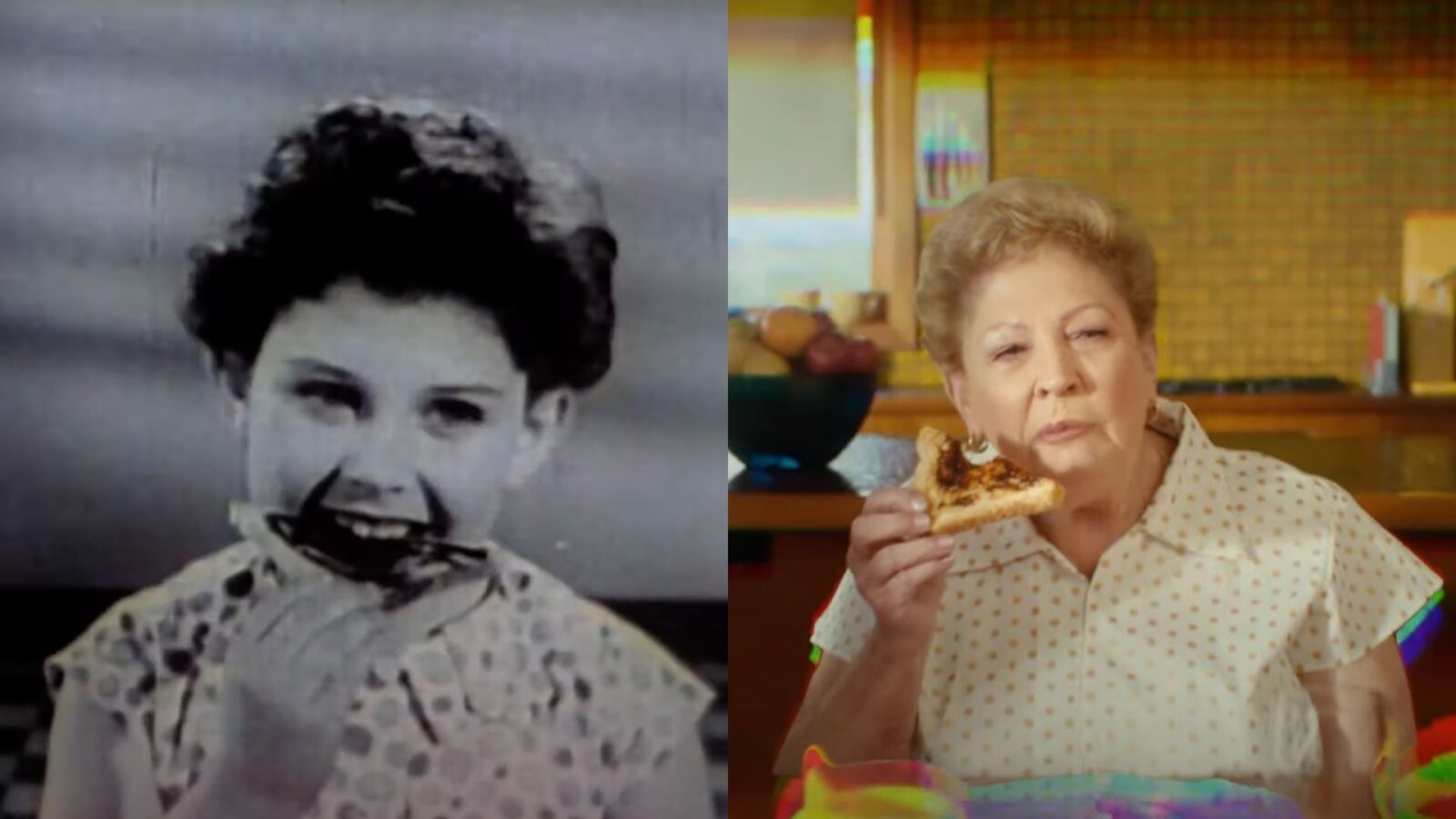 Trish, who gained fame at the tender age of 7 when she marched atop a life-size Vegemite jar in the original ad, is now 71 and filled with pride as she makes a reappearance.
"I'm so honoured Vegemite asked me to be involved in the ad that changed my life forever. Vegemite has been and continues to play a huge role in my life, and I am so thrilled to be passing the baton to the next generation of Happy Little Vegemite kids," she said.
Over the years, Vegemite has become an intrinsic part of Australian culture. From being a key component of school lunches and camping trips to the subject of various parodies and references in pop culture, Vegemite has cemented its place in the hearts and stomachs of generations of Aussies.
Regina Stroombergen, head creative behind the campaign, said it was an "honour" to be able to give the iconic Vegemite commercial a modern day remix.
"I can't really think of a more iconic Australian ad than the original Vegemite commercial, so having the opportunity to give it a bit of a remix for 2023 is a real honour," Stroombergen said.
So far the remake of the iconic ad has received a positive response from the public, with social media buzzing as users praise the brand for bringing the concept to life.
"Love the inclusion of original 'Vegemite Trish.'"
"Great spin on the classic."
"Thank you Vegemite, for all the incredible memories."
"I love how one of the original girls from the ad is in the new ad!"
"Awesome job on keeping with the original ad."