Speaking to Associated Press, Trudeau, 50, who has had the honour of knowing the Queen for about 45 years, stated Her Highness was "as insightful and perspicacious as ever."
Trudeau was in the UK for talks on the ongoing war between Ukraine and Russia with British Prime Minister Boris Johnson and their Dutch counterpart, Mark Rutte. 
This marks the 95-year-old monarch's first in-person engagement since testing positive for Covid-19 on February 20. 
The Queen has been widely reported to be fully vaccinated, with her Covid-19 diagnosis coming after her son, Prince Charles, and wife, Camilla, Duchess of Cornwall also testing positive for the virus.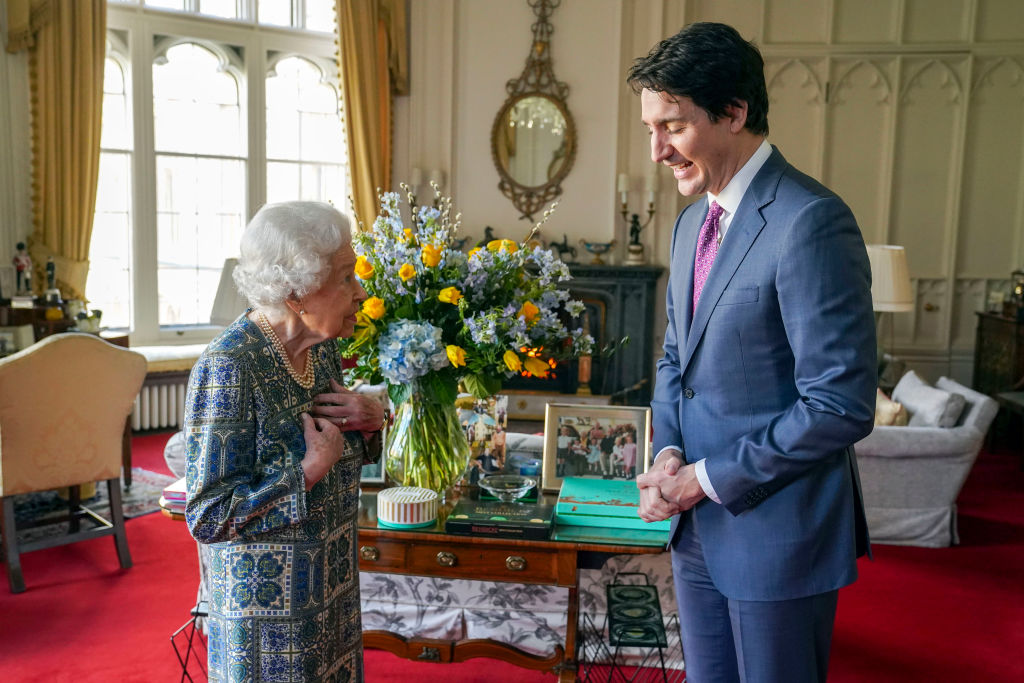 In addition to her latest health setback, the Queen has also recently been dealing with numerous royal family scandals, including Prince Andrew's settlement with his sexual assault accuser, and investigation into Charles' charity following cash-for-honours allegations and the 2020 departure of Prince Harry and Meghan Markle.
According to People magazine, a royal insider claimed "it's a drip-feed of negative for the monarchy…I've not known such a tumultuous time as this."
The royal insider added at the time, "It just feels to be one thing after another for the Queen. It's going to take a toll."
However, Queen Elizabeth remains resolute even in the midst of difficult times. According to the palace insider, she "is stoical and mentally strong."