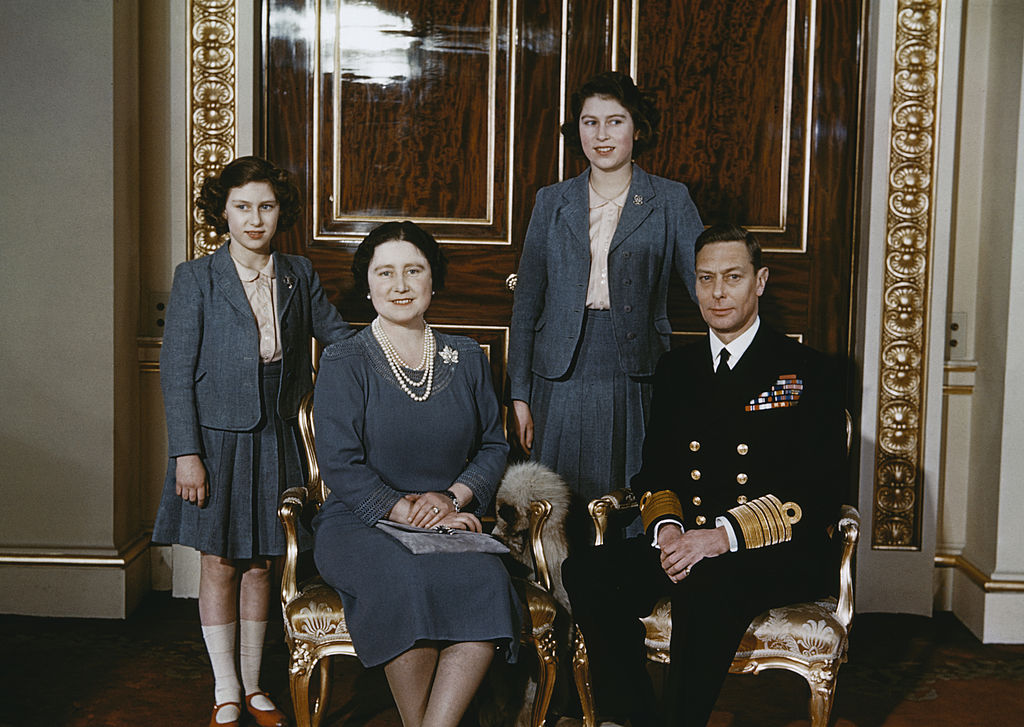 On April 21, 1926, Princess Elizabeth Alexandra Mary was born. She was the first child of King George VI and Queen Elizabeth, later known as Queen Mother.
Only 10 years after her birth, she became the heir to the British throne after her uncle King Edward VIII renounced his position passing it to her father.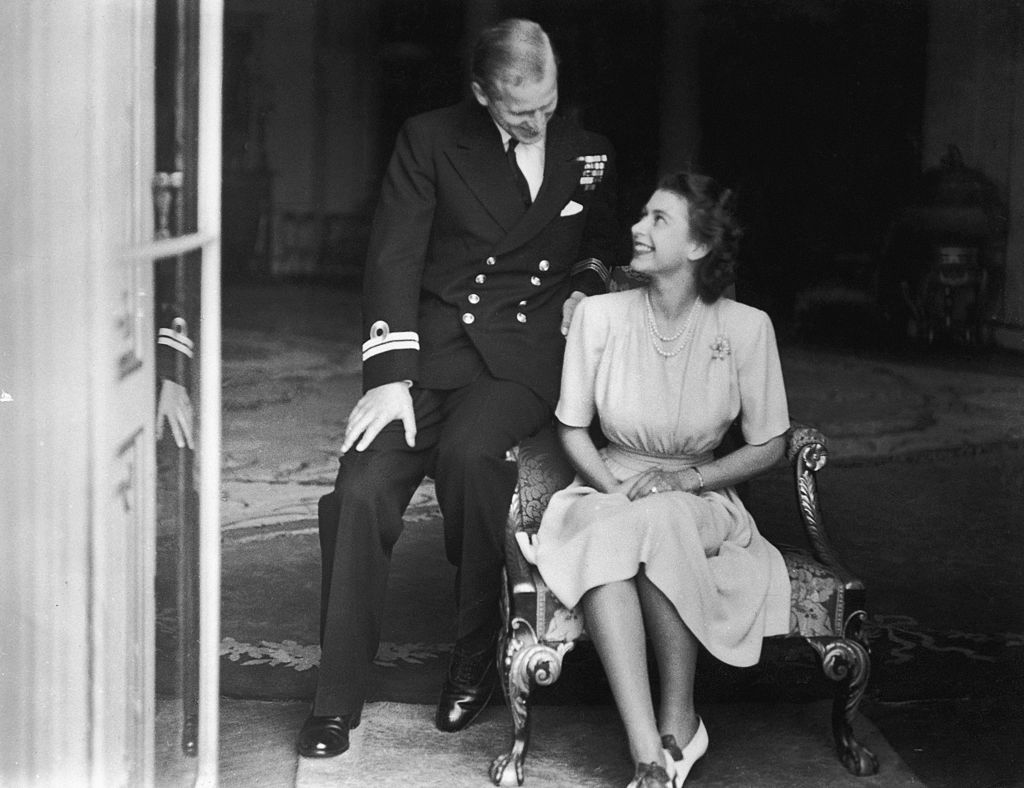 When Elizabeth was 13, she met the love of her life, the 18-year-old cadet Philip Mountbatten at Britannian Royal Naval College in 1939.
After their first meeting, the young couple met several times and exchanged letters over the course of a decade, then in 1946, Philip was given his blessing by King George VI to marry his daughter, but only if they waited until she turned 21.
It is understood that Philip proposed on June 1946 on the ground of Balmoral Castle, with the formal announcement of their engagement made in July the year after. The couple had wed in November that same year in front of 2,000 people at Westminster Abbey.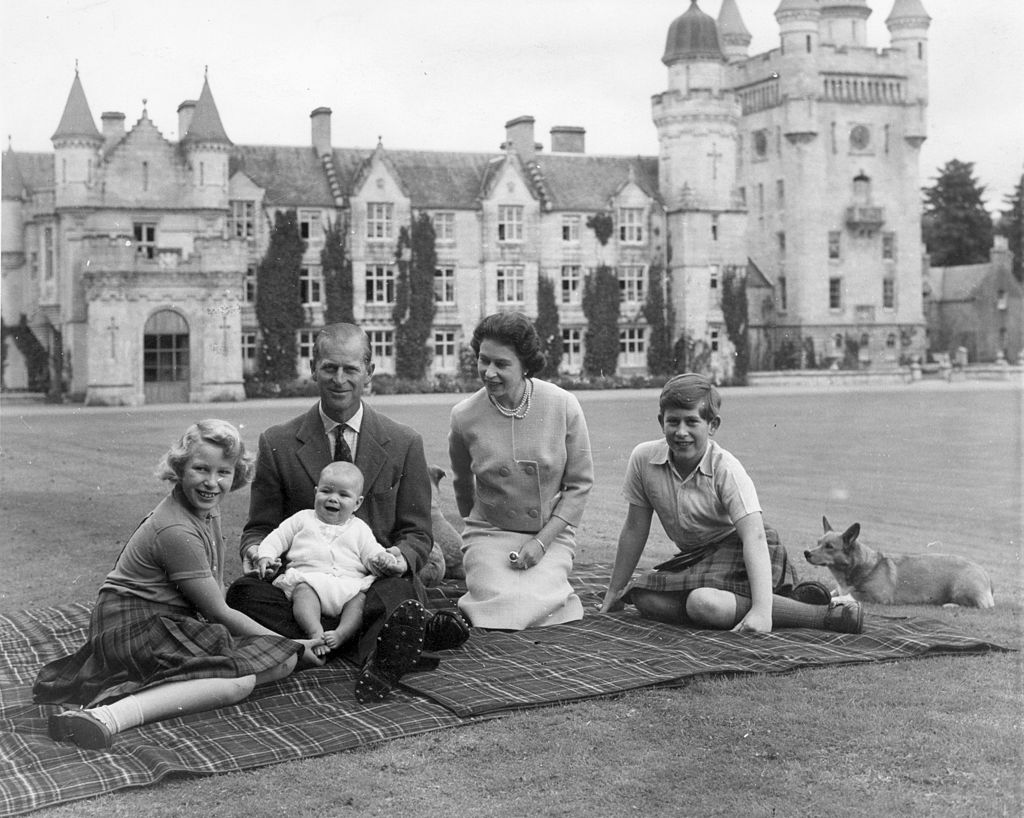 The young couple would then go on to have four children, their firstborn, Charles, now King of England, Anne, Princess Royal and their only daughter, Prince Andrew, Duke of York, and Prince Edward, Earl of Wessex.
Before living in Windsor Castle, Philip and Elizabeth had lived their first years of marriage in Malta, where Charles and Anne grew up. Five years later, King Goerge had fallen ill and died immediately shifting their roles as England's new Queen and King Consort.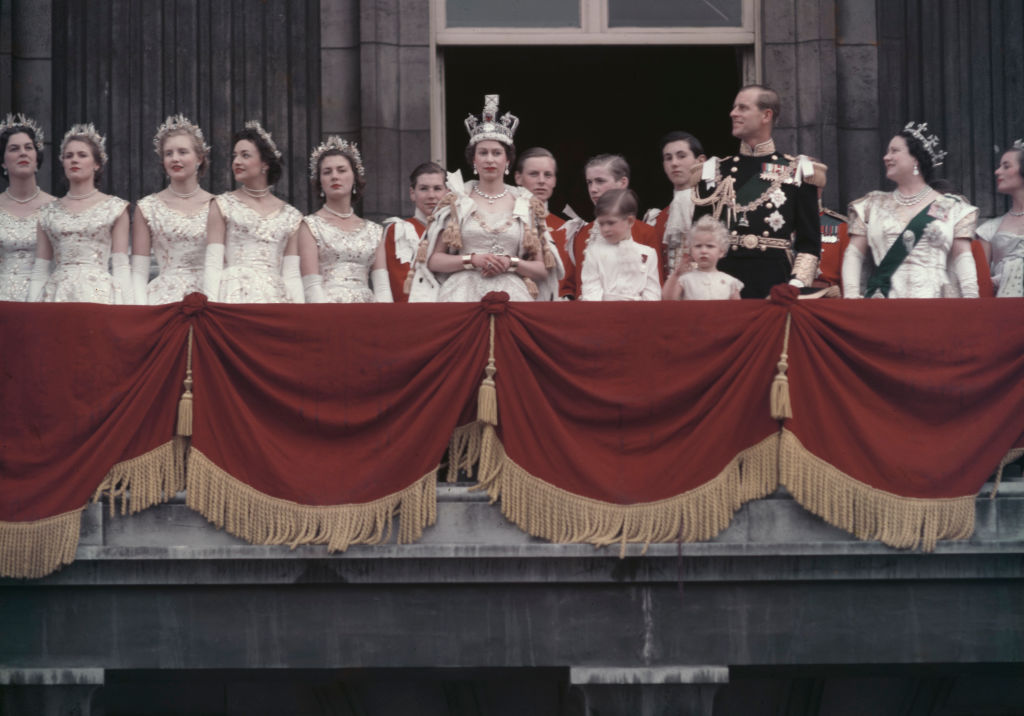 A mere 16 months after the death of her father, Elizabeth was crowned Queen on June 2 1953 in Westminster Abbey, she was the monarchy's 39th Sovereign and 6th Queen to have been crowned in the church.
The Queen and her husband were driven from Buckingham Palace to Westminster Abbey in a Golden State Coach pulled by eight horses.
The event was a grand affair, boasting a total of over 8,000 guests and was the first coronation in history to have been broadcasted on TV. Over 27 million people in the UK tuned in to watch the ceremony while another 11 million listened on the radio.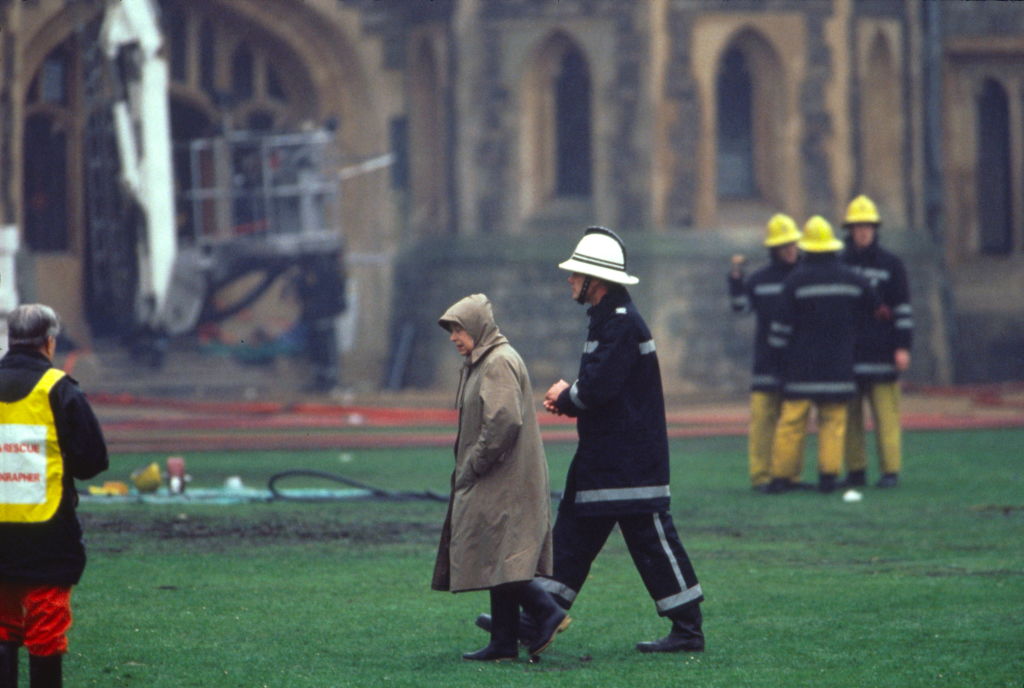 On November 1992, to mark the 40th anniversary of Accession the Queen gave one of her most historical speeches.
"1992 is not a year on which I shall look back with undiluted pleasure," she said.
This was the year Her Majesty had labelled her annus horribilis. It was the year the royal family were plagued with headline-making sandals, from the messy divorces of three of her children to the fire of Windsor castle, which had resulted into the public turning against the monarchy.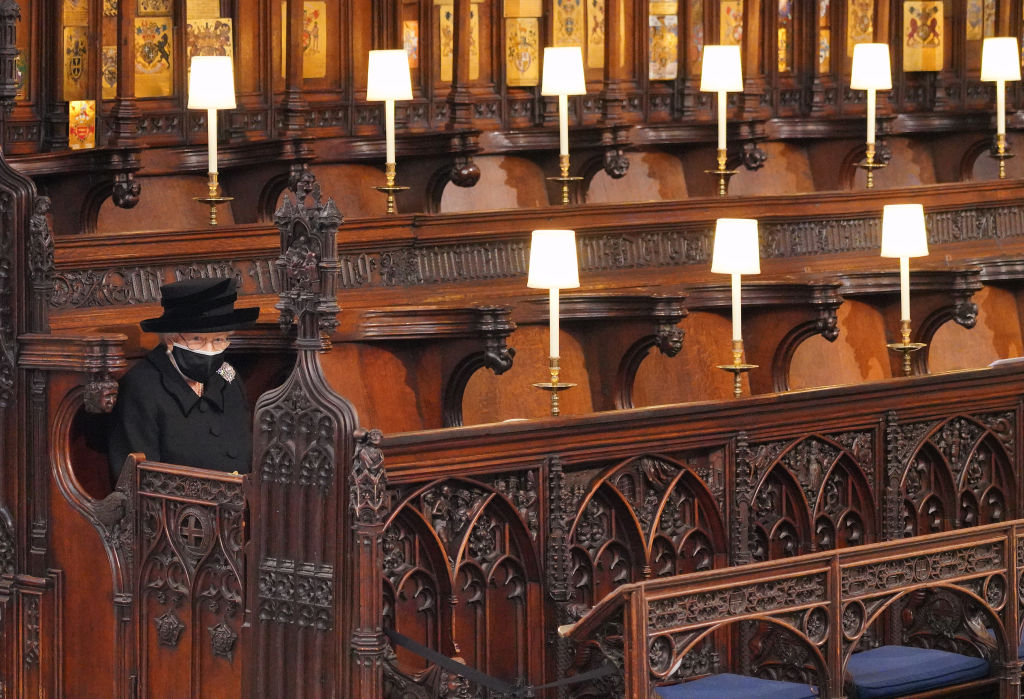 One year before the celebration of her Platinum Jubilee, amid the Covid-19 pandemic, Queen Elizabeth faced incredible heartache as she lost her husband, who was two months shy of celebrating his 100th birthday.
The Duke of Edinburgh had been by his wife's side for over six decades of her reign, making him the longest-serving royal consort in British history. Due to the timing of his death, the Queen had no supportive hand to hold as she sat alone during her husband's service.
His death also marked the first time the Queen dressed in black.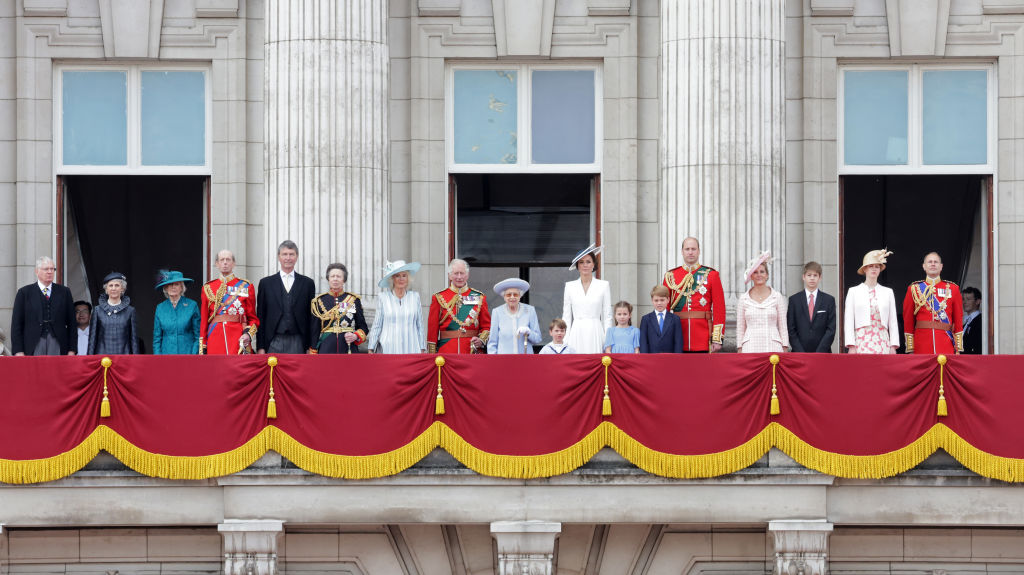 In June 2022, for the first time in British history, a monarch has been celebrated for their 70-year reign. The Monarch beamed as she was pictured enjoying intimate moments alongside close family members on the famous Buckingham Palace balcony.
The Queen's grandson, Prince Harry, and his wife, Meghan Markle, were absent from the intimate balcony gathering after it was revealed last month that the Queen had forbidden the ex-royals from this joining the Platinum Jubilee balcony appearance.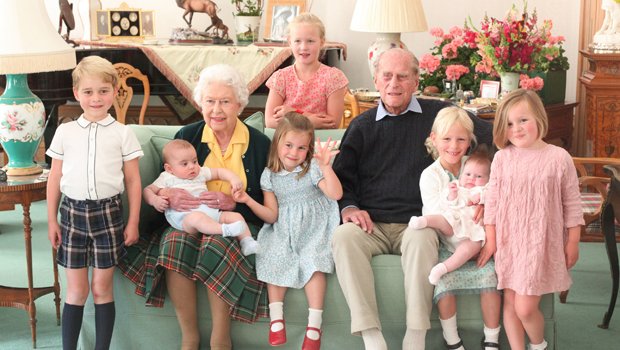 To the people of the UK, Queen Elizabeth II was a cherished Sovereign, "the very spirit of Great Britain" but to her family, she was a much-loved mother and beloved grandmother.
Her remarkable 70-year reign is one for the history books, and no doubt will always be remembered by the world, but her legacy and memories away from the public eye will live on through her four children, eight grandchildren and 12 great-grandchildren.