Prince William make his official debut in the world on June 21, 1982. Born at St Mary's Hospital to parents Prince Charles and Princess Diana, the little tot was first introduced to the public outside the Lindo Wing maternity ward. This would then become a new royal tradition that William would follow with his own children.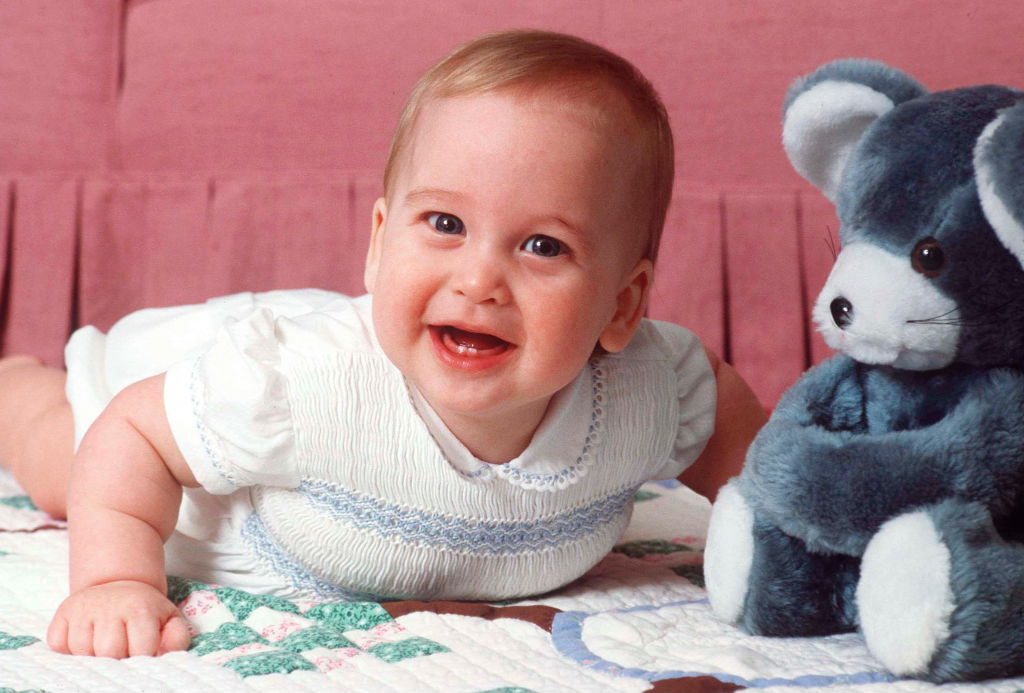 While a baby Prince William may yet not realise what being second in line to the throne entails, the bright-eyed baby may have already won the hearts of the public with this cheeky toothy smile. Prince William is also the Queen's third grandchild, after his cousins Zara Tindall and Peter Phillips.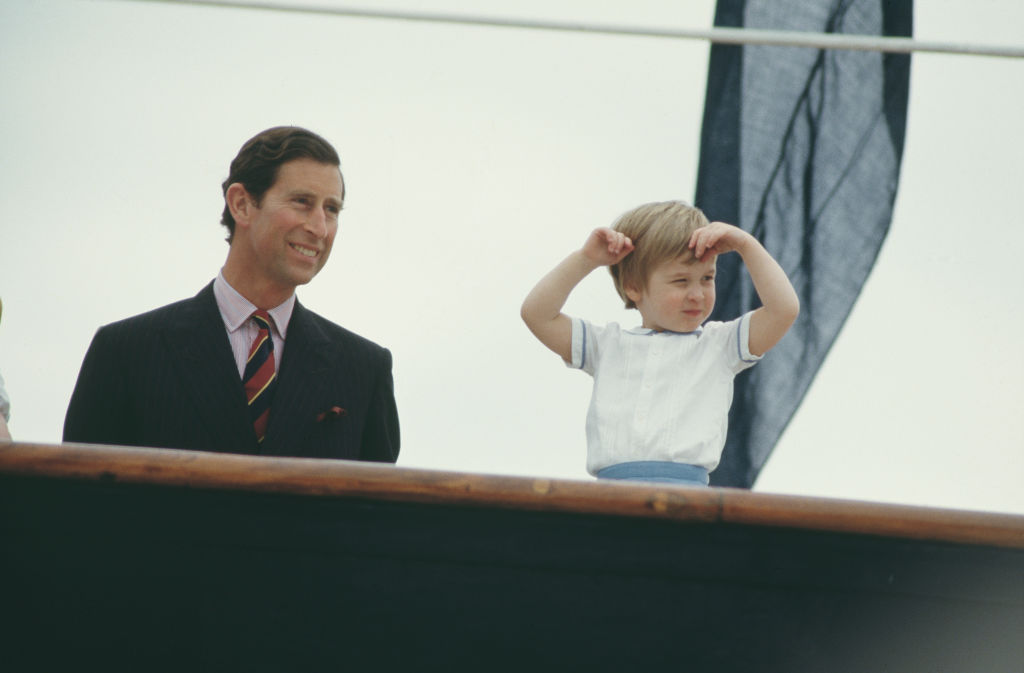 Many may see Prince Charles and Prince William as the two future kings, but they're also just father and son. Here the pair was snapped enjoying spending quality time together on the royal yacht, looking at the view before them, during a visit to Venice, Italy.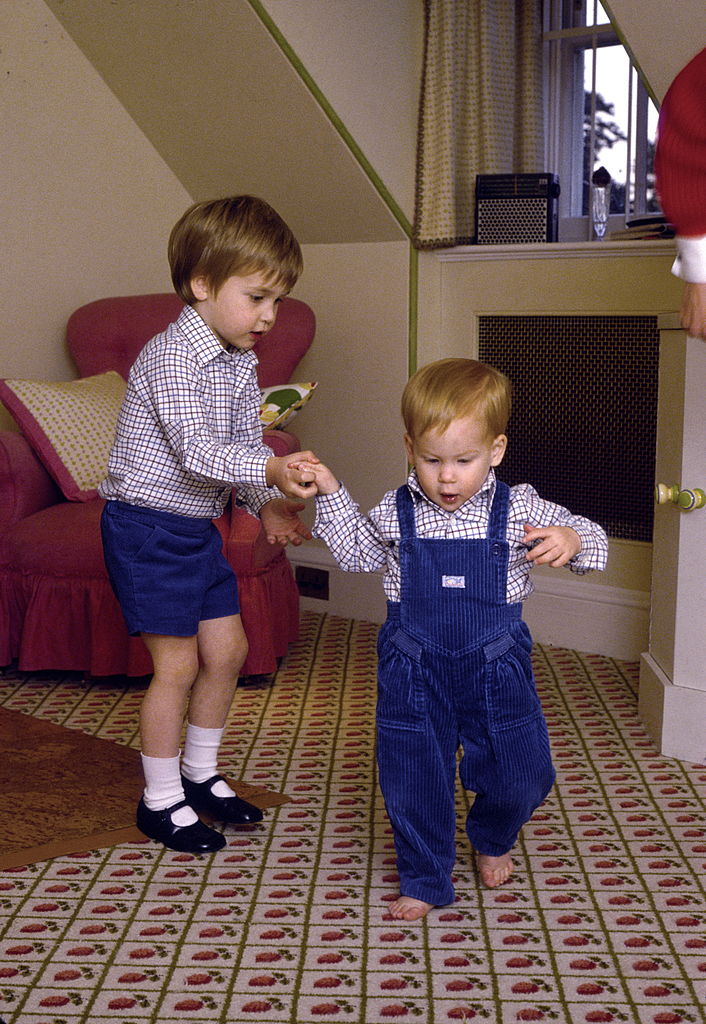 Like most siblings, Prince William and his younger brother Prince Harry had their fair share of ups and downs in their relationship. In the past, the two princes weren't shy about their good-natured rivalry. However, since Harry's departure as a working senior Royal in 2020, it has been reported that the brothers have faced a little more strain in their relationship.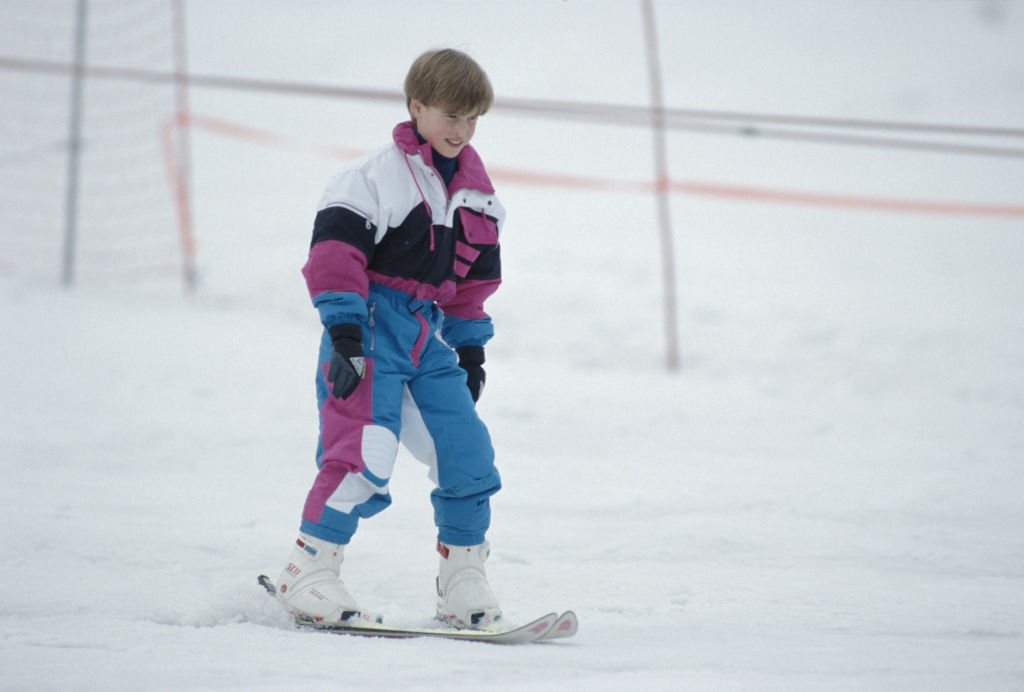 Skiing is a well-known holiday pastime enjoyed by the Royal Family, and William has been going down slopes ever since he was a young boy- and just like his mother, the young Prince proved that he too could rock an iconic ski outfit.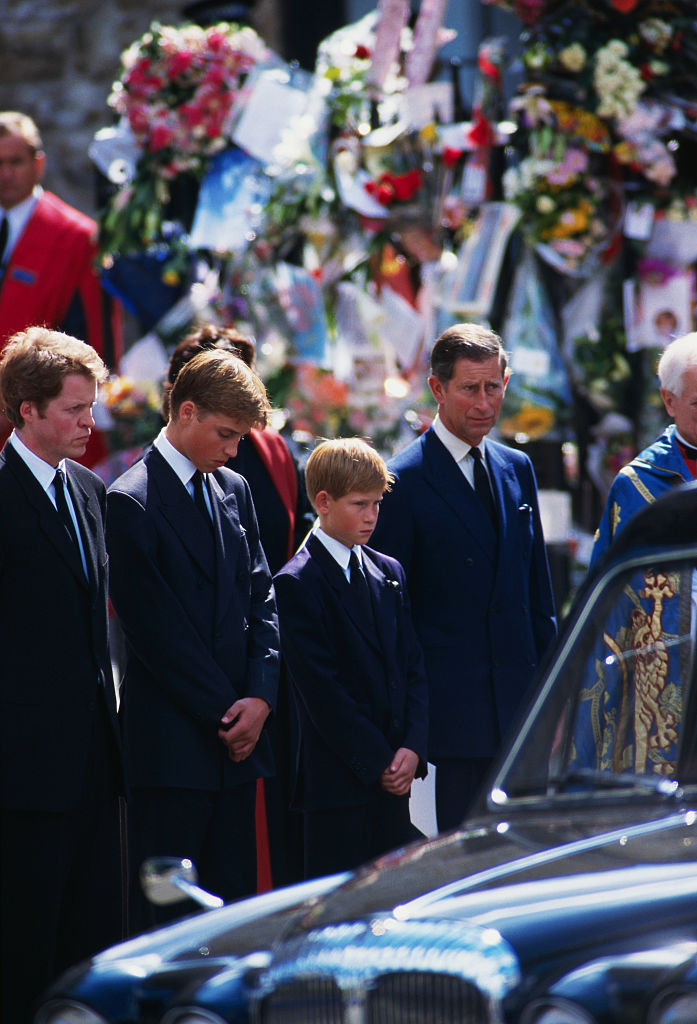 Arguably one of the most tragic events that has happened in Prince William's life was when his mother died in a car crash in Paris in 1997. William was only 15 years old and had to walk the funeral procession, an event which William confessed was "one of the hardest things I've ever done".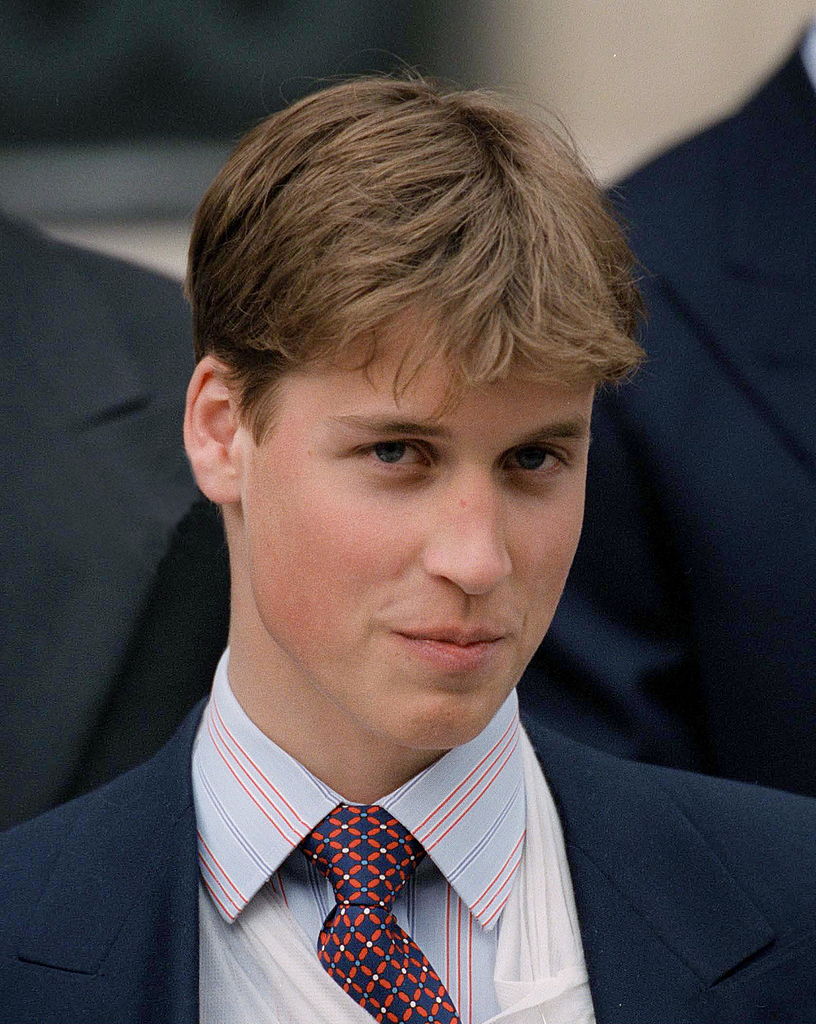 Prince William was arguably one of the biggest heartthrobs during the 90s. A poster of the classically handsome and charming young royal was even rumoured to have been hanging on a young Kate Middleton's bedroom wall before the couple actually met. Whether or not the Duchess really had a poster of her now-husband, teenage William still captured the hearts of hundreds of Vancouver girls back in 1998.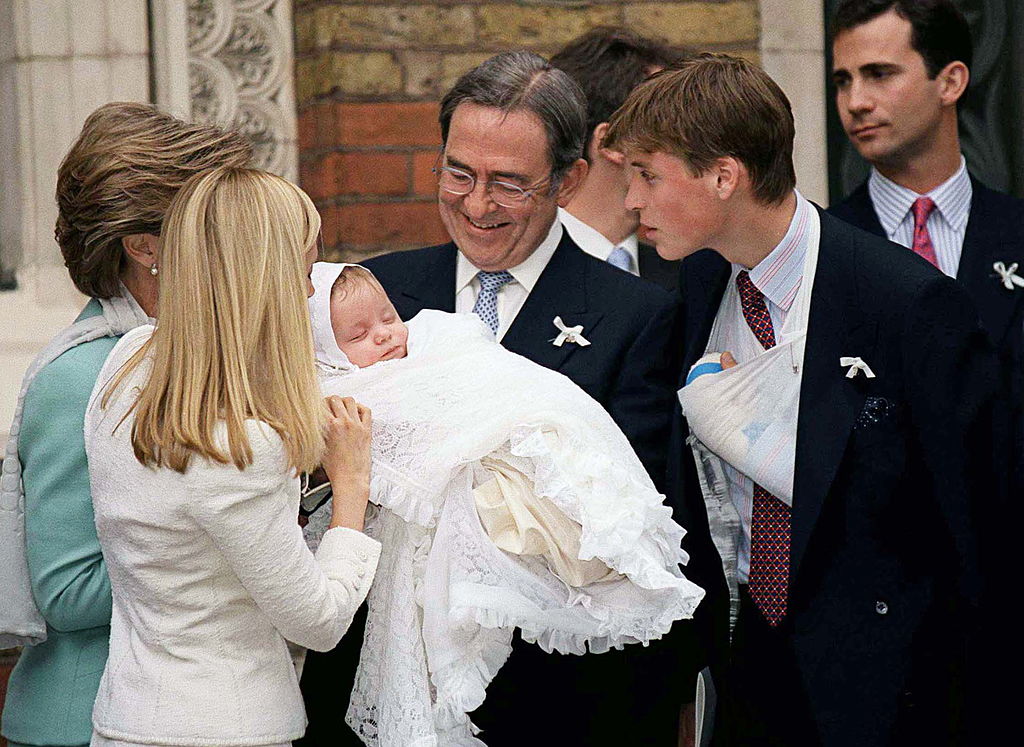 Following a rugby injury to his fingers, Prince William attends the christening of his godson Prince Constantine Alexios of Greece, at the Greek Cathedral of Saint Sophia in London. The injury occurred before Christmas but had not healed properly causing William to be admitted to the Derbyshire Royal Infirmary where he had to undergo surgery to pin his index finger back to its proper position.
Though Prince William travelled overseas with his parents, the young Prince took full advantage of his gap year opportunity to get involved with numerous international adventures. In October of 2000, William visited southern Chile for 10 weeks as a volunteer for Raleigh International, where he helped in the construction of walkways and taught English at the local school.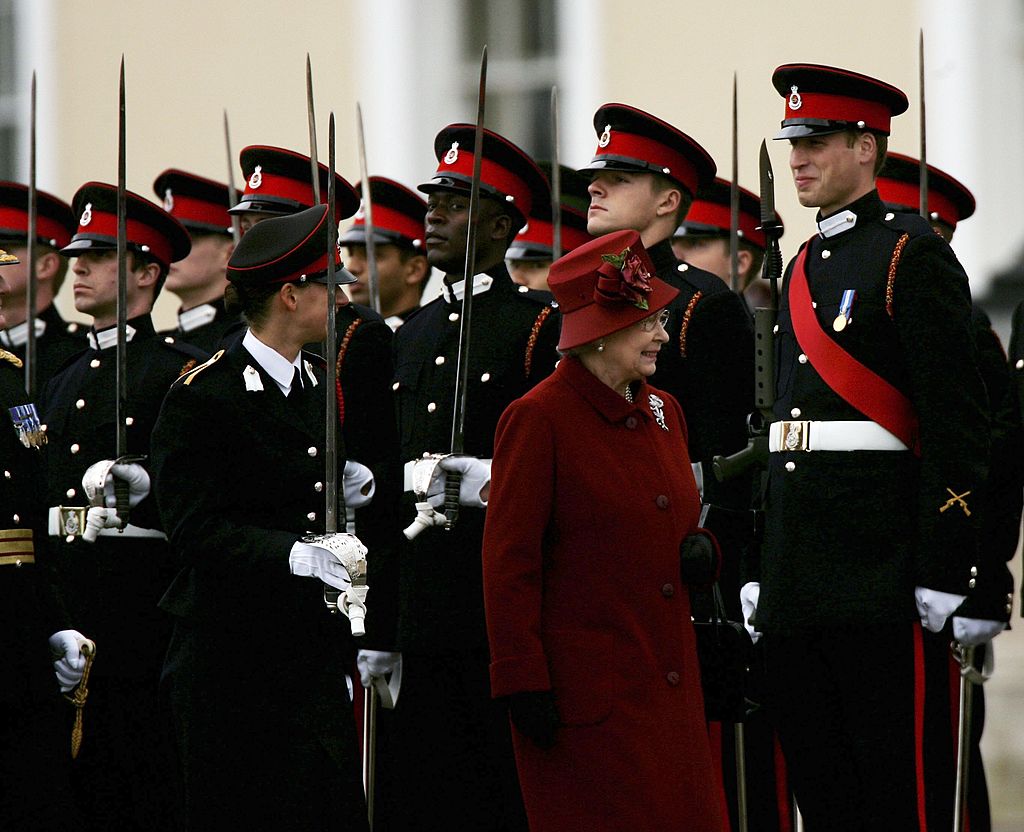 10 years ago, to celebrate his grandmother's Diamond Jubilee, Prince William shared his favourite memory with his grandmother, the time she was present during his officiating at the Royal Military Academy back in December 2006. William who was supposed to maintain a stoic stance was snapped cracking a smile as his grandmother, now 96, walked by.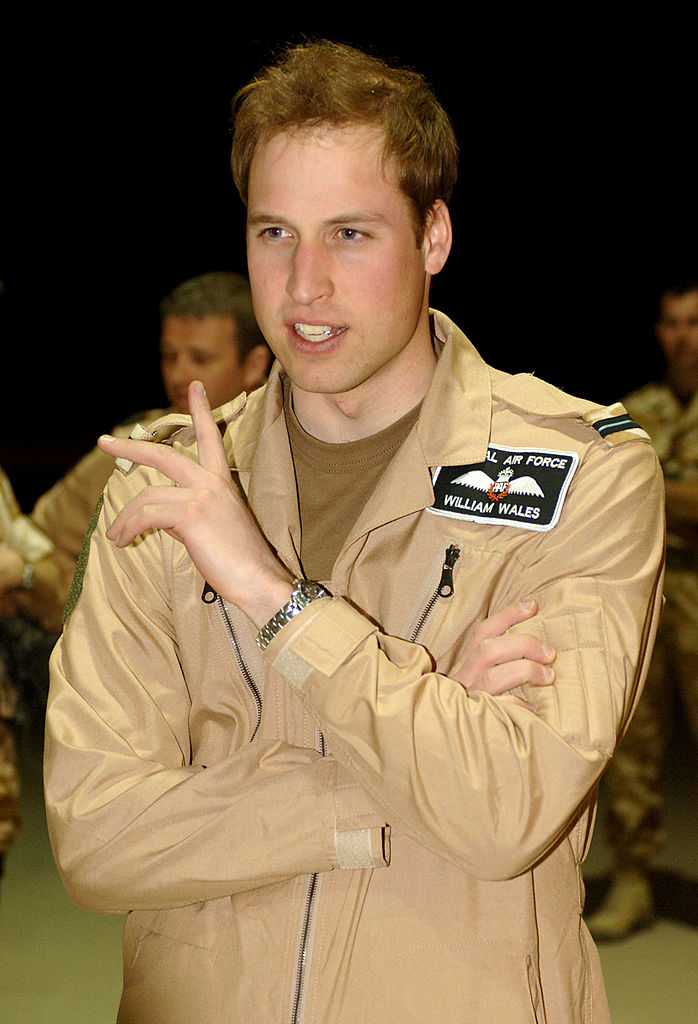 At 25, William followed in the footsteps of his father, Prince Charles, in serving with all three branches of the armed forces. William had graduated from Sandhurst military academy in December 2006 and spent the remaining school year as a second lieutenant in the army's Blues and Royals cavalry regiment before undergoing a shorted version of the Royal Air Force's pilot training course before serving in the air force for several months.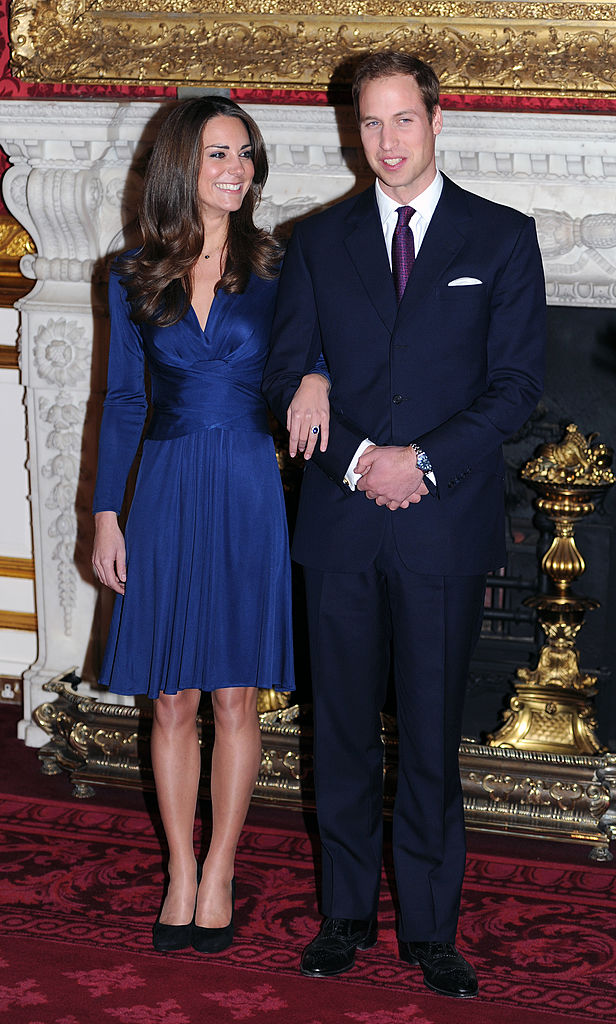 After eight years of dating and one temporary break-up, Prince William and Kate Middleton made their official engagement announcement on November 16, 2010. During their first-ever joint interview, the couple shared an intimate look at their relationship and shared the story of how William proposed while the two were vacationing in Kenya with friends.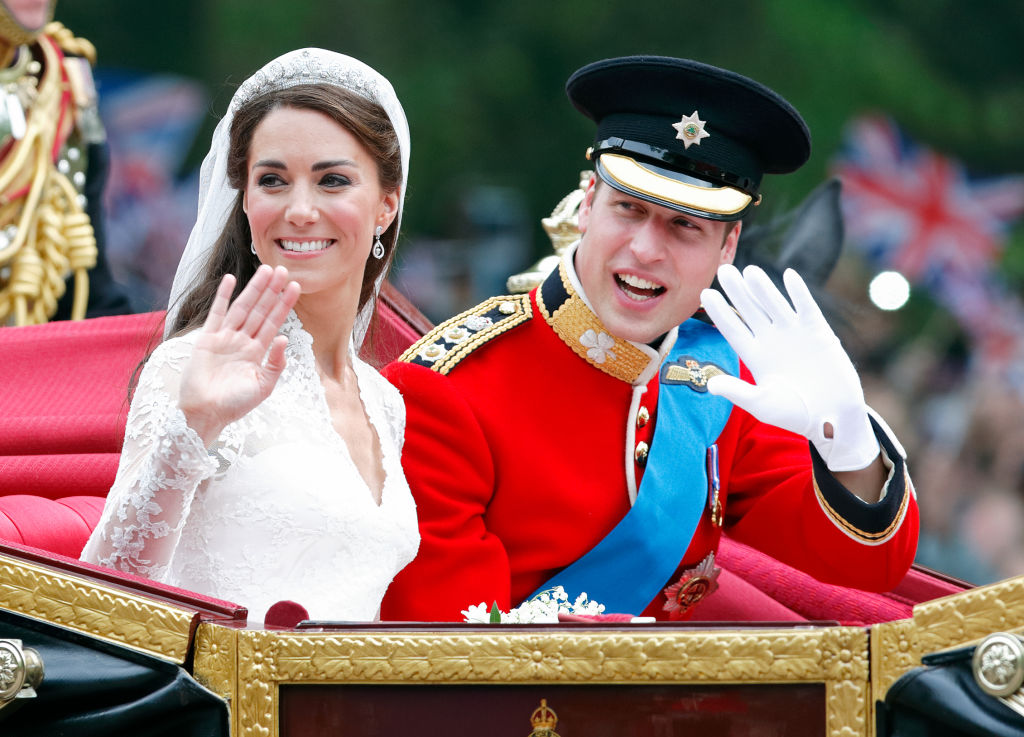 Dubbed the "wedding of the century", Prince William and Kate Middleton married five months after announcing their engagement. After the ceremony, the newly wedded couple were titled Their Royal Highnesses The Duke and Duchess of Cambridge. The wedding itself was reported to have over 36 million viewers worldwide.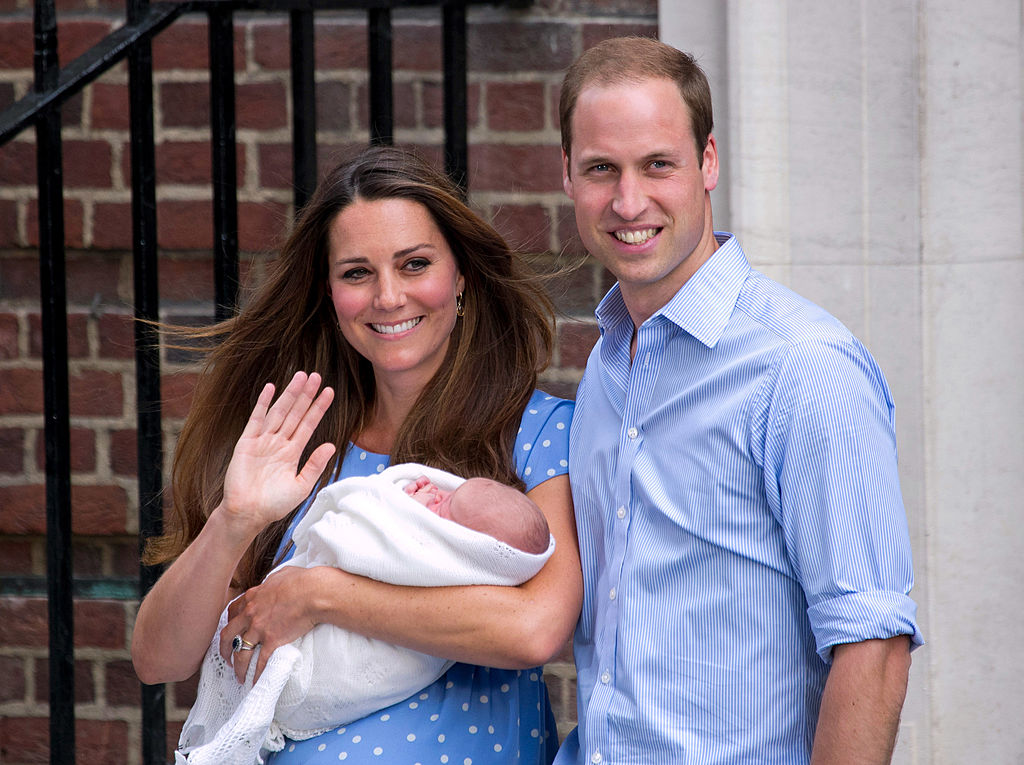 After 11 hours of labour, Kate and William welcomed their firstborn, His Royal Highness Prince George Alexander Louis of Cambridge on July 22, 2013. During a filmed chat for the British TV documentary When Ant and Dec Met The Prince: 40 Years of the Prince's Trust, Prince William admitted that fatherhood made him "a lot more emotional" than he used to be.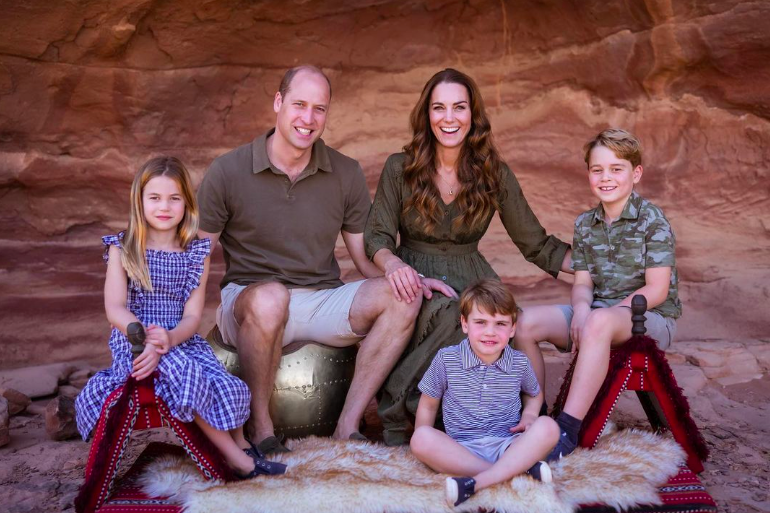 And then there were five! Shortly after the birth of Prince George, William and Kate welcomed two more children to their family, Princess Charlotte, now age 7, and Prince Louis, now aged 4.
Prior to the birth of Princess Charlotte, Queen Elizabeth II issued a decree to ensure all of Williams's children would be given the titles Prince or Princess. Had the Queen not done that, then only George would have the title of Prince, while his siblings would have been Lady and Lord, respectively.
Since becoming a father, William has cemented his role as a senior working Royal Family member, having set up the Earthshot Prize and has committed to numerous mental health projects along with his own personal engagements- showing the public exactly the kind of king he hopes to be.