"He came out of the meeting shaken. He is still in shock. He is completely lost and very depressed.
"Naive as it may sound, he always had hopes of regaining his position as a senior Royal.
"At the meeting, Charles told him that he can go off and have a good life, a nice life, but that his public life as a Royal is at an end. He was told, 'You have to accept this.'"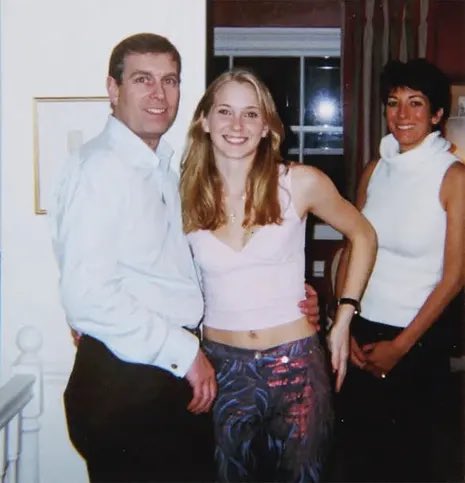 Without his military tiles and royal patronages, Andrew will not be attending next week's Remembrance Sunday service at the Cenotaph with his family.