"Did you delay reporting her missing in order to give her time to try and go somewhere or end her own life?" Downing asked.
"I did not," Koletti replied.
Questions also arose over what Koletti was doing the day his wife disappeared, with suggestions that instead of searching for his wife he was spending time with a friend.
"On a night you told us you were conducting searches throughout the day you in fact went to smoke a joint with a friend," Downing stated.
"Not that I know of," he said.
He later claimed that he didn't "recall going anywhere" and that everything was "all a bit of blur" the day his wife vanished.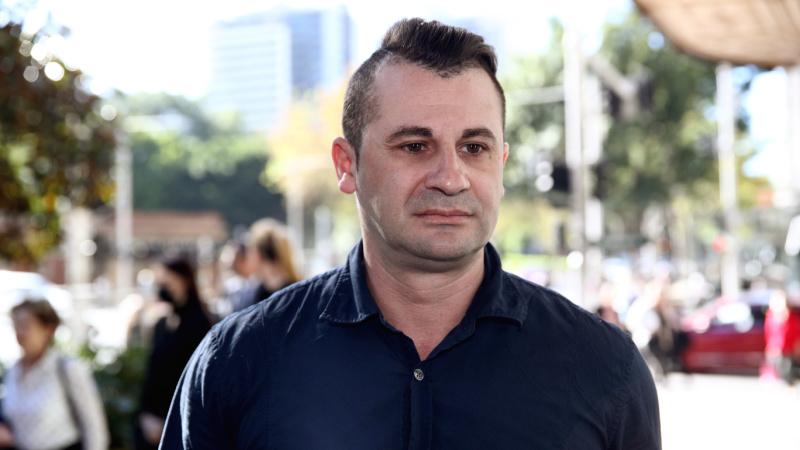 Koletti's claims about the day his wife went missing have come into question recently after the inquest heard that the conwoman's husband allegedly appeared "evasive" when questioned by police.
During the second day of the inquest, the officer in charge of the investigation, Detective Sergeant Michael Kyneur, told the court that an officer relayed to him that Koletti allegedly appeared not "overly concerned" that his wife had gone missing.
"He didn't appear to be overly concerned," Kyneur said.
"In my experience, if your spouse or loved one goes missing there is usually some genuine concern or some type of emotion."
The court was also told that Koletti allegedly allowed 30 hours to pass before reporting Caddick missing.
Fellow investigator, Sergeant Trent Riley, reported to Kyneur that Koletti was allegedly "evasive, vague and inconsistent" while speaking with police.
Despite Koletti's alleged behaviour, Kyneur claimed it was "not a viable proposition" that Koletti murdered Caddick.
"There was no evidence in the house of any struggle or violence, I was mindful that (Caddick's son) was present at the time that she left," Kyneur said.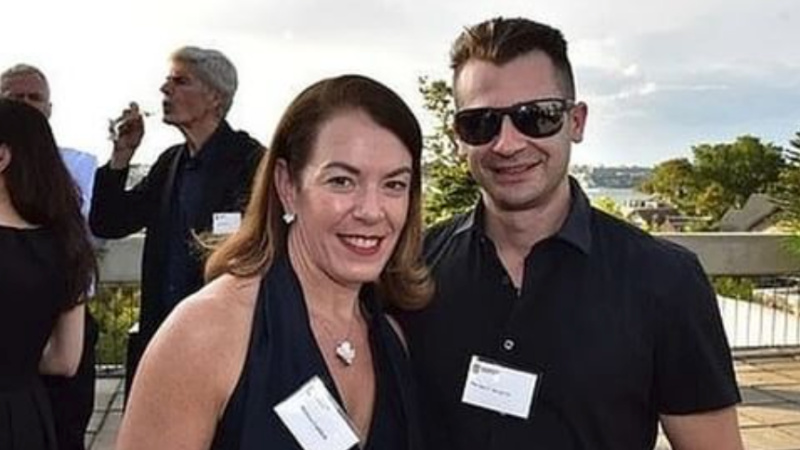 Koletti has also struggled to answer questions and recall key details during the inquest resulting in him being removed from the stand after a line of questioning left him "distressed".
On Wednesday, September 28 Koletti admitted to the court that he had not been honest when talking to the police regarding his wife's routine and the day she disappeared, claiming he believed the details he provided  "to be true" at the time.
Downing proposed that perhaps Koletti was trying to legitimize his "long delay" in reporting his wife's disappearance, a suggestion denied by Koletti, insisting he was "confused" by the questions.
"The way that you talk is not the way my mind works," Koletti said.
As Downing pressed the matter further, Koletti's defense, Judy Swan, interjected that her client was "obviously struggling with the nuances" to which Deputy state coroner Elizabeth Ryan allowed a long break.
However, not long after Koletti's return to the stand, Magistrate Ryan asked the "distressed" man to stand down.
"If you're unable to focus on questions and give truthful answers to them, that does not assist me," she said.
"I'm going to ask you to step down from giving evidence, certainly for today."
More to come as the inquest continues.