"He didn't appear to be overly concerned," Kyneur said.
"In my experience, if your spouse or loved one goes missing there is usually some genuine concern or some type of emotion."
The court was also told that Koletti allegedly allowed 30 hours to pass before reporting Caddick missing.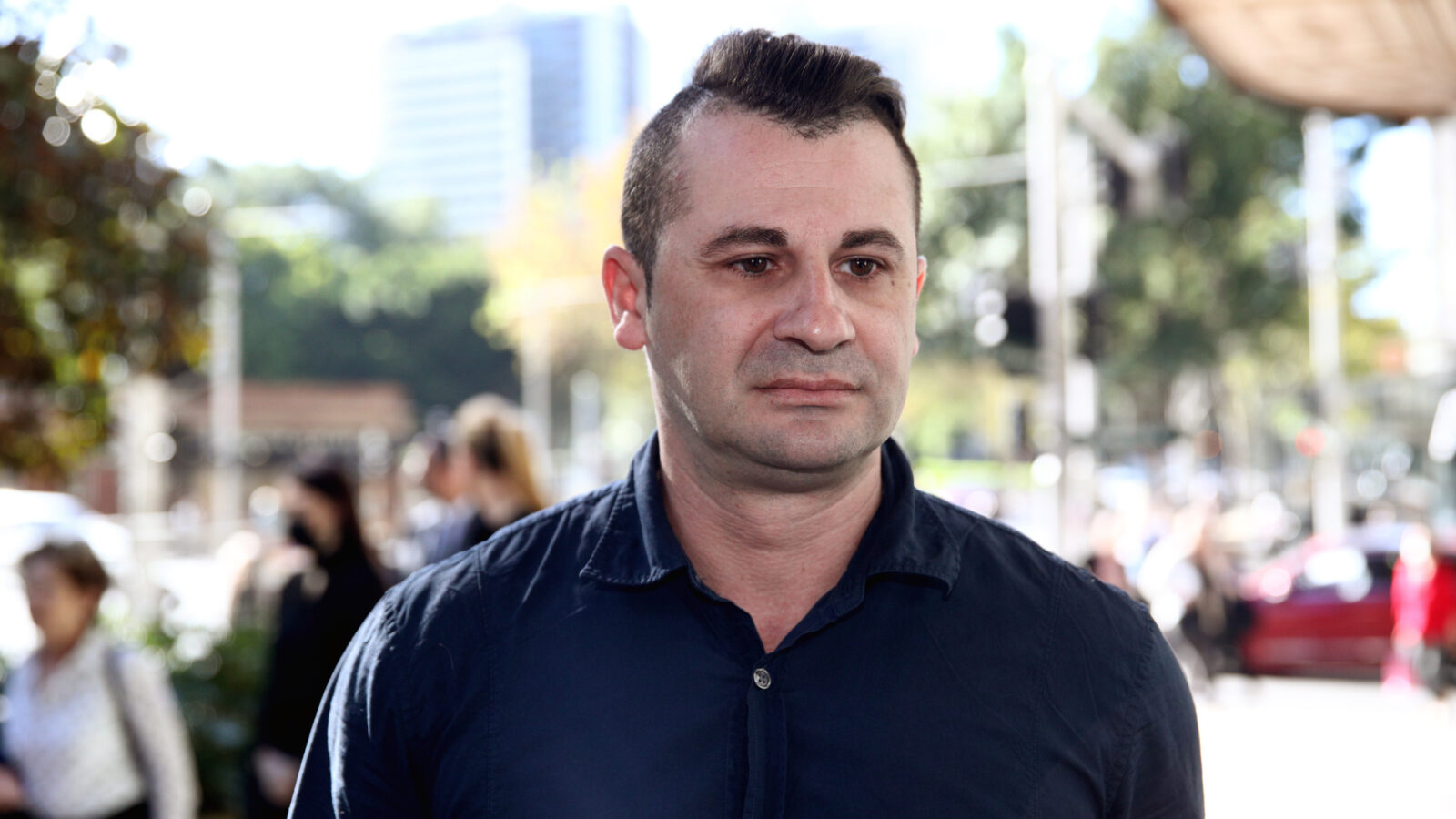 Orthopaedic surgeon David Lunz was asked to weigh in on the suggestion that Caddick had amputated her foot. Lunz said it would have been "extremely difficult" for Caddick to perform such a procedure as it would have resulted in heavy blood loss and possible infection.
Junior Counsel Assisting the inquiry Louise Coleman told the court that an amputation would require the use of a prosthetic which would likely have raised questions regarding the theorised amputation.
"Having regard to that evidence, your Honour may form the view that it is very unlikely that Ms Caddick has amputated her own foot, with or without the assistance of a non-medically trained individual, in order to stage her disappearance," Coleman said.
The inquest also heard that a previous autopsy had determined that the severed foot did indeed belong to Caddick, however it could not determine how the foot came to be separated.
The inquest remains ongoing and is expected to draw to a close at the end of the week and will recommence for a second week on September 26.