Hiring tradies
When you need jobs doing around the house, it can be difficult to know whether you're getting a good deal or if a tradie is pulling the wool over your eyes and overcharging for their services. Airtasker is a simple-to-use app that allows you to search for skilled people to complete jobs across a whole range of a categories.
Whether you need someone to repaint your verandah, fix a leaking tap, move furniture or even clean your house, you simply need to list the task you need help with and how much you'd like to spend. Interested workers can then respond to your listing and offer their services for an agreed fee.
On the flip side, if you've got a skill you think others may want to employ, you can search Airtasker for opportunities to offer your services in return for extra cash.
Budget tracking
The Australian Securities and Investments Commission (ASIC) has developed a handy app that allows people to track their expenses, helping them to manage their finances better or create their own budget to follow.
The TrackMySPEND app can be downloaded onto smart phones and devices. All users have to do is input their desired spending cycle and spending limit. They can then input expenses on the go, detailing how much they have spent on the likes of groceries, coffee shop visits and other outgoings, allowing people to clearly see where their money is going each month.
Car insurance
Car insurance is one of those expenses that people begrudge paying for, but it's always worth having when the unexpected happens and you have an accident or need to pay out for repairs. But even for good drivers who have never so much as been caught speeding, the premiums can be costly.
New app Ubicar has been launched to reward good drivers by using data about their driving performance to offer them the lowest premiums.
Users simply need to download the app and their driving will the be tracked via their smartphone. Depending on how well they have driven — taking into account factors such as phone distraction, acceleration and breaking — users are then offered variable premiums each month. So, if you're a responsible driver, this app has the potential to save you some cash.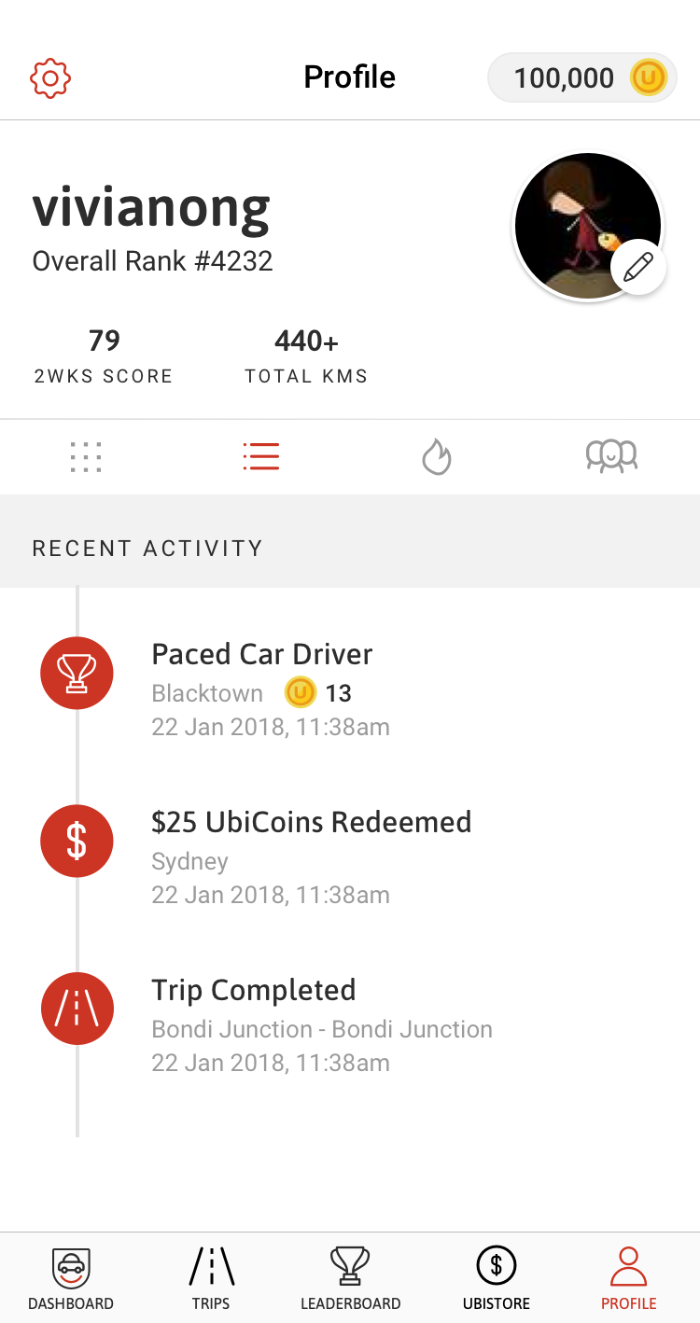 Shopping around for deals
When it comes to getting the best deal possible for your household bills, consumers are constantly advised to shop around for the best details and compare their current deals with what else is available.
GetReminded is an app that claims to be able to help customers save around $2,500 per year simply by helping them to search for better deals and reminding users when their contracts – such as mobile contracts, electricity and broadband – are about to expire.
If you don't need reminders but like to search for a better deal, well-known comparison sites Finder and Canstar can help you compare products across a wide range of categories. Don't forget, though, that some comparison sites accept money from product providers to make their products more prominent in rankings (and label the product when they do so), so ensure that you're actually looking at the best deal, not the one at the top of a table because it paid to be there.
Buy secondhand
This is one most Baby Boomers know only too well! Online marketplaces such as eBay and Gumtree have been around for years, offering an easy-to-navigate place for people to advertise their unwanted goods for sale — or sometimes even for free — and guaranteeing bargains for savvy shoppers.
Facebook also now has its own marketplace, which is built into the existing Facebook app, meaning there is no need to download or acquaint yourself with a new piece of technology or set up a new account.
You can browse the marketplace for items and, when you find something that takes your fancy, simply send a message through Facebook Messenger. You can ask questions, confirm pick-up locations, times and prices in the same way you might message a family member or loved one through the social media site.
Electricity bills
Nest has developed a clever thermostat that takes just one week to learn the heating and cooling habits of homeowners before it begins automatically adjusting the temperature of the home to suit their preferences and changing seasons.
According to figures from Canstar Blue, the average electricity bill in Australia comes to a total of $1,751 per year, but the Nest Learning Thermostat claims to be able to cut costs by close to $200 annually.
The smart phone app even uses sensors and location services to turn the climate control off while you're out of the house.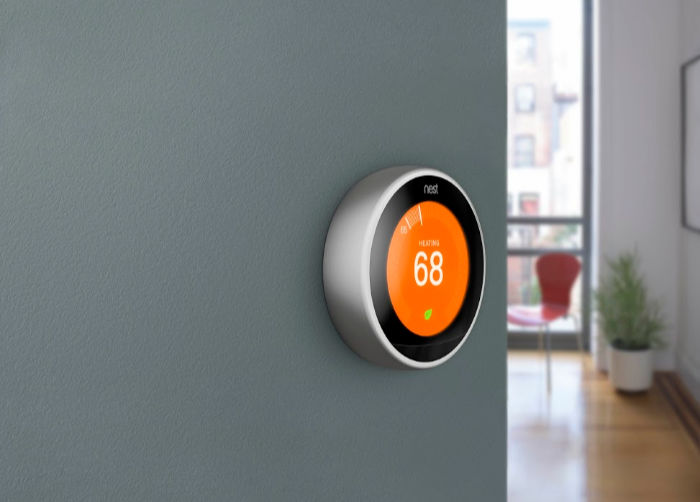 Eat out for less
If you love eating out but struggle to justify the high costs of enjoying a restaurant standard meal on a regular basis, then Y Waste is an app that could help you to save money while reducing overall food waste.
According to the app's creators, up to 40 per cent of food purchased for stock in cafes and restaurants across Australia actually ends up in the bin. However, Y Waste allows hungry customers to log on to the app and search for food that has been listed by nearby merchants, bagging themselves a hugely discounted meal that would have otherwise ended up in the bin.
Home loans
As an increasing number of Australians put off buying their first home until later in life due to rising property costs and stagnant wages, many homeowners could also be spending more than they need to over the course of their lifetime by failing to refinance their home loans.
Home loans comparison platform uno allows users to get an estimate of their property's value and compare home loan options to find the best deal available – all just by using your mobile phone. Claiming potential savings of as much as $53,000 over 25 years, uno takes away the need to fill in heaps of paperwork. Instead, users submit their details on the app and, using analytic technology to match your needs against their database of more than 20 lenders.
Despite the fact that the whole process can be done from the palm of your hand, there are real advisors available for help and advice via online chat, email, telephone, text and video call between 8am and 6.30pm weekdays, and from 9am to 5pm on Saturday.
Running a car
Owning a car is by no means cheap, once you factor in the cost of your rego payments, insurance and general upkeep of the vehicle. According to RACQ, the average annual cost of running a small car is around $8,000, leading many Aussies to opt to use public transport instead.
However, for those living in more remote areas or towns with poor transport links, living without a car is not an option. There are now services that allow people to borrow the cars of people who live nearby, for a fee, without the hassle of visiting the nearest rental dealership.
Car Next Door, which is currently available in Brisbane, Sydney, Gold Coast and Melbourne, is a peer-to-peer car sharing platform that enables people to use their neighbours' cars for a small fee, and the owner doesn't need to worry about the cost of insurance, key exchange or paying for tolls.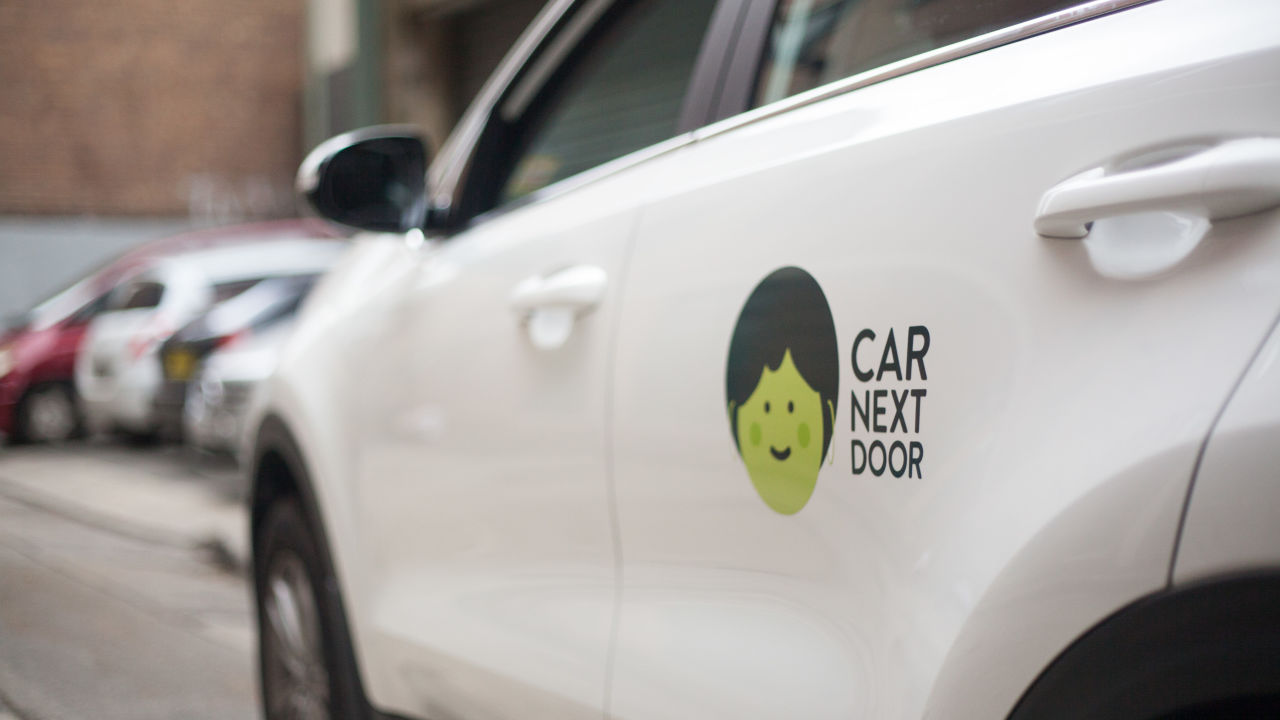 For another saving on running a vehicle, get used to using fuel apps to locate the cheapest petrol in your area. While you may know your nearby petrol price cycle like the back of your hand, these apps still useful if you're in another location and find yourself needing to fill up.
There are numerous apps out there that show real-time petrol prices across Australia (for example, Fuel Map crowdsources data for Western Australia, New South Wales and Queensland, Fair Fuel Prices focuses on Queensland, FuelCheck is for NSW and MotorMouth operates in major cities around Australia). And 7-Eleven's app allows you to lock in the best-priced petrol for seven days at any of its stations nationwide.
Grocery shopping
There's no escaping the bill for groceries and whether you shop at supermarket chains such as Coles or Woolies or bag yourself some bargains at the local fresh produce market, it can be difficult to seriously shave off costs without avoiding your little luxuries.
Unless you manage to stick to your list, many people end up buying things they don't need or may already have at home, tucked away at the back of the fridge or freezer. However, Samsung has changed the game by releasing its new Family Hub fridge, which uses inbuilt cameras to allow you to check what you already have in your fridge at home whilst doing the food shop.
The state of the art fridge doesn't come cheap, though, and will set you back about $5,000. For that money, it can also send reminders when you have food that is about to go out of date, order groceries for you and be used to watch television or play music in the kitchen.
If you don't fancy Samsung's high-tech version, a much lower-cost way of using the same idea is to take a photograph of your fridge interior with your mobile before you leave the house to grocery shop, so you have a quick reference for what's already at home.
Do you use any of these apps? What tips do you have for people looking to cut their spending and save money?
IMPORTANT LEGAL INFO This article is of a general nature and FYI only, because it doesn't take into account your financial or legal situation, objectives or needs. That means it's not financial product or legal advice and shouldn't be relied upon as if it is. Before making a financial or legal decision, you should work out if the info is appropriate for your situation and get independent, licensed financial services or legal advice.