In commemoration of 100 years of armistice on November 11, the location was decorated with a 20,000 poppy installation. The creation was a part of a joint project between the Royal British Legion and a local florist.
The Royal Family published a range of photos from the event on its Instagram page, with many royal fans complimenting the Queen on her beautiful ensemble and kind nature.
https://www.instagram.com/p/Bp4ilLzn_Is/
"She is just such a sweet lady… I love how she genuinely smiles and shows she cares about these things. So much respect for this lady," one person commented.
Another wrote: "What a beauty! Her smile is positively radiant!" 
A third added: "She looks fantastic! God bless the Queen".
Read more: Queen Elizabeth II shines in lovely blue ensemble for races
The beautiful 92-year-old was spotted enjoying a day out at Ascot Racecourse for the QIPCO British Champions Day just a few weeks ago.
Wearing a gorgeous light blue coat and matching hat featuring blue and orange feathers, the Queen looked radiant as she strolled throughout the racecourse and presented awards.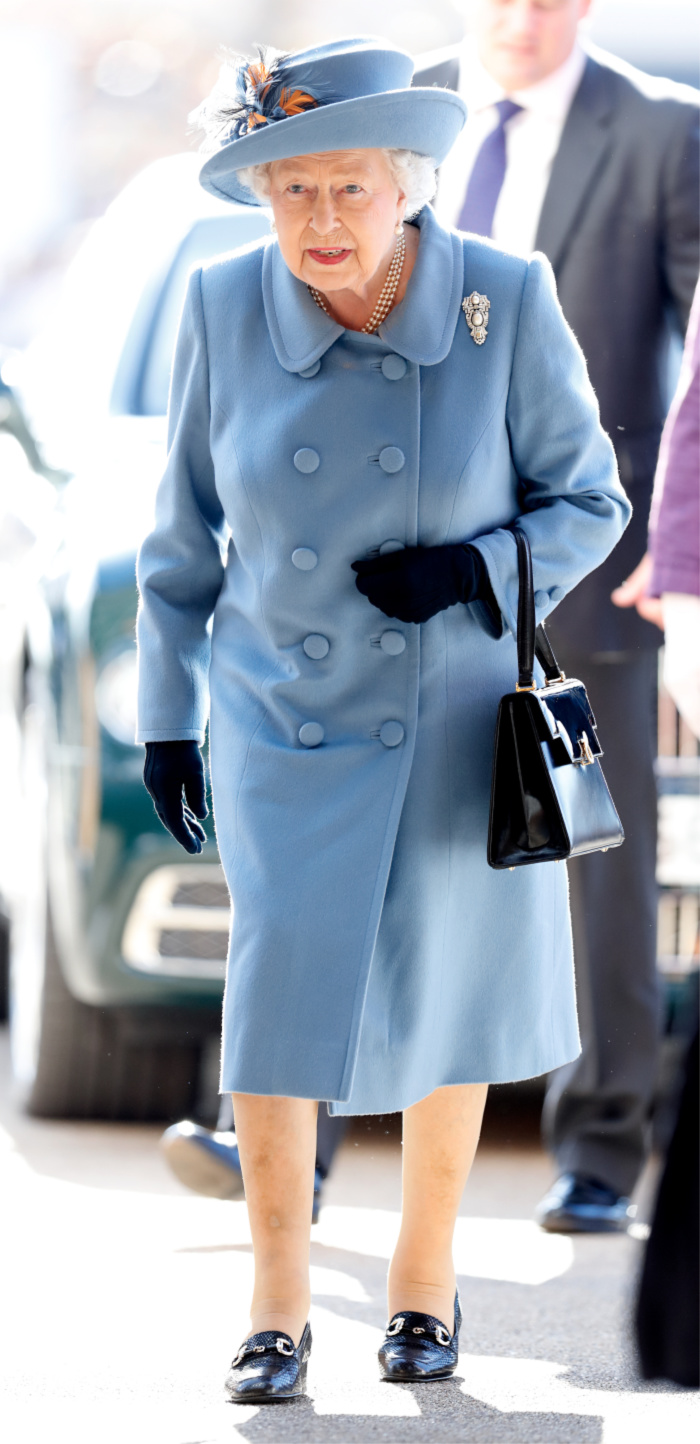 Queen Elizabeth opted for simple black flats with silver buckles for the busy day, while she chose a gorgeous pink lip to complement her outfit.
Read more: The Queen is pretty in pink as she plays host at Palace
A week earlier, the royal stepped out in a pretty pink dress to welcome ambassadors from around the globe to Buckingham Palace.
As is often her style, the 92-year-old donned a bright pink shift dress for the formal diplomatic occasion, further brightening up an already cheerful ensemble with a multi-strand pearl necklace. She matched her gorgeous dress with her favourite black shoes and a black patent handbag.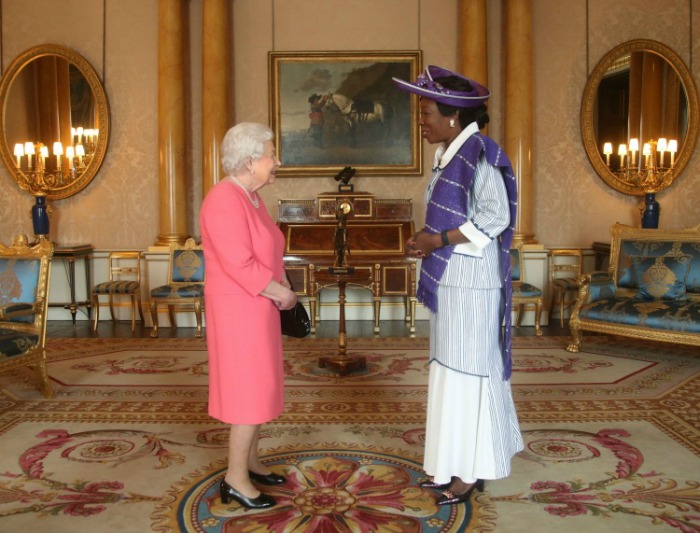 Are you a fan of the Queen and her work? What do you think of her latest outfit?