Wear jeans
Jeans are always in fashion, and they can look great at any age – just make sure you get the right type for your shape. Trouser cut or boot-cut jeans in darker denims look better on larger women.
Avoid black near your face
You may have heard that black is slimming and appropriate for almost every occasion, but as women get older, their skin becomes paler, meaning black can be the opposite of flattering near the face. It can emphasise wrinkles and dark shadows under the chin and around the eyes. Earthy colours such as olive, grey and brown can make a great neutral base instead of black. But if you love black and can't bear to part with it, consider adding a bright scarf or statement necklace around your neckline. (Black pants or skirts are still fine, of course.)
Try colours, prints and textures
Some well-placed colour instantly injects a youthful vibe, as do certain prints. Leopard print has been very popular in the past year and is best added in small doses, via a belt, shoes, bag or scarf. Don't forget to mix and match textures too, to keep things interesting, i.e. silk with wool knits is a luxe, modern combo.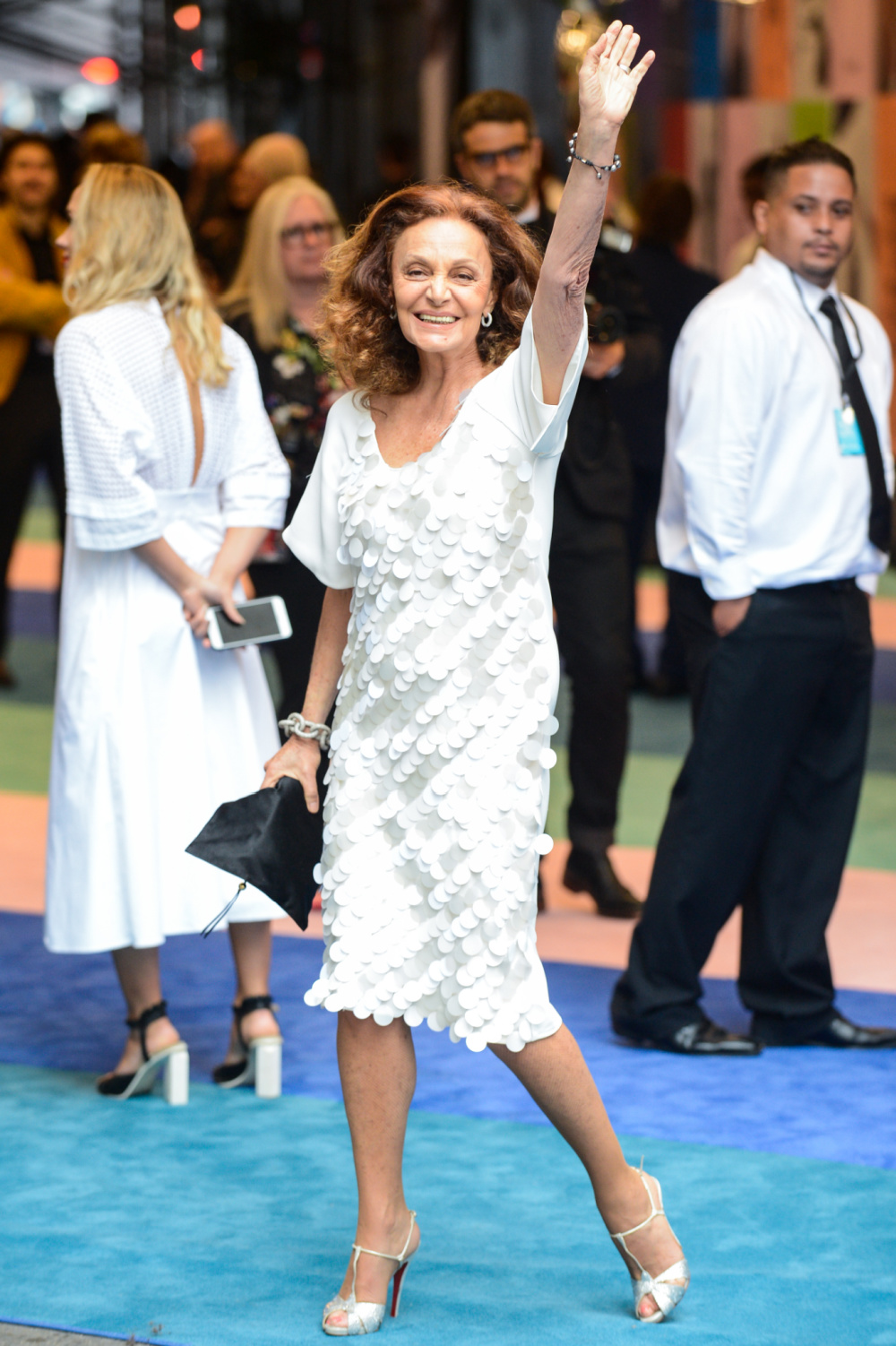 Wear less jewellery
Don't fall victim to the over-60s women's habit of wearing all your jewellery at once. Instead, focus on one statement piece with a few smaller accessories. Sounding like a rattle is not flattering, and it's not making you look younger either.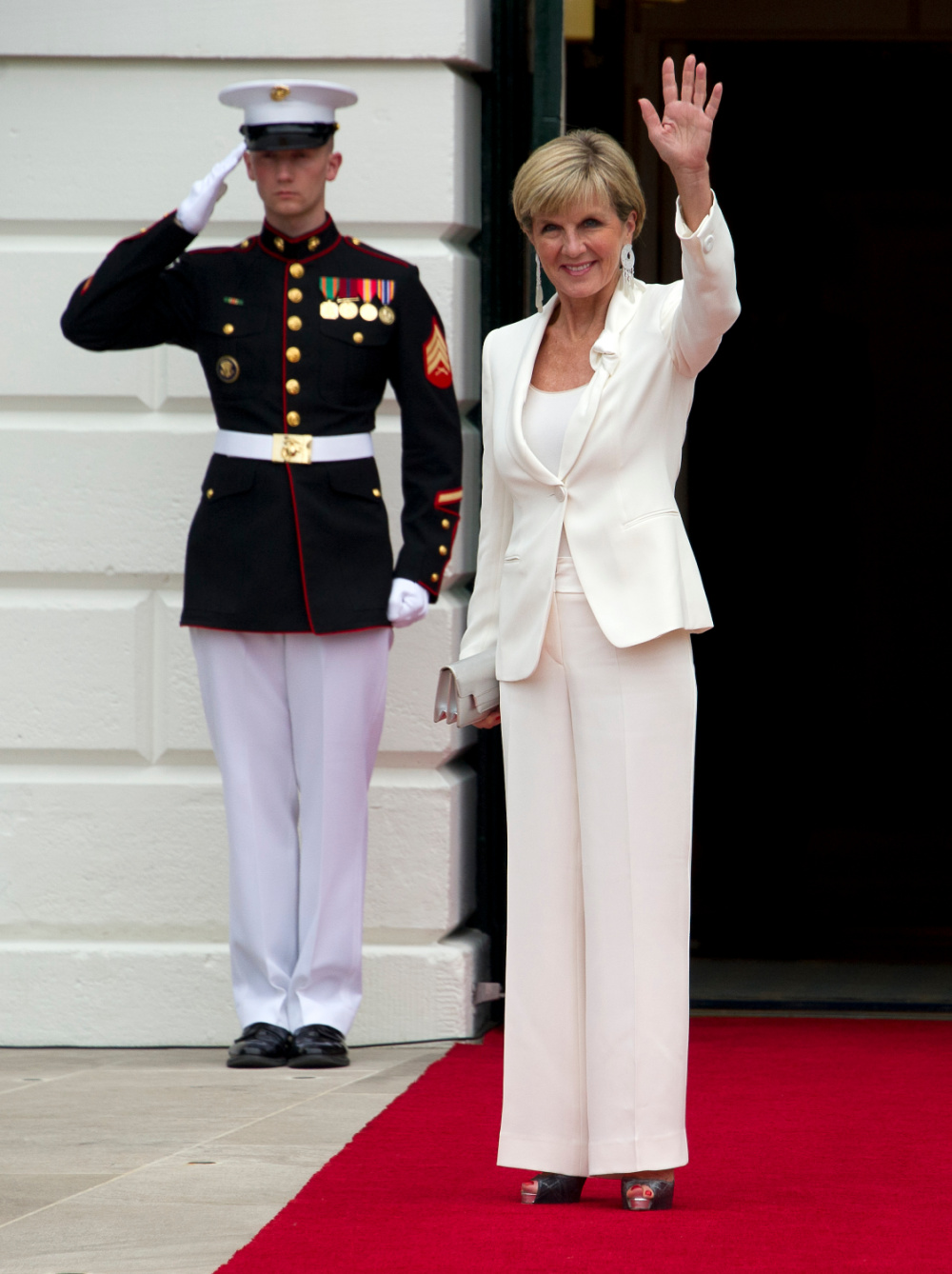 Julie Bishop knows a pair of statement earrings and a clutch are all that's needed here. Source: Getty
Add a scarf
A beautiful silk or cotton scarf with a modern pattern can do wonders for a plain outfit. It's effortlessly youthful and chic and can be worn day or night.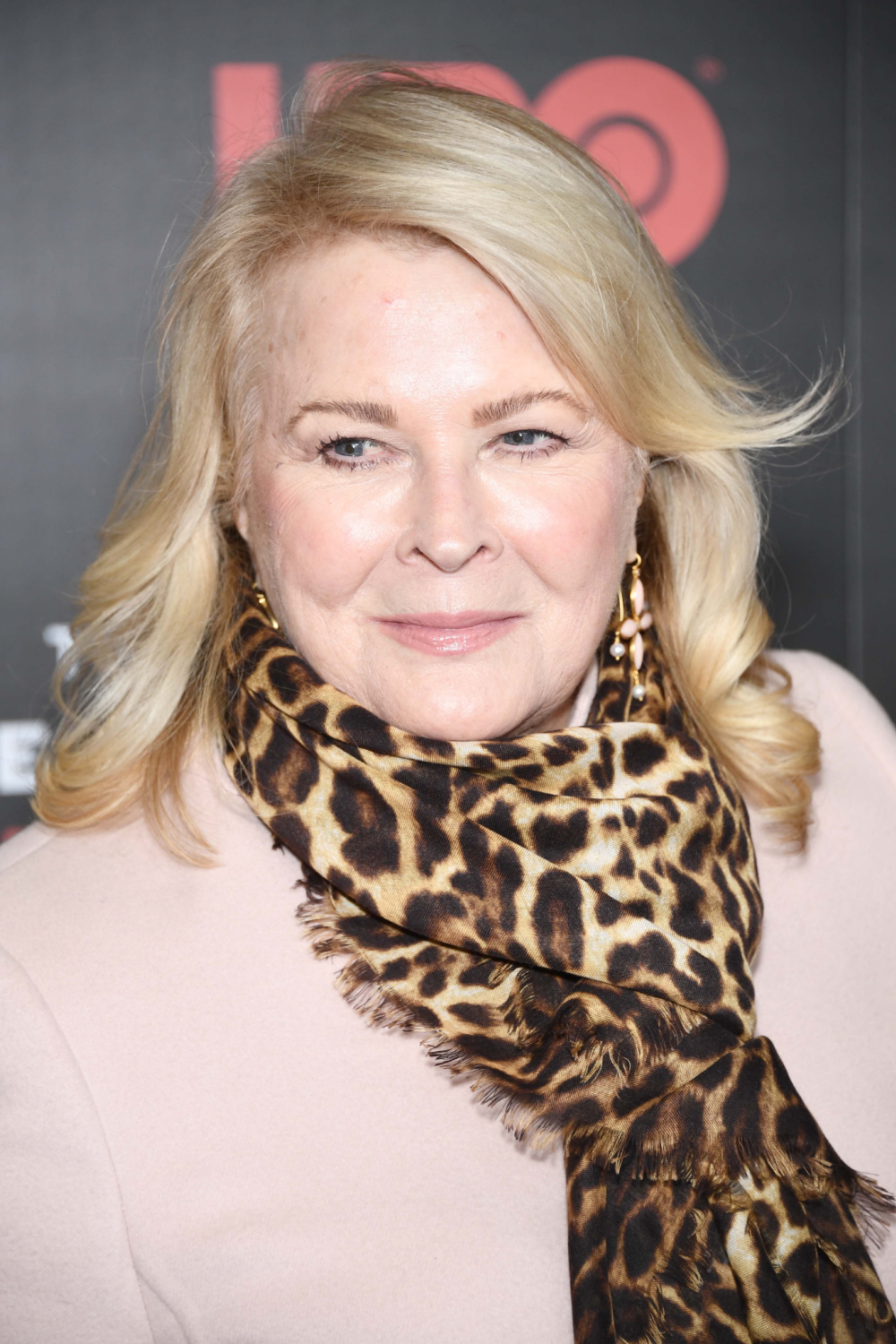 Avoid high heels
Sky-high heels are not making you look younger, they are doing the opposite (and probably aren't helping your feet or back either)! This is especially the case in recent years when flats have (finally!) become highly fashionable. Sneakers – especially plain white sneakers – have become a huge trend in the past 12-18 months and are being worn with everything. Pair them with long skirts and maxi dresses for an instant wardrobe update and evoke a more casual, modern vibe that's also super comfortable!
Dare to bare (a bit)
Avoiding tight mini-skirts is a given but, conversely, just because your age is increasing doesn't mean your hemline has to fall. You might be trying to hide veins or lumps but a long skirt can make women look wider and frumpier. To find the most flattering skirt length for your shape, look in the mirror and note the slimmest part of the area around your knee – it could be right above, right below, or in the middle. This is where your hemline should hit.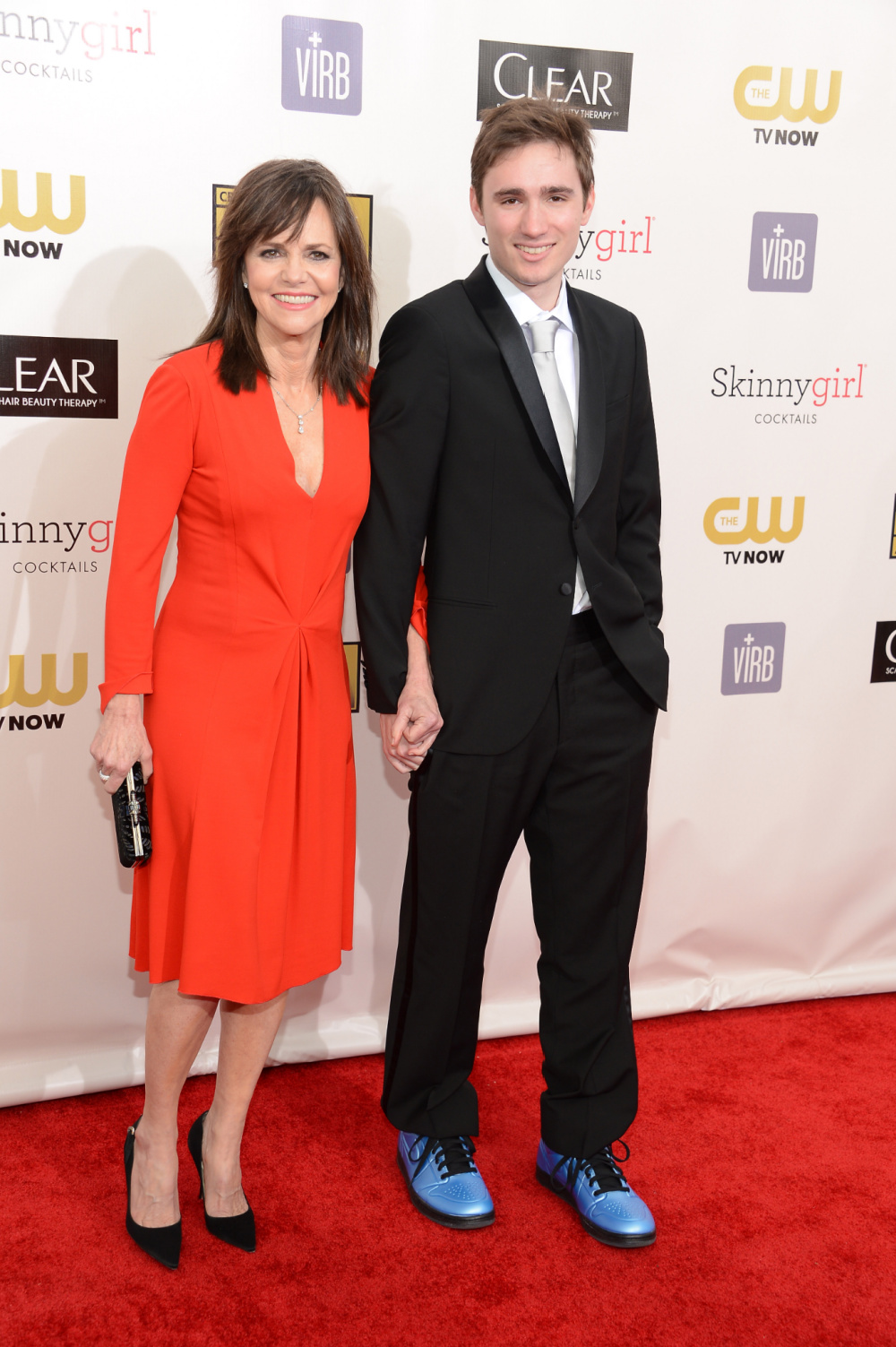 Shop in places you never have before
One of the biggest mistakes mature women make is excluding themselves from stores that have a younger feel. No, the shop assistant won't look at you strangely, and no she won't judge you! Have a browse, you might be surprised by what you find. Some of the cheaper clothing stores, such as Valleygirl, Temt and Forever New, have some clothes that will suit any body shape or age, such as flowy skirts, basic tops, pretty dresses and chic three-quarter capri pants. Stores such as H&M have great basics and a fantastic clothing recycling program that offers you a 15 per cent off discount card for every three items donated (which can be from any brand).
Avoid top-to-toe baggy/oversized looks
Stay away from top-to-toe baggy/oversized looks, as they can give off a frumpy vibe. Instead, pair a looser top with tighter pants or leggings; or wear a tighter top with a maxi skirt or wide-leg pants. If you don't feel confident in fitted clothing, invest in some shapewear or tummy-tucking underwear to smooth out any lumps or bumps. (We have an impressive range on the Sassy Marketplace, which has proved very popular.)
Pay attention to your hair
An outfit can go from fab to drab if your hair isn't looking great. Keep your hair as long as you want – if it's in good condition. If you have short hair, texture it with some hair product, but stay away from bows and headbands. For more hair tips and ideas, see our article on the most flattering hairstyles for women over 60.
And, above all, remember:
Always check in with yourself before you leave the house. Do you feel comfortable?
You don't have to spend a lot to look good, you just have to be smart about it.
Shop online to find great looks and/or see what's out there – especially if you're put off by pushy sales assistants.
Match old with new. Don't shy away from vintage clothing. Simply mix it with newer purchases for a more youthful look.
Have a core wardrobe of neutral basics that you can liven up with scarves, jackets and accessories.
Keep a collection of your favourite looks that you can refer to for inspiration when shopping.
Less is more.