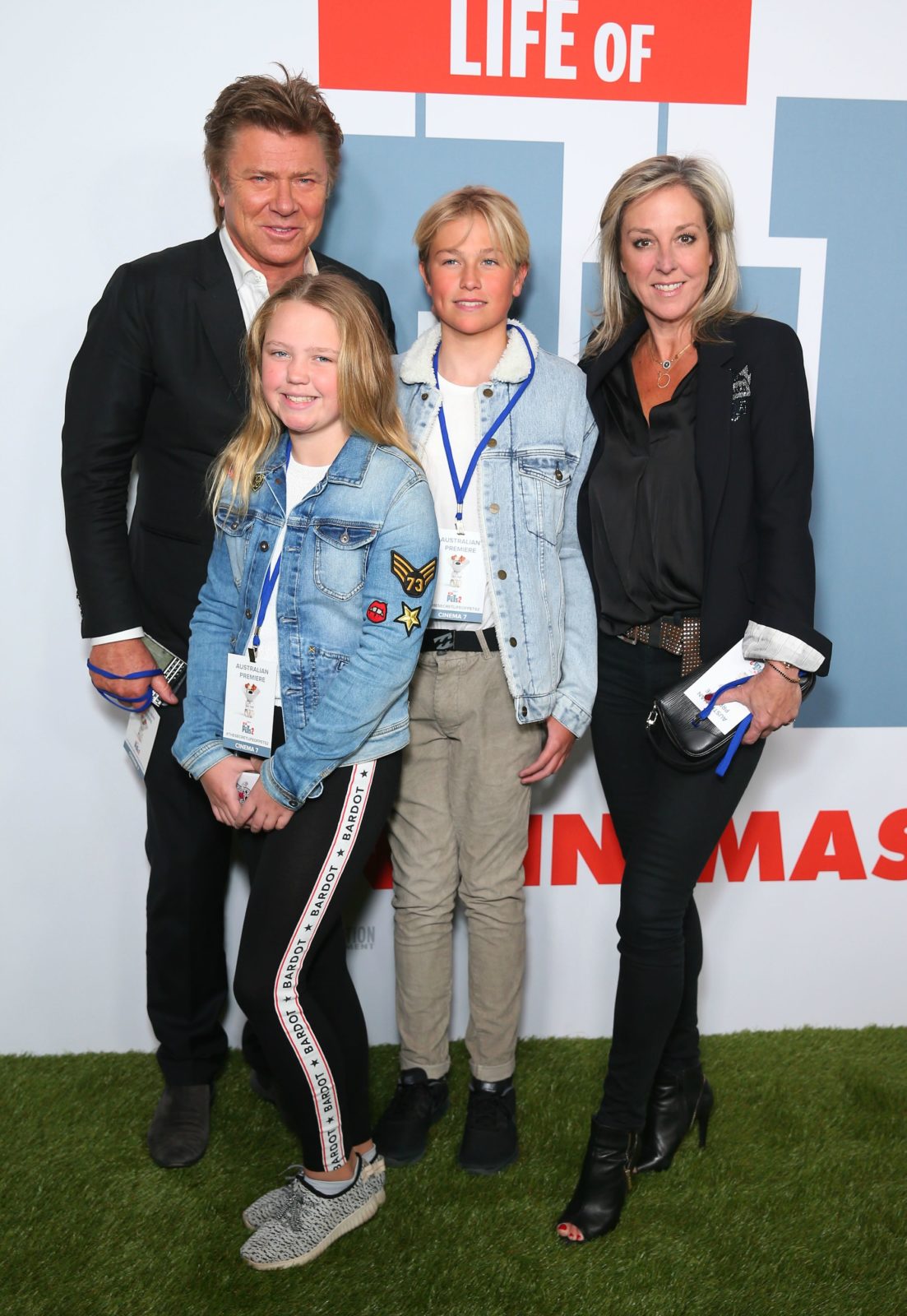 Perhaps the highlight was Ciel and Blaise, who Virginia and Richard brought along as special guests. The pair beamed with delight before the screening of the film.
It's not the first time Richard and Virginia have made their dates a family affair. Last month the family celebrated Mother's Day with other family members including Richard's son Christian.
Christian also joined his father and Virginia for Karl Stefanovic's wedding in Mexico last year.
Richard and Virginia regularly attend glamorous events together. They recently stepped out together for the Australian premiere of Rocketman – the film based on singer Elton John's life – at Sydney's iconic State Theatre.
For that film premiere, Virginia looked every inch the star in a sparkly and colourful number that showed off her legs. For the screening, she accessorised with a golden pair of heels and again, wore her blonde hair down for the evening. Her choice of red lipstick and nail polish also added a further pop of colour to her ensemble.
Richard wore a black velvet jacket and looked smart in a tie.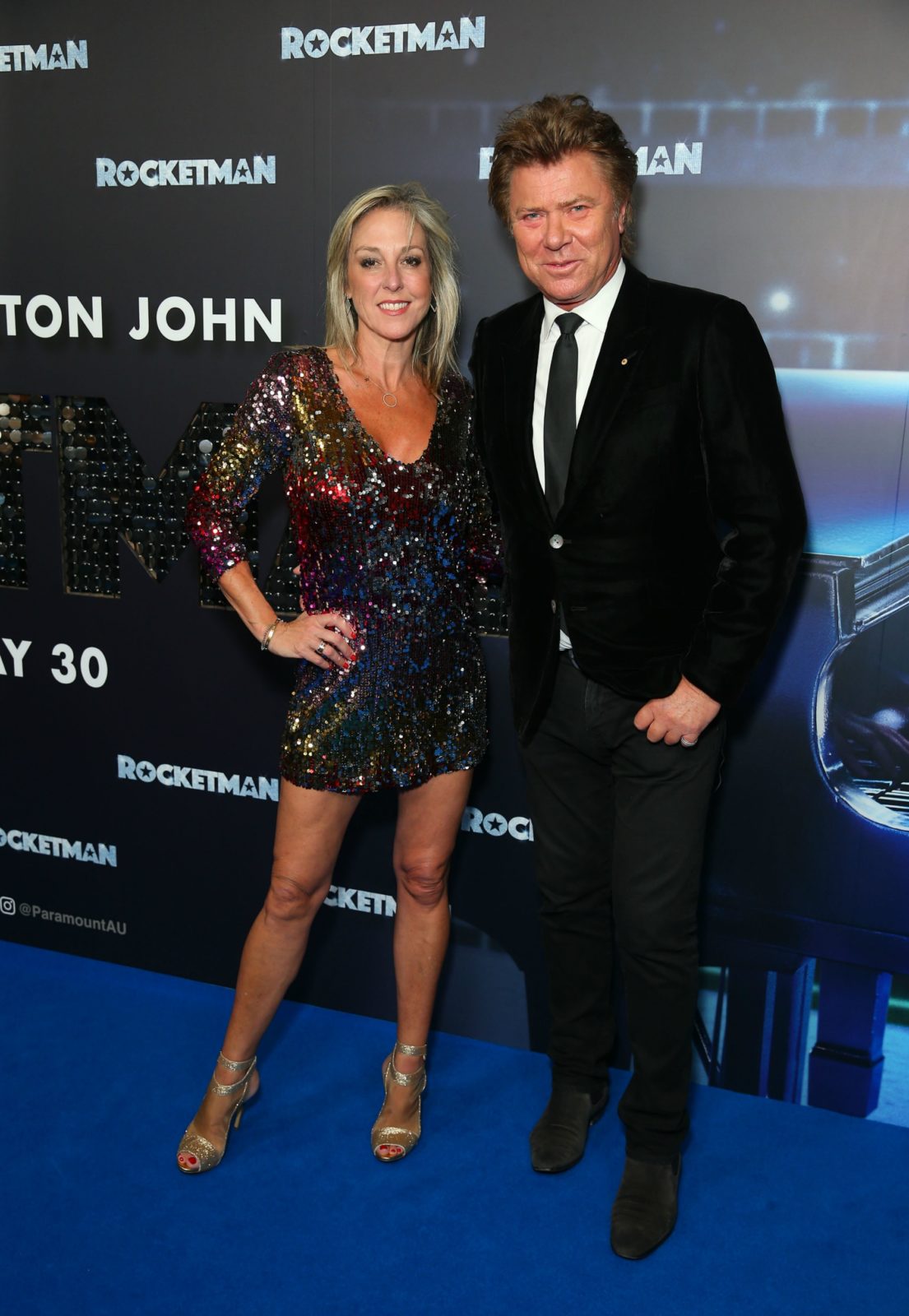 He joked with his son Christian on the red carpet for the event. While Richard was covering the premiere for Today Extra, his son was there on behalf of the E! Network.
"Coming for your crown," the model joked to his father.
"I'm quite happy to admit, well I'm prepared to admit, that I wasn't the greatest father back in the day," he said on Today Extra.
"I didn't really know how to handle it, I was 18, I was getting on with my life and career, I wanted to travel the world and make music and do that sort of stuff and it was with some reluctance that after about a year we put Adam in a home."