Princess Mary steps out in stunning bold evening dress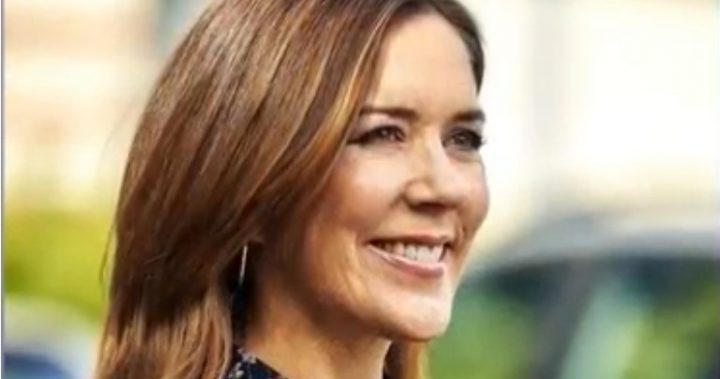 She's certainly one of the most fashionable royals, but Crown Princess Mary of Denmark's style is more often simply elegant than the latest in fashions.
But while attending a celebration dinner at Fredensborg Castle she was certainly looking hot. Hot pink!
The one shoulder dress featured a small train at the back and was accentuated with a contrast fuchsia sash on the waist. She accessorised with a clutch purse and a stunning brooch. 
Ad. Article continues below.
Read more: Princess Mary turns Grecian Goddess in incredible dress.
The Australian-born royal has been busy making a name for herself on an international level.
Ad. Article continues below.
After taking part in a number of events at the UN Goalkeepers Global Goals Awards in New York she's also joined more than 1,000 top executives, politicians and decision-makers at a summit which took place in the Copenhagen Opera, with Mary talking about the UN's international and private sectors.
She also took part in an orientation meeting of the Danish Refugee Council on the current refugee situation and on the organisation's ongoing work and focus areas.
Ad. Article continues below.
Among other things, the Crown Princess was told about the project 'Mindspring' and on Danish Refugee Aid's forward-looking strategies.
And if you are wondering where's her prince, Frederik, well, he's been on the run, in China. While visiting the country Crown Prince Frederik ran a trip to the Great Wall with students from the Sino-Danish Center, to focus on children and young people's health in China.
Are you a fan of this royal couple?