Toothpaste recalled over poisonous ingredients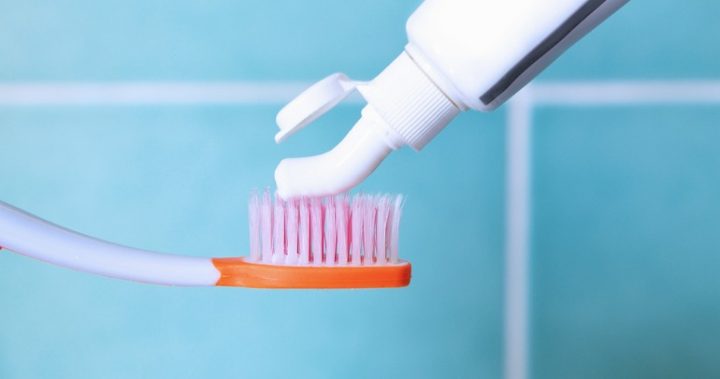 The Therapeutic Goods (TGA) has recalled all batches of Ausganica Soothing Herbs Toothpaste from Australian shelves and says it will not be sold in the country again.
The organic toothpaste is marketed as a herbal medicine that enhances oral health, but as been found to contain comfrey, an ingredient that is included in Schedule 10 of the Standard for the Uniform Scheduling of Medicines and Poisons because it is considered a substance "of such danger to health as to warrant prohibition of sale, supply and use".
Comfrey contains pyrrolizidine alkaloids, which are toxic substances that have been associated with liver damage and other health hazards.
The TGA says if you are using the product to stop immediately and return to the place of purchase for a refund.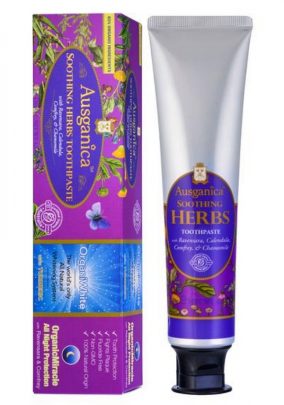 Ausganica products are currently sold in department stores across Australia, Turkey, Russia and large parts of Asia.
On their website, the company says, "a major priority in the creation of Ausganica was to ensure the healthy and equitable sourcing of raw materials and use manufacturing processes that left the lowest possible environmental footprint".
"Ausganica products do not contain synthetic fragrances, colours or other additives, masking agents or fillers. Ausganica is paraben and sulfate free," they continue.
Ausganica had not responded to Starts at 60's request for comment at the time of publishing.
Have you ever used this toothpaste? Do you think companies should face penalties for things like this?