It's the first time she's left her home for a public outing since the funeral, and Blanche told the news outlet she had chosen to stay locked away to honour a Buddhist concept which states you should spend time in complete seclusion to grieve – not even venturing out to a restaurant.
"The seven weeks of mourning have passed, so coming out to a circus is a great way to just say that period is now over and you can't go on grieving forever," she told the news outlet. "Bob wouldn't have wanted that."
Determined to focus ahead, she said she's now hoping to move into a much smaller apartment and auction off many of their belongings in order to help the downsizing process.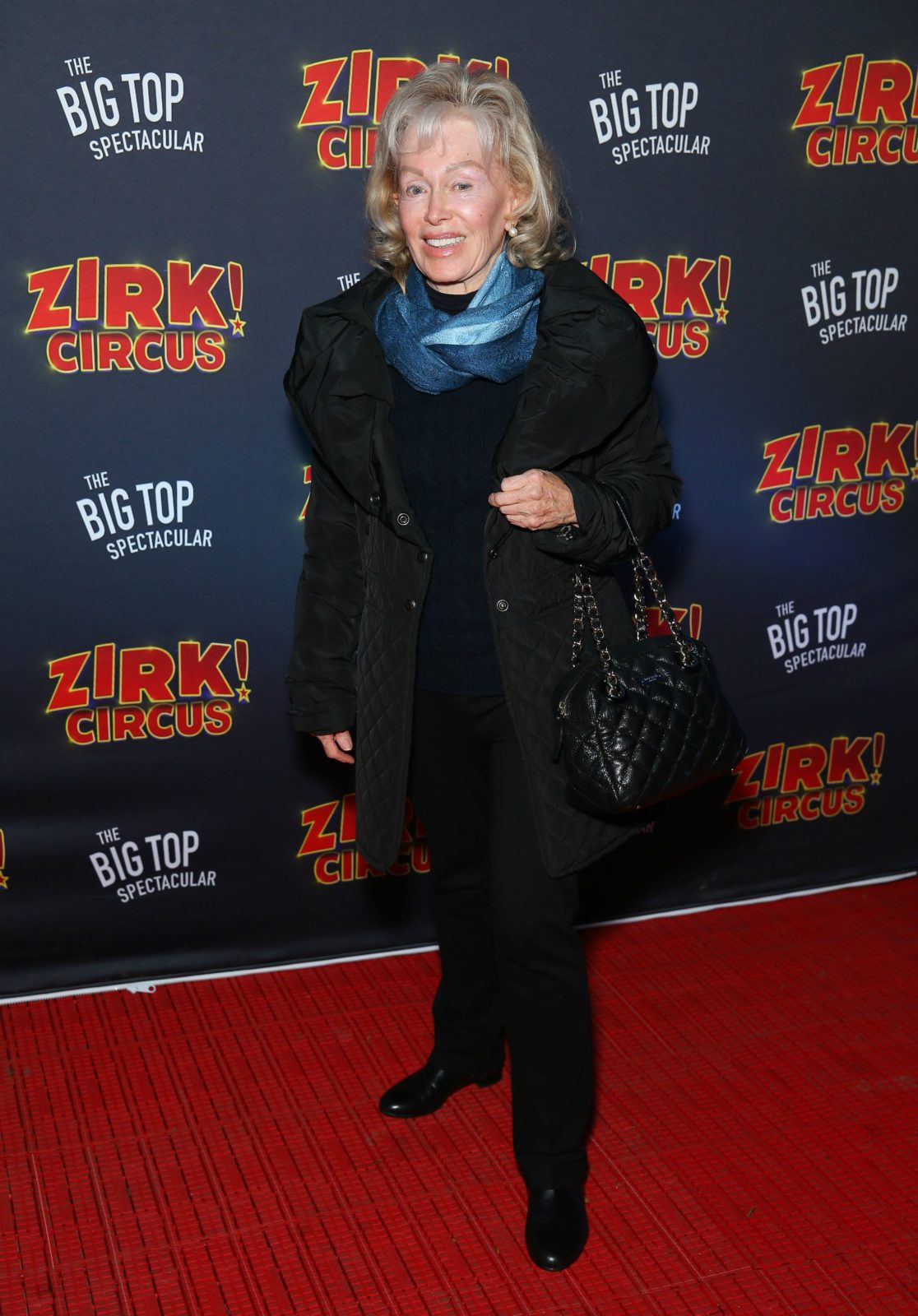 The couple sold their Northbridge home for a reported $14.5 million in March and Blanche hopes to move out soon.
"I'm downsizing dramatically. The house is very big and there's a great deal of work to do because I've got to auction virtually everything because it won't fit in the apartment I'm moving to," she added.
The writer is also completing her latest book, while her biographies on Bob as a trade union leader and a prime minister are also set to be republished, giving her a lot to work in the coming months.
It comes after Blanche was joined by political leaders, friends and family to celebrate the life of her beloved late partner at a moving state funeral at the Sydney Opera House last month.
Tributes were made for the much-loved politician by many including members of Hawke's family, Prime Minister Scott Morrison and the newly appointed opposition leader Anthony Albanese as they reflected on their memories of him.
However, it was Blanche who gave arguably the most poignant speech of them all as she paid tribute to the man who she has loved for many years.
Read more: Downsizing to upsize your super: How it will impact your Age Pension
"Friends, thank you for coming today to honour the life of a wonderful man, for weeks ago there was national outpouring of grief when Australia learned Bob Hawke had died," she began.
"That grief has continued until today. Today this memorial service marks the transition from the grief of loss to the celebration of a life triumphantly well lived.
Read more: Blanche d'Alpuget leads emotional tributes to Bob Hawke in moving service
"With today's transformative service we smile again, we glow with pride for the presence among us for almost 90 years of a great human being."
Did you downsize following a spouse's death? Did you choose to sell your belongings during the process? Did it help the moving on process?