"Kitchens and bathrooms are big sellers of houses, and while landscaping would be more applicable to higher-end properties, a modest expenditure on making sure the garden is tidy, brings good returns," Kelly said.
If you're looking to sell, pay some attention to these areas and give your property the facelift it deserves to help get it across the line.
Remodelling your kitchen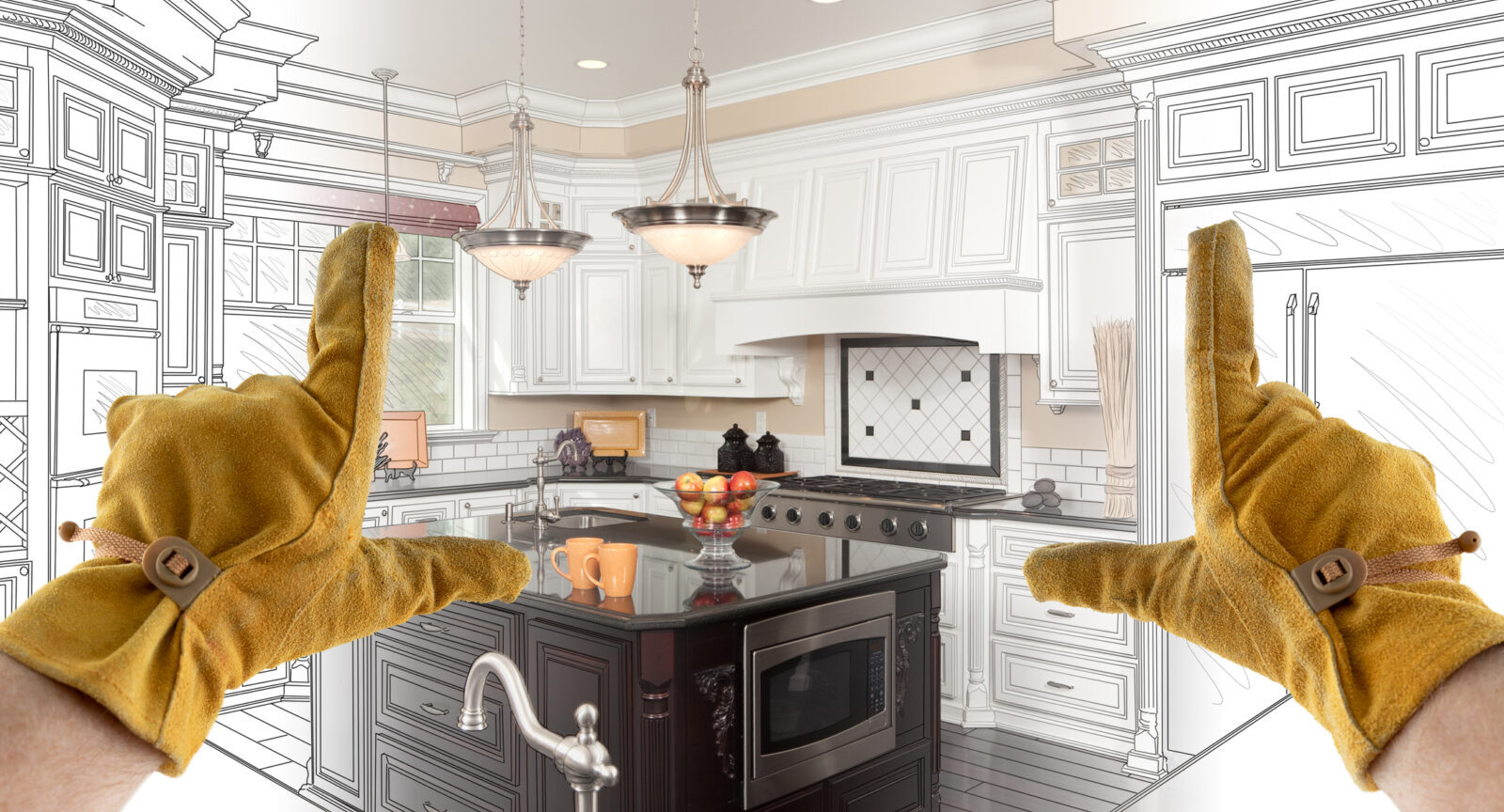 Average cost: $22,000 to $40,000
Average return on investment: 62 per cent
If you're thinking of selling your home, sprucing up your kitchen with a few minor updates could be just the trick to make the space more inviting for potential buyers. Just remember, it's important to avoid getting too attached to your personal style and instead go for timeless colours and finishes that can help buyers picture themselves living in the home for years to come.
It's also worth remembering that the quality of your kitchen hardware can also make a difference when it comes to selling your home. For example, when a potential buyer pulls open a kitchen drawer and feels the smooth, high-quality, soft-close mechanism in action, it can leave a really good impression and make your property seem even more valuable.
Remodelling your bathroom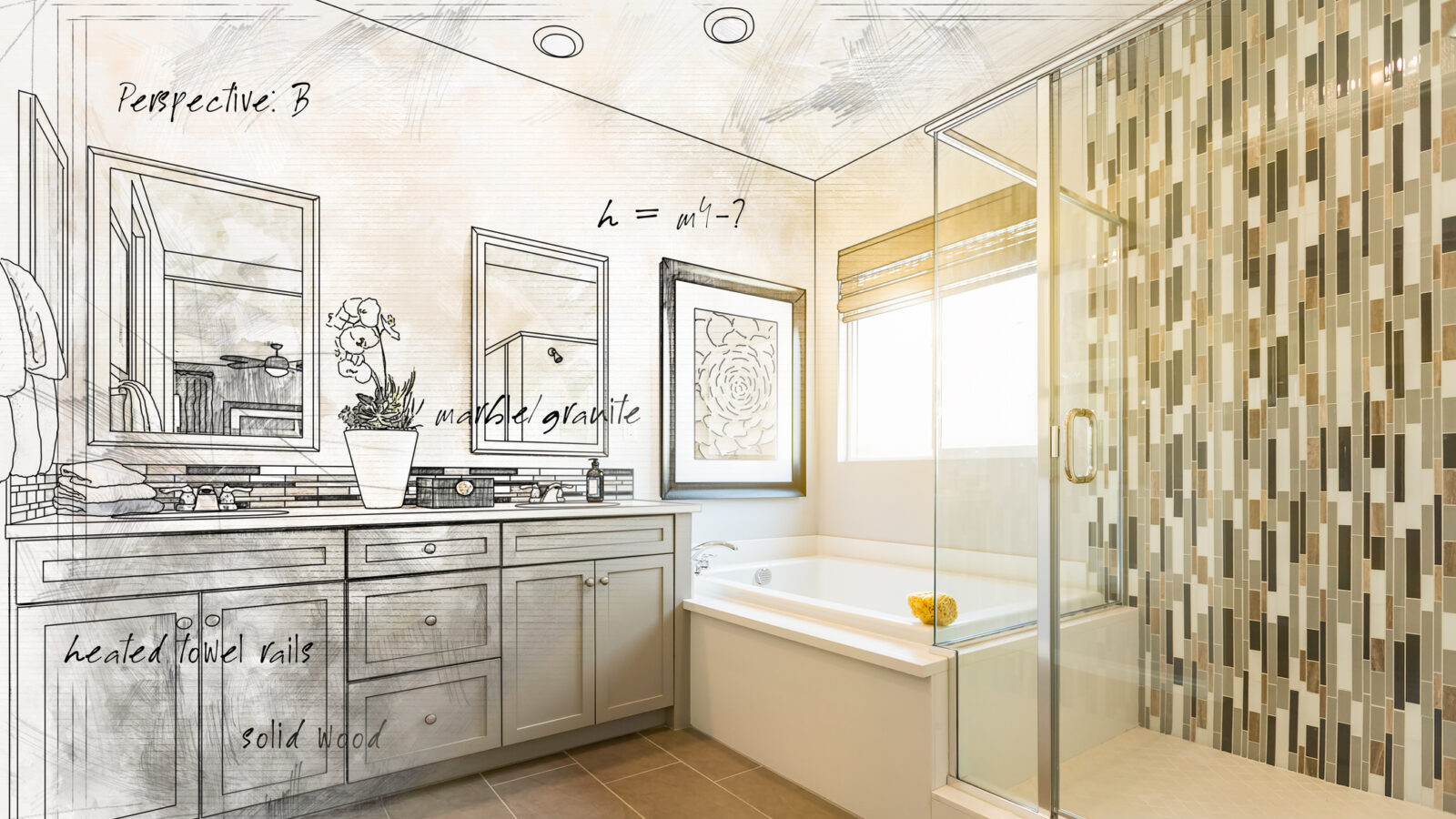 Average cost: $21,000
Average return on investment: 70 per cent
If your bathroom is feeling a bit outdated, it might be time for a makeover. If it hasn't been touched since the 60s, you might need to start from scratch and replace everything from the countertops to the bathtub. However, if it's been updated more recently, you may be able to get away with some simple cosmetic changes rather than a major renovation.
Here are a few bathroom remodelling ideas that can make a big difference without breaking the bank:
A fresh coat of paint or some snazzy wallpaper
Updating your vanity and medicine cabinet
Swapping out old towel bars and doorknobs for shiny new ones
Adding some mid-century modern accents, like a cool mirror or trendy picture frames
Polishing up your linens, shades, and shower curtains
Putting in some trendy new light fixtures
Repainting your home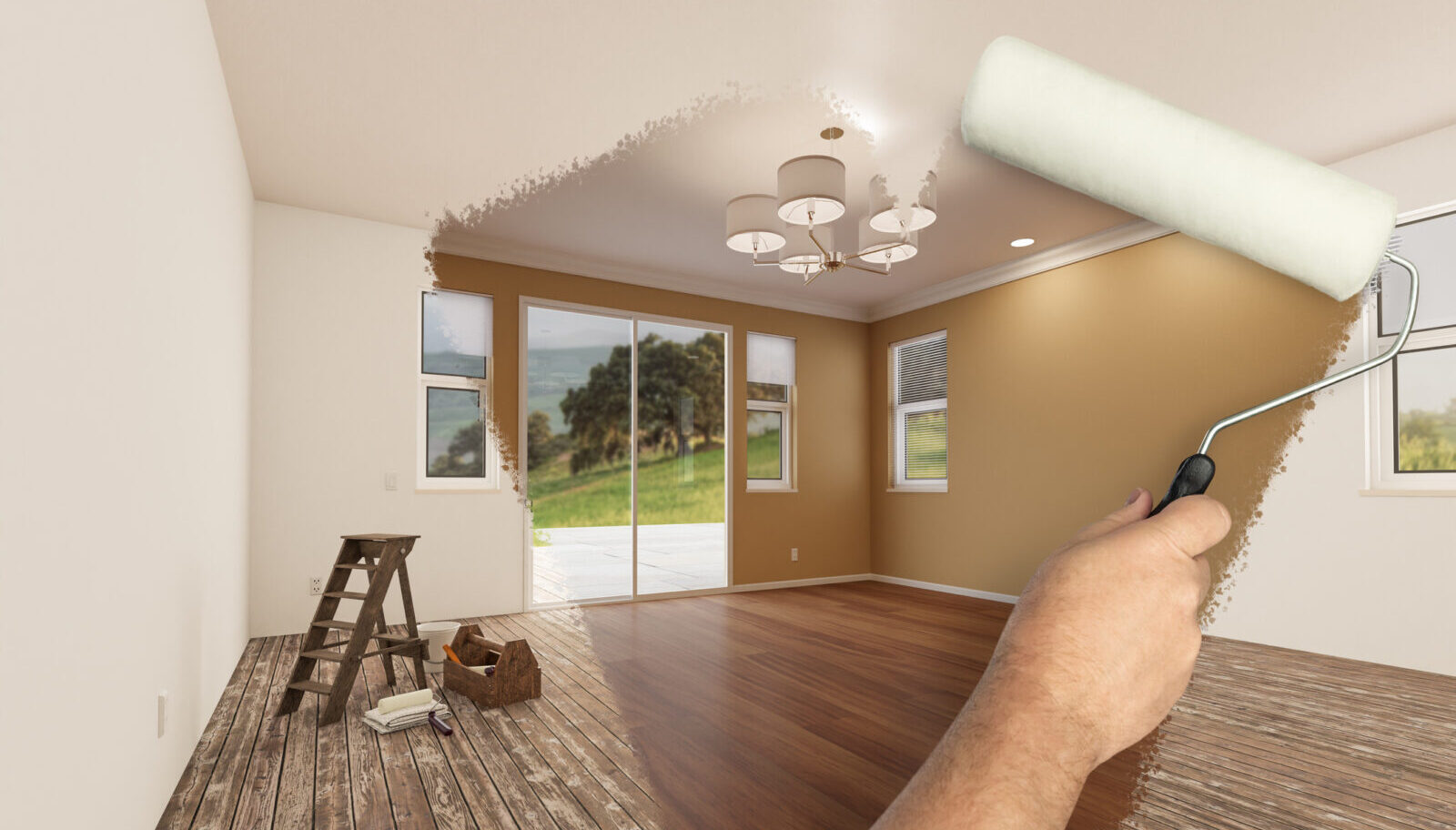 Average cost exterior: $4,000-$20,000
Average cost interior: $3,800
Average return on investment: 105 per cent  for the interior and 80 per cent for the exterior
It's important to remember that curb appeal is just as important as the inside of your house when it comes to impressing potential buyers. If they drive up to your place and see faded, cracked, and peeling paint on the doors and trim, they may get the impression that the property isn't well-cared for. And if they do go inside, they might be more focused on finding flaws rather than appreciating the layout and design of the house.
Even if the exterior of your house is in good condition, it's worth considering the colours of the garage door, front door, and trim. Are the coloured washed out? Is your house standing out on the street for all the wrong reasons? Remember, first impressions count!
Consider painting your home in neutral tones that match the other homes in your area. To add some personality, you can use a pop of colour on the trim or add some decorative touches to the porch. Upgrading your lighting fixtures can also give your curb appeal some extra "wow" factor.
Add a patio or refresh the deck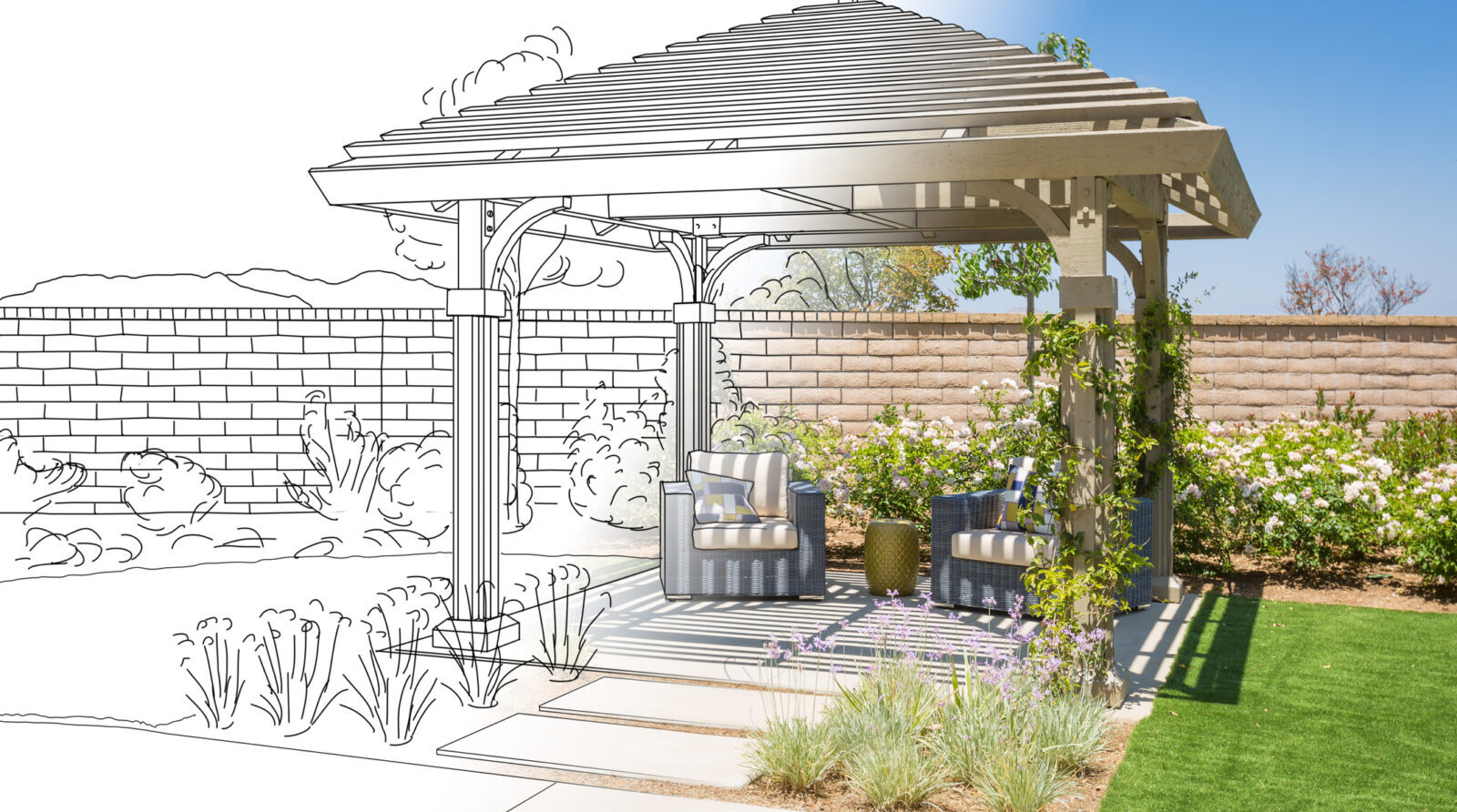 Average cost: $40/m2 to $90/m2
Average return on investment: 66 per cent
Building a patio or deck can be a great way to boost your home's appeal and potentially sell it quicker. While you may only get a 66 per cent return on your investment, they are popular features that buyers look for. Plus, they're usually a more affordable option compared to other outdoor renovations. However, if your deck is looking a bit worse for wear, it could turn off potential buyers. Instead of completely replacing it, you might want to consider just replacing the deck boards to give it a fresh look.
If you're not quite ready to splash the cash on some fancy renovations to get your home ready for the market, don't worry! There are heaps of DIY home improvements that can still give you a great return on investment come closing day.
And remember, renovations are great but don't lose sight of the bigger picture.
Before you start planning all the fun cosmetic updates, take a step back and have a good look at your home's overall condition. It's important to make sure that all the major things are working properly. Potential buyers have certain expectations, like having a home that's been well looked after and is safe to live in.
So, before you start dreaming about that fancy kitchen renovation, make sure you address any big issues first – like fixing that leaky roof! Once you've got the essentials sorted, you can focus on making those fun updates to really make your home shine.
Article originally published on February 6, 2020, updated on April 19 2023
IMPORTANT LEGAL INFO This article is of a general nature and FYI only, because it doesn't take into account your financial or legal situation, objectives or needs. That means it's not financial product or legal advice and shouldn't be relied upon as if it is. Before making a financial or legal decision, you should work out if the info is appropriate for your situation and get independent, licensed financial services or legal advice.