Mr Darcy! Mr Darcy! The Pride and Prejudice house is up for sale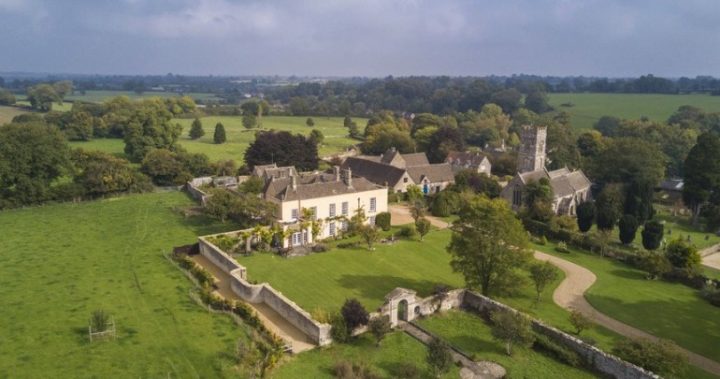 It is a truth universally acknowledged that the 1995 BBC miniseries of Pride and Prejudice  was the best adaptation of the Jane Austen novel to date. Honestly, who could top Colin Firth as Fitzwilliam Darcy? Spoiler: no one. 
And now, you can live out your regency-era fantasies because the property that doubled as the Bennet house in the miniseries is up for sale! You'll only need a cool £7,750,000 (A$13.48 million, US$10.23 million) to snatch it up. 
Okay, so that's a little unfeasible for most of us, but there's nothing wrong with swooning over the pictures, even if they (sadly) do not included Colin Firth or Jennifer Ehle strolling along in the distance. 
Read more: Historic hotel gets second chance as stunning family home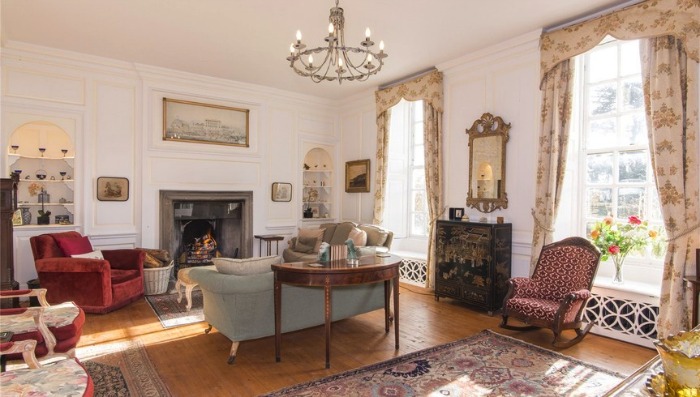 Listed with Woolley & Wallis, the house is actually called Luckington Court, and is located in the Cotswolds, a picturesque area in south-central England full of rolling hills and gorgeous little towns.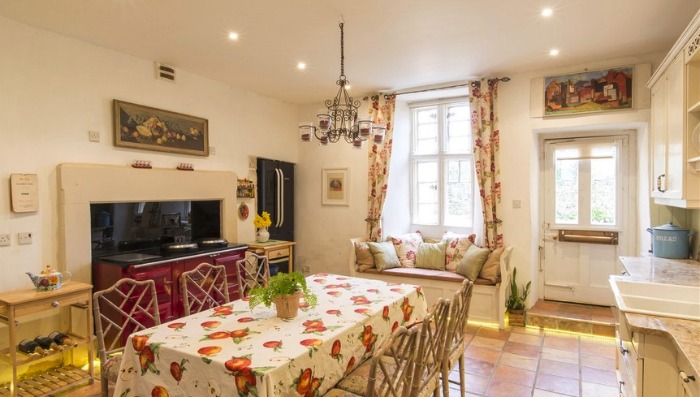 It's a historic listed building with Grade II* status, which is reserved for "particularly important buildings of more than special interest". In my opinion, it could probably achieve that status just because of its inclusion in the BBC miniseries but it's also an 11th Century dwelling with original Tudor features and 16th Century remodelling, according to the listing, which is a little more majestic.
Ad. Article continues below.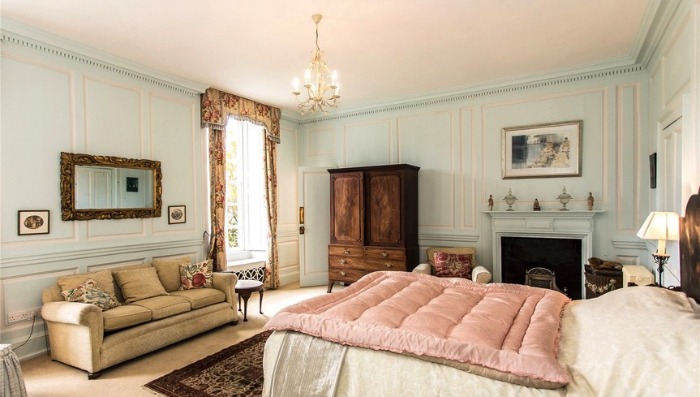 There are also five other dwellings on the property, including farm buildings, and nearly a kilometre of river frontage along the River Avon. The total land parcel is inclusive of nearly 64 hectares, hence the impressive price tag. 
Read more: This house is straight out of a fairy tale
The main house with the Grade II* listing includes eight bedrooms and seven bathrooms, and has been subject to "a compassionate programme of improvement and modernisation" by the daughter of Lieutenant Colonel Trevor Horn, who had purchased the property in 1947.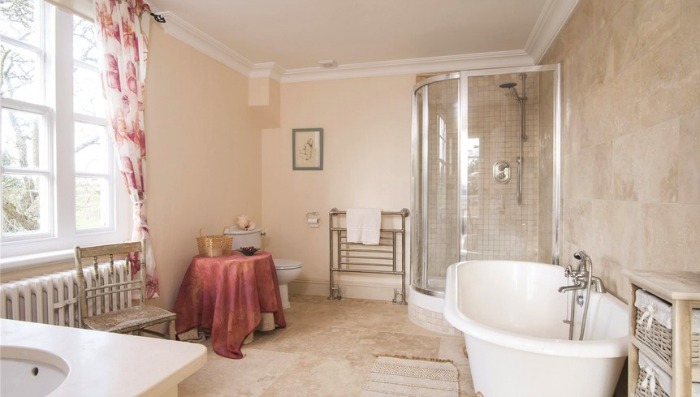 Read more: New York's forgotten castle is selling for $4.67 million
"This exemplary English country dwelling house, with its elegant well-proportioned rooms, good ceiling heights and tall sash windows, provides not only a wonderful home and place to live but also a profitable Estate, with expanded farming, residential and commercial income streams," the listing reads.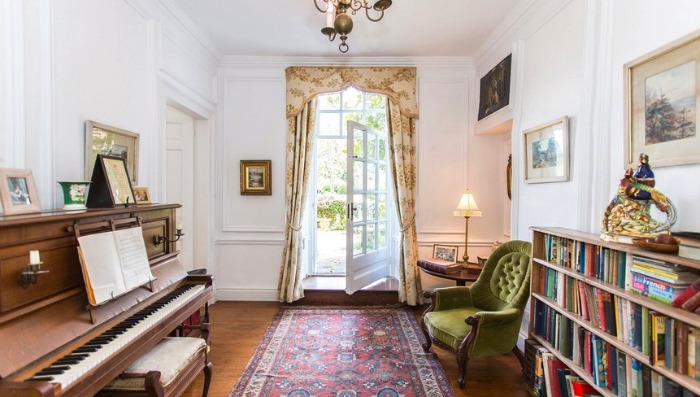 Do you remember when the BBC miniseries of Pride and Prejudice was released? Were you a fan of the adaptation?