New York's forgotten castle is selling for $4.67 million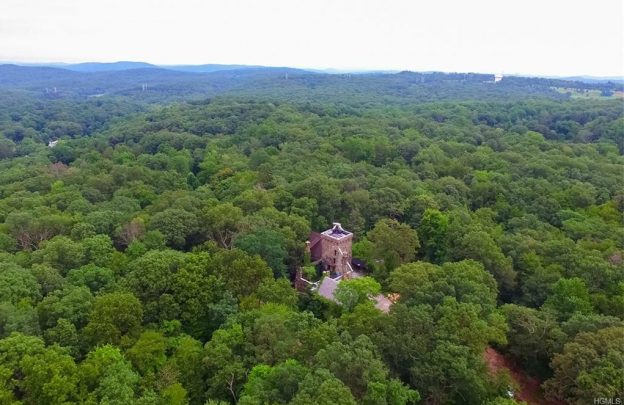 While some visit New York City for a glimpse at Times Square or a trip to Central Park, others are setting their sights a little further afield, with dilapidated castles and renovation rescues in mind.
Located in upstate New York's Westchester County, this crumbling castle was built in 1927 by David T. Abercrombie, based on architectural design from his wife, Lucy. If you're wondering why that name sounds familiar, it's because Abercrombie is one half of Abercrombie & Fitch, a popular American youth clothing store.
Set on 49.6 acres, the 90-year-old castle consists of two storeys of living space. The listing on estately.com indicates the property "has remaining features such as open patio with fireplace and cast iron spiral staircase leading to the tower".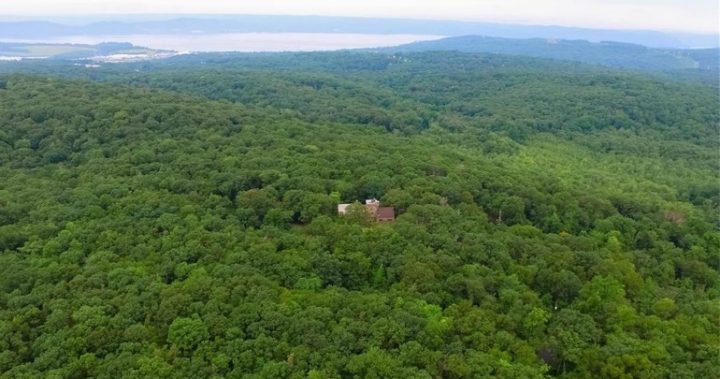 Elda Castle (named after the first initial of each of the Abercrombie children) is in serious need of renovation but that's unlikely to deter interested buyers who have some wiggle room in the $4.67 million (US$3.69 million) range.
Ad. Article continues below.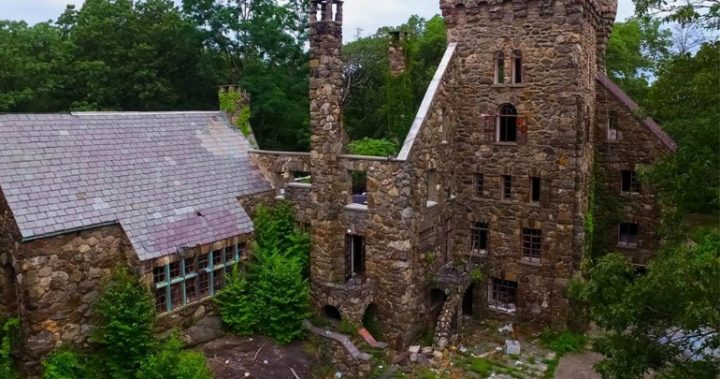 In its prime, Elda boasted more than 25 rooms, according to the New York History Blog, and had "four sections with intersecting gables as well as a section with a hipped roof".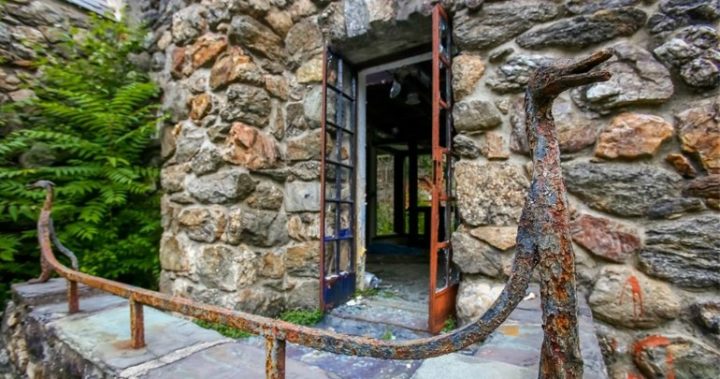 These days, space is estimated for four bedrooms (each with an ensuite bathroom) and one powder room.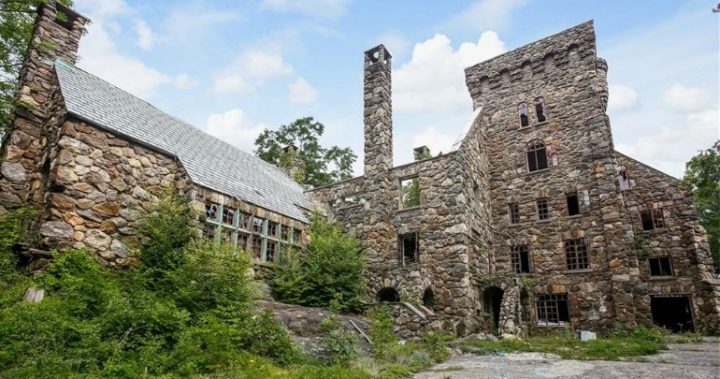 Abandoned since World War II, Elda has never been returned to its former glory, but it'll be hard to resist a piece of history in the making now that it's finally come back on the market.
Ad. Article continues below.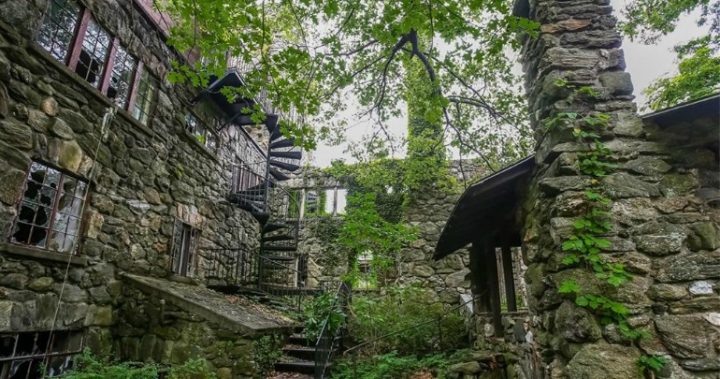 By the looks of it, Elda Castle still has good bones, with beautiful stone and iron architecture.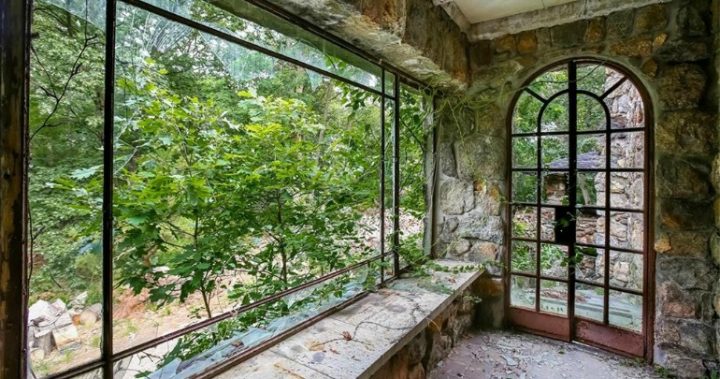 While the flora may be overgrown and windows may be shattered, it only take a little imagination to see just how beautiful this property could become as a new family's home or even as a luxury rental venture.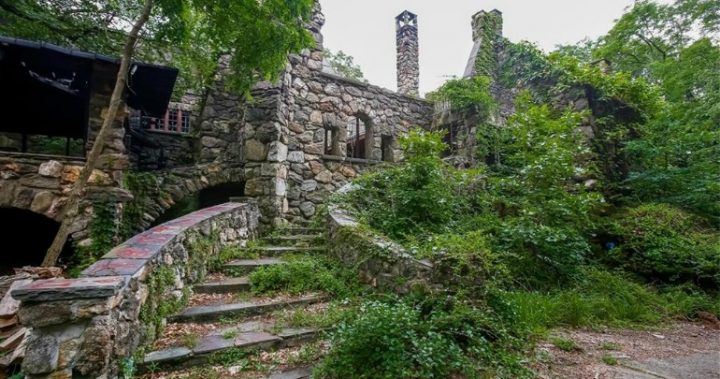 What do you think of the Abercrombie property? Do you think it's worth the future renovation costs?