Someone close to Lisa Wilkinson applied to be on Ninja Warrior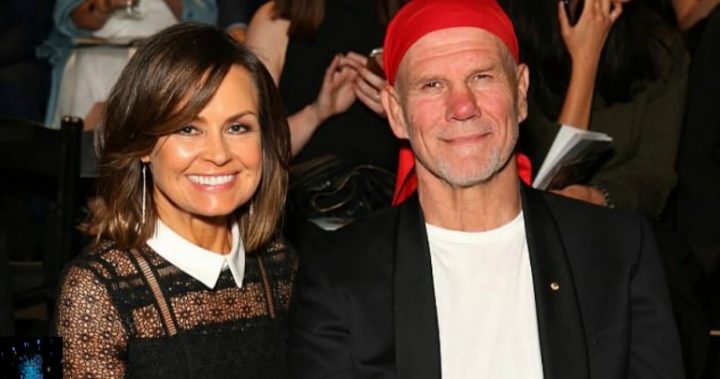 Australian Ninja Warrior is the show that has taken Australia by storm, with the sports entertainment show raking in almost three million viewers for its grand final. 
And now, it's been revealed that someone close to Lisa Wilkinson has applied to take on the obstacle course challenge in the next season the popular contestant show, which airs on the Nine Network. 
Read more: Lisa Wilkinson's casual Instagram photo raises safety concerns
Wilkinson revealed the exciting news on Today on Wednesday morning, but remained tight-lipped on who it was. 
While she didn't reveal who it was, her silence as her Today co-hosts probed her on it this morning may have given it away!
Ad. Article continues below.
Read more: Lisa Wilkinson pens heart-warming dedication to Leigh Sales
Ben Fordham, who hosts Ninja Warrior claimed that he knew who it was, and told Karl Stefanovic that it was "pretty obvious", before suggesting that it was Daryl Braithwaite, Wilkinson's teen crush.
But when Fordham suggested that it was Wilkinson's husband, she just smiled.
Wilkinson is married to ex-rugby union player, author, and chair of the Australian Republican Movement, Peter FitzSimons. 
Having recently given up alcohol and lost 50kg, the super fit FitzSimons would be have a real shot at the difficult obstacle course. 
One thing for sure is that it won't be Lisa herself, who is still sporting a plastered arm following an unfortunate accident while on holiday in Italy. The 57-year-old slipped and fell on a wet bathroom room in their hotel suite on the Amalfi Coast, resulting in two broken bones and a requirement to return home for surgery.
Have you been watching Australian Ninja Warrior?