Survey reveals who Britain really wants as its next king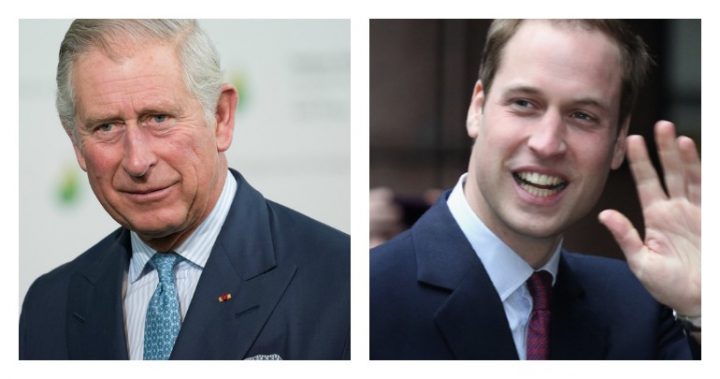 The British people have spoken and if the majority of them have their way, the Commonwealth will be reciting, "Long live King William" sooner rather than later.
A survey conducted by ICM Polling for The Sun has revealed 51 per cent of Brits want Prince William to be the next to ascend the throne, with just 22 per cent voting in favour of Charles.
Interestingly, the majority of votes for Charles came from those aged 75 and over.
In a further blow to the next-in-line, 36 per cent said his wife Camilla should be Princess Consort rather than Queen if he does take the throne.
While most people seem to agree that William is the preferred monarch, there is little doubt that Charles will step up to the throne and live out his duty when the time comes.
Ad. Article continues below.
Not only is it his birth right, it also gives William more time to spend with his family before taking on the full responsibility of the throne.
In accordance with British law, the first born child will take the throne once the reigning monarch dies or abdicates, as will their first born after them.
While it may be customary, it's not necessarily what the royals want.
Just last month, Prince Harry admitted no one in the royal family wants to be king or queen.
Ad. Article continues below.
"We are involved in modernising the British monarchy. We are not doing this for ourselves but for the greater good of the people," he said.
"Is there any one of the royal family who wants to be king or queen? I don't think so, but we will carry out our duties at the right time."
Until 1936, the Queen's side of the family was not destined to take the throne. However, that all changed when her uncle Edward VIII abdicated, thrusting his brother George VI, the Queen's father, into the powerful role.
That sent the Queen and her eventual children, grandchildren and great-grandchildren on the path to the throne, wether they liked it or not.
Who do you think will make a better king? Do you think it's only fair for Charles to have his shot?