Prince Harry admits the monarchy has to change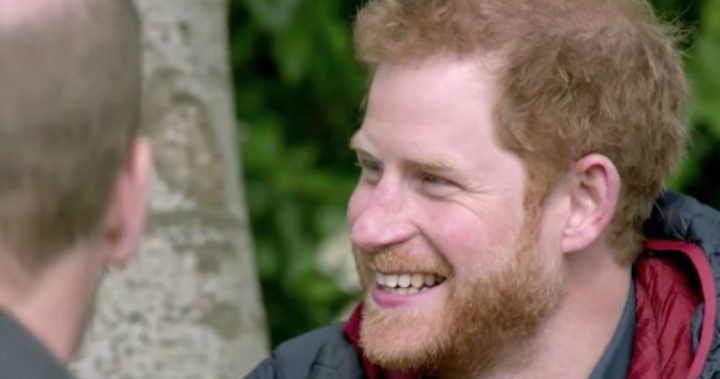 Many a young child dreams of what it would be like to be a princess, or a prince.
For Prince Harry, he dreamed of an 'ordinary life'.
Speaking to a journalist for Newsweek magazine he said, like many, he didn't want to grow up. It was after his stint in the army that he felt directionless, and didn't want and the pomp and pageantry his royal lifestyle brought with it.
"I spent many years kicking my heels and I didn't want to grow up," Prince Harry said, admitting he came close to a breakdown.
Ad. Article continues below.
"Being in the Army was the best escape I've ever had. I felt as though I was really achieving something. I have a deep understanding of all sorts of people from different backgrounds and felt I was part of a team.
I wasn't a Prince, I was just Harry."
Read more: Prince Harry pays respect to terror victims. 
But it was the Queen, and the change to do something for others, that made him change his mind.
"I felt I wanted out but then decided to stay in and work out a role for myself," he said.
Ad. Article continues below.
His work with many charities, including the Invictus games, has brought joy and hope to many. 
Still, Prince Harry feels there are changes ahead for the royal family.
"We want to make sure the Monarchy lasts and are passionate about what it stands for. But it can't go on as it has done under the Queen. There will be changes and pressure to get them right."
Do you think a change is due in these modern times?