She's in! Harry defies royals, insists Fergie attend wedding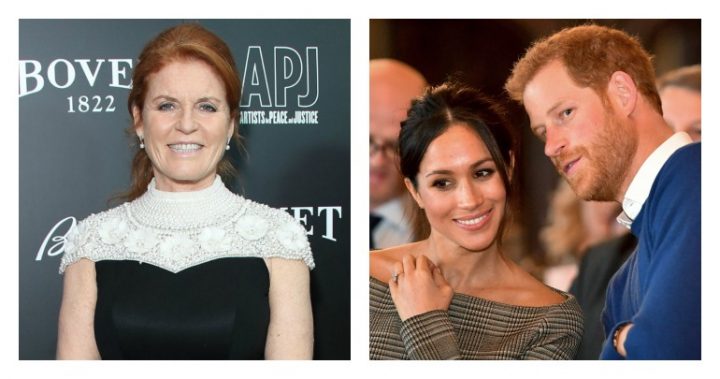 She hasn't been an offical part of the royal family for more than 20 years, but Sarah Ferguson will reportedly attend not one but two royal weddings this year. Despite claims last week that the Duchess of York had been snubbed from Prince Harry and Meghan Markle's highly anticipated May wedding, multiple media outlets are now reporting that Fergie is back with vengeance after Harry insisted she be invited to the celebration.
People reports Fergie will at least attend the reception, if not the ceremony, and that Harry pushed for an invite because of his close relationship with her daughters, Princess Eugenie and Princess Beatrice.
"Prince Harry and Princess Eugenie are very close, and therefore I wouldn't be surprised to see her welcomed back into the family fold for at least part of the wedding," royal reporter Imogen Lloyd Webber told the publication.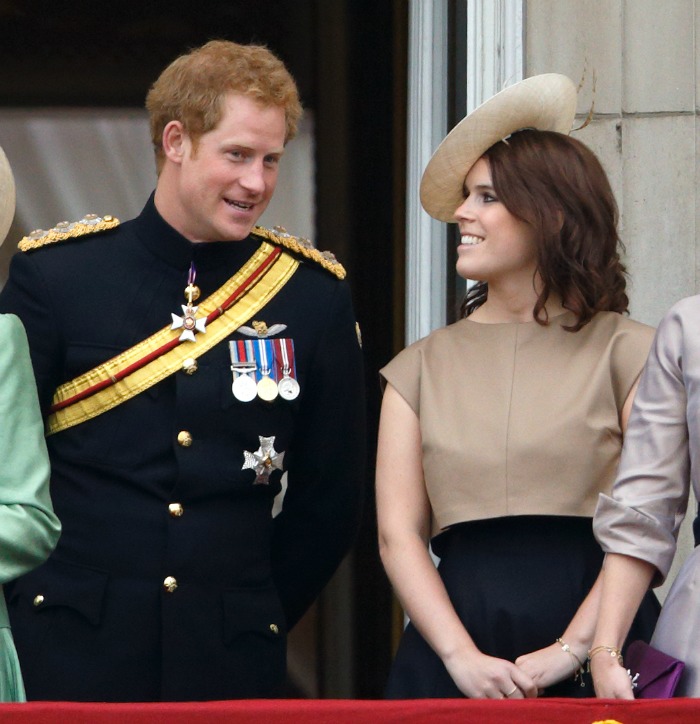 Ferguson fell out with many members of the royal family following her divorce from Prince Andrew and a series of unfortunate public gaffes. The Queen and Prince Phillip are said to have washed their hands of her after she was caught in a sting by The Sun trying to exchange face-to-face time with Prince Andrew for a large sum of money.
Ad. Article continues below.
Last week, The Sun reported that wedding invites had been sent to some 600 guests, but claimed Fergie hadn't made the cut.
"The Duchess of York is not invited to Harry's wedding," the royal insider reportedly told the paper. "The invites are being sent out this week and she's not on the list. Fergie has been told to keep a low profile before Eugene's wedding and not to go on talk shows or give interviews about the royal family. She's not happy about it."
The source claimed the royals don't trust the 58-year-old not to reveal details about the ceremony to the press. She wasn't at Prince William's wedding to Catherine in 2011, but since Harry and Meghan's wedding isn't a state affair the rules are more relaxed.
Whether or not she makes the cut remains to be seen, and it's unlikely we'll find out until the day of the wedding. In the meantime, she has Eugenie's wedding to Jack Brooksbank to keep her occupied.
The Palace announced on Friday that the couple will say "I do" on October 12 at St George's Chapel, Windsor Castle.
Do you think family should always be invited to weddings, no matter the circumstances? Do you think Fergie will attend Harry's wedding?