Meghan Markle's brother has some sage advice for Prince Harry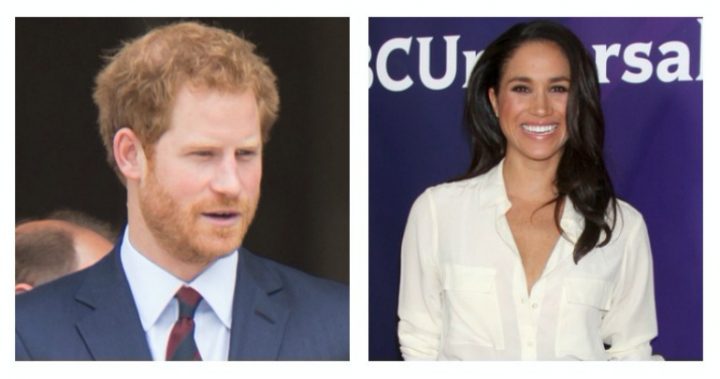 Prince Harry had better get on with proposing to Meghan Markle because she's a 'hot commodity', according to her own brother.
Thomas Markle Jr was already  a teenager when his younger sister was born, but says she was a princess from the very start of life.
"She's carried herself on that level from day one," Markle says in an exclusive interview with the Daily Mail.  "It was just obvious from day one that she was destined to be somewhere really big."
Adding that he was proud of the 36-year-old's success – Meghan Markle is an actress in US legal drama Suits, in which she plays one the fiancee of one of the main characters – Markle Jr says he hopes Prince Harry proposes.
"She's a hot commodity right now – he'd better get on it," the 51-year-old from the US state of Oregon said.
Ad. Article continues below.
He also shared family photographs of Markle showing the actress, whose full name is Rachel Meghan Markle, looking very different, with long, curly hair instead of the coiffed waves she is usually seen with. 
Markle spoke out recently about her relationship with Prince Harry in an interview with Vanity Fair, saying that the couple were "in love".
There were UK newspaper reports that Prince Harry could propose to the actress, who he"s been dating for more than a year, at his 33rd birthday celebrations last weekend, with Markle reportedly due to meet the Royal Family, including Queen Elizabeth, at a party at their Scottish estate.
But those reports were dismissed by other media outlets, which have instead speculated that the couple will make their first official appearance together at the Invictus Games in Toronto, where Markle is based while filming Suits.
Do you get tired of royal wedding speculation, or would you like to see Prince Harry get married?