Is the Queen planning to hand over the throne?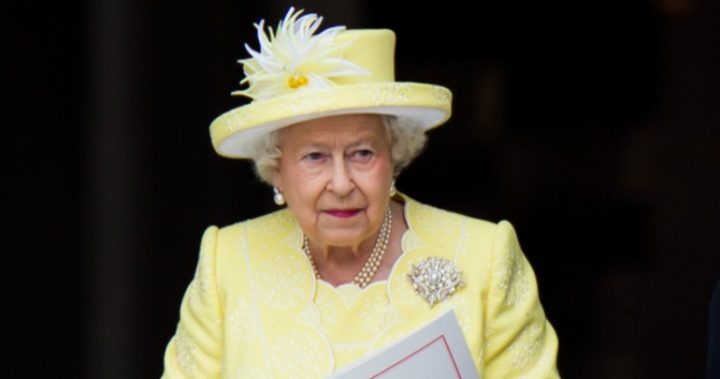 Queen Elizabeth may be following Prince Philip's example, and retiring from the top job.
Rather than abdicate, which the Queen has vowed she'd never do The Sun first reports Her Majesty has said if she was still on the throne at the age of 95 she'd request legislation to grant Charles full power to reign.
While she's a few years off that mark yet, at 91, she's already the oldest and longest-serving monarch. Husband Prince Philip retired from public duties in July at the age of 96.
Royal commentator Robert 'Jobbo' Jobson told the Mail On Sunday he has spoken to a number of high-ranking courtiers who say preparations for the transition of the Crown are gaining pace. He claims Palace communications staff have been ordered to be "up to speed" on the 1937 Regency Act — the bill which grants power to the heir apparent.
Read more: Survey reveals who Britain really wants as its next king.
Ad. Article continues below.
Speaking on Sunrise this morning 'Jobbo' went on to explain that the Regent Act means she will be able to step aside, still remain Queen, and Prince Charles would take executive power as prince regent. 
The Queen is reportedly set to abdicate and make Charles king in an unprecedented secret Palace plan for her retirement. #sun7 pic.twitter.com/T55RPRBUa4

— Sunrise (@sunriseon7) August 13, 2017
It has happened before, 'Jobbo' explained, when George III was in power and his son took over for nine years. Jobbo said in this case it was still unchartered territory and everything was still open for discussion.
Would you be happy to see this happen?